Ousted UMC chief's trial set for March
November 25, 2009 - 10:00 pm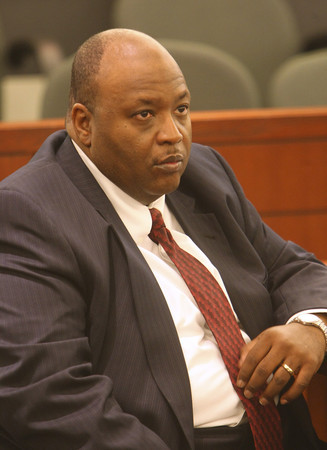 The criminal trial of ousted University Medical Center head Lacy Thomas was postponed Tuesday until next year.
The trial, which was set to begin Monday, was rescheduled for March 22.
Thomas faces five counts of theft and five counts of misconduct by a public officer.
Prosecutors say Thomas enriched friends from his days at Chicago's largest public hospital by giving them no-work hospital contracts that bilked taxpayers of as much as $10 million.
If convicted on all the charges, Thomas could face 10 to 70 years in prison. He has maintained his innocence.
Thomas, who had been hired to turn around the financially troubled county-run hospital, was fired in January 2007 after Las Vegas police revealed their investigation into the contracts.