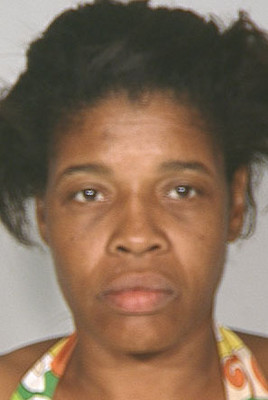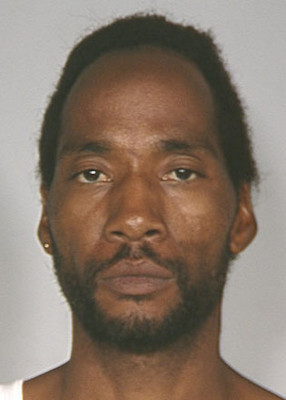 The parents arrested earlier this week on charges of suspicion of child endangerment after leaving their seven children in a van during the peak of the sweltering heat, were identified as Billy and Sharon McGruder, Las Vegas police said Wednesday.
Billy McGruder, 41, and his wife, Sharon, 39, were arrested Tuesday about 3:15 p.m. at a strip-mall parking lot at 1131 E. Tropicana Ave., near Maryland Parkway. Police say they left their children and two dogs in a van while they shopped. The children ranged in age from 1 to 10. They were left in a car for 11 minutes with the windows rolled down, according to a police report.
The children were taken to protective custody by the Clark County Family Services' agency, while the dogs were seized by animal control. The high temperature on Tuesday was 111 degrees.
According to the report, Billy McGruder was shopping at a Cricket Wireless store. Sharon McGruder was shopping at a Vons supermarket and was carrying a bag of diapers when police approached her in the parking lot.
Billy McGruder was not listed on the Clark County Detention Center's Web site Wednesday afternoon.
His wife, however, was listed, meaning she was in custody. Her initial court appearance is set for today.