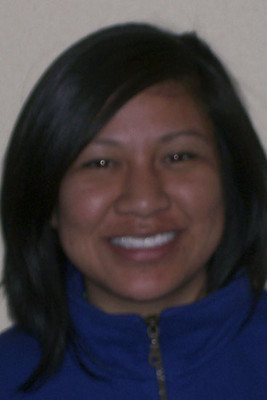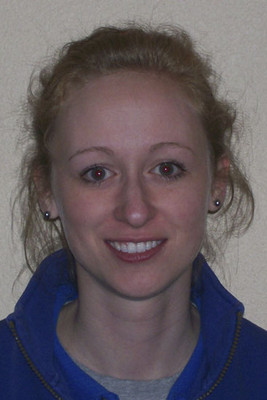 ANCHORAGE, Alaska — Denali National Park and Preserve officials are trying to solve a mystery of how two women could vanish on a one-night backpacking trip not far from park headquarters.
Three helicopters, an airplane, dog teams and 34 people on the ground have failed to find Abby Flantz, 25, of Gaylord, Minn., and Erica Nelson, 23, of Las Vegas.
Holding a backcountry permit, they hiked off the park road Thursday just 15 miles from the park entrance. They were spotted by other hikers a mile off the road but have not been seen since.
When they did not show up for work Saturday at Denali Princess Wilderness Lodge, a hotel outside the park, they were reported overdue.
The search began that day, and park personnel have scoured a 100-square mile search area that includes dense alder and willow, some black spruce forest, but also miles of open tundra.
No gear connected to the women had been spotted as of Tuesday afternoon, park spokeswoman Kris Fister said.
"It's puzzling to us that we were not able to find any article of clothing, track, piece of equipment," she said, especially because the search started so soon.
Local white-water river experts hiked the banks of the Savage River on Tuesday to recheck eddies and other river features. The river would have been expected to yield clues if the women were swept away.
"Typically, gear floats loose," Fister said.
Park officials are considering all possibilities, including criminal activity, Fister said. The park has people trained in criminal investigations and is keeping Alaska state troopers apprised, Fister said.
"There hasn't been any evidence to lead us to think that took place," she said, such as use of a stolen credit card.
Nelson had an extra incentive to return on time. She was scheduled to fly Sunday night to Houston to be maid of honor in her sister's wedding.