Payday loan managers with Las Vegas ties to pay $100,000 in penalties
December 25, 2013 - 12:20 pm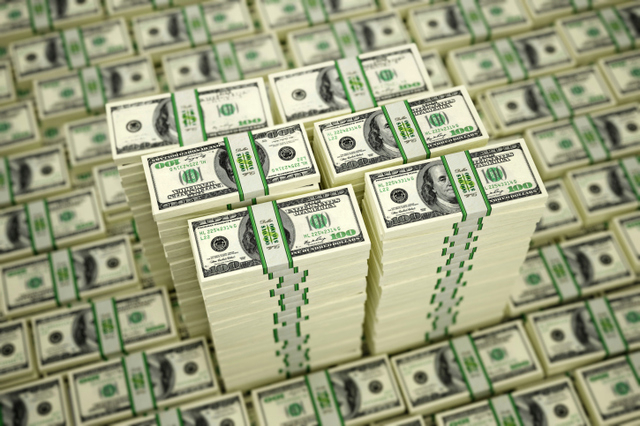 The managers of an illegal payday loan business with operations in Las Vegas have been ordered to pay $100,000 in penalties and forfeit more than $1 million in outstanding loans, according to a final settlement announced by California regulators.
In the original complaint filed in February 2012, Brian Bergfalk of Granite Bay, Calif., and Eric Quinlan of Folsom, Calif., were accused of charging excessive fees and operating without a license for their two companies: TIOR Capital LLC in Las Vegas and TTG Services LLC in Folsom.
According to the Department of Business Oversight, Bergfalk and Quinlan began offering "unlicensed online payday loans to California consumers" in October 2010 through their Nevada-based companies.
Those companies were TIOR Capital, Insight Capital LLC, VIN Capital LLC and CP Investors LLC.
As a result of the enforcement action released Friday, the company will close its Folsom office and cease all lending activity in California.
Calls to TIOR Capital on Tuesday for comment were not returned.
The Better Business Bureau gives Tior Capital an F on a scale of A+ to F, citing 18 complaints filed against the lender, as well as failure to respond to two complaints and one complaint filed against the business that was not resolved.