Pedestrian dies after being hit by tractor-trailer in Arizona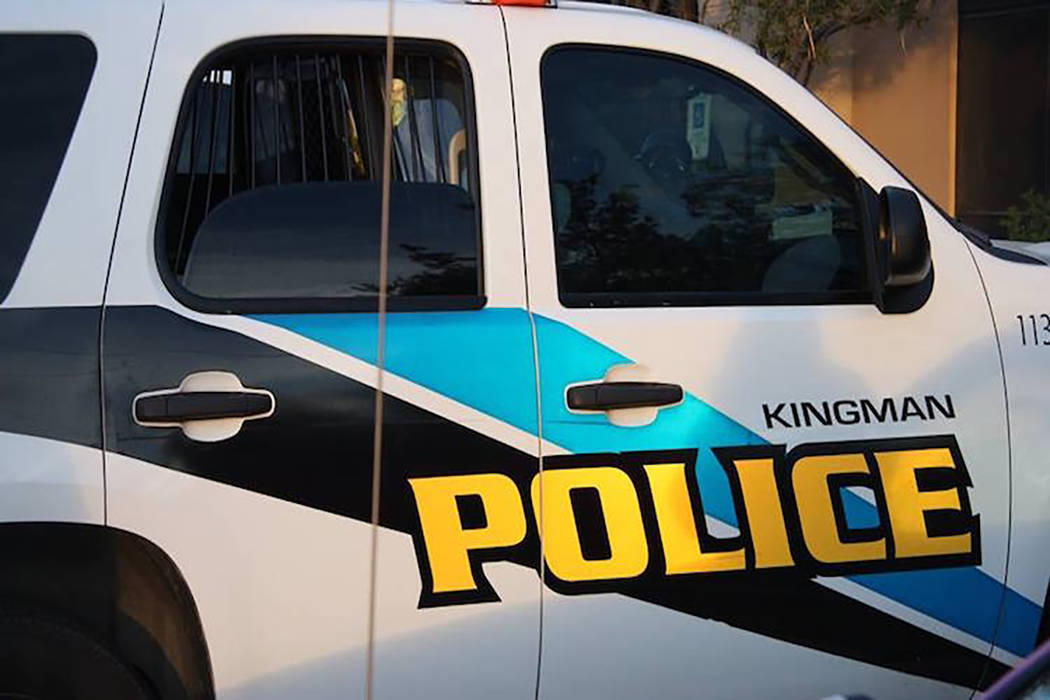 KINGMAN, Ariz. — A pedestrian was killed Sunday when struck by a tractor-trailer at a truck stop in Kingman.
Deputy Kingman Police Chief Rusty Cooper said a 54-year-old man died on scene after the incident at 6 a.m. at the business on the 3300 block of East Andy Devine Avenue.
Cooper said the tractor-trailer's driver was maneuvering the truck toward the fuel islands and did not see the pedestrian. He added that the angle of the sun and the actions of the pedestrian likely factored into the crash.
The name of man who died is withheld pending notification of family. Cooper said the investigation continues, but that the truck driver will not be charged.