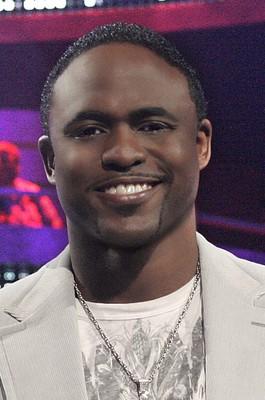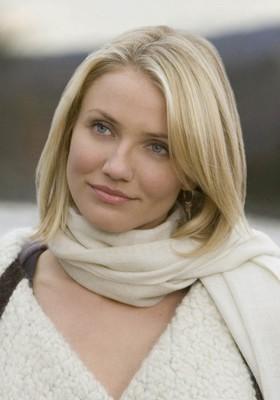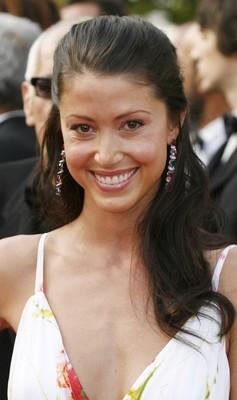 Actor Don Cheadle and poker star Annie Duke drew a full house for their humanitarian cause on Thursday.
A large media contingent and a number of poker stars packed a room at the Rio Convention Center to hear the co-hosts of "Ante Up for Africa" discuss the inaugural benefit poker tournament. Their hope is to raise awareness of, and funds for, the crisis in Darfur.
Cheadle expressed optimism that the United Nations would get involved and that the call for action would "bring everyone under the tent."
Duke said she was hopeful that the tournament, on the eve of the WSOP $10,000 buy-in main event, would raise $500,000 for the cause and become an annual event.
Ethnic cleansing in the Darfur region in Sudan has resulted in more than 200,000 dead and 2.5 million displaced.
Cheadle and Duke led a red carpet parade that included Oscar winners Matt Damon and Ben Affleck, Charles Barkley, Adam Sandler, Kevin James, Brad Garrett, Ray Romano, Martin Sheen, Hank Azaria, Shannon Elizabeth, Sheryl Hines, Penn Jillette, poker stars Phil Ivey, Jennifer Harmon and Phil Gordon and former WSOP main event winners Doyle Brunson, Jamie Gold and Joe Hashem.
Damon was asked how he felt about being credited with having a lot to do with the revival of poker because of the popularity of the poker film "Rounders." He wisecracked, "I'm responsible for all these degenerates."
THE SCENE AND HEARD
The magic apparently didn't last in the Criss Angel–Cameron Diaz romance. A Diaz rep told People magazine that the couple went on four dates but that there is "no current relationship." … Comedian Wayne Brady is now a resident headliner at The Venetian, with Thursday's announcement of the extension of his show, "Making It Up," through mid-2008. … Pure Management Group honcho Stevie Davidovici, spotted in the video footage shot at Lindsay Lohan's 21st birthday party. Jeff Beacher, creator and host of "Beacher's Madhouse," was at Paris Hilton's Fourth of July bash in another area of the Malibu beachhouse where Lohan had her event.
MAY I RECOMMEND …
The 38th World Series of Poker $10,000 buy-in main event opens at noon today in the Amazon Room at the Rio Pavilion Convention Center. Admission is free, but all in attendance must be 21 or over. The parking area at the Pavilion is off Twain.
SIGHTINGS
Damon and Affleck, gambling Thursday at the high-stakes Mint lounge at the Palms. They flew in from Hawaii on Wednesday, missing their family Fourth of July parties, to support Cheadle's "Ante Up for Africa" tournament. They were staying in the Sky Villas at the Palms' fantasy tower. … Elizabeth, dancing at Tangerine nightclub (Treasure Island) on Wednesday. … Actress Bai Ling, probably best known for her raunchy performances on VH1's "But Can They Sing?" and for her self-promotion, insisting to the celebrity Web site TMZ.com that she got married this week in Las Vegas. … Nevada vanity plate on a white Cadillac Eldorado in the World Series of Poker parking lot at the Rio on Thursday: MSPOKER.
THE PUNCH LINE
"Pretending solitary confinement is just a really, really exclusive nightclub." — From David Letterman's Top 10 Things Paris Hilton Will Miss About Prison
Norm Clarke can be reached at 383-0244 or norm@reviewjournal.com. Find additional sightings and more online at www.normclarke.com.
NORM CLARKEMORE COLUMNS