Police are taking unprecedented steps to keep prostitution offenders off the Strip
February 15, 2009 - 10:00 pm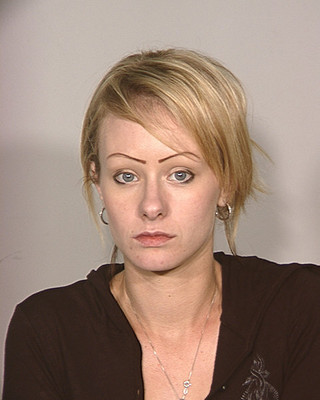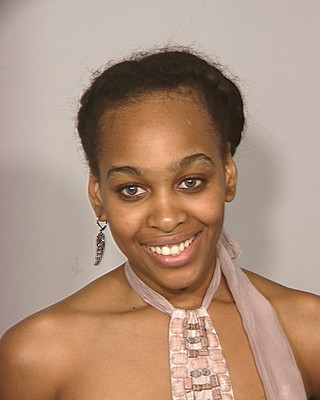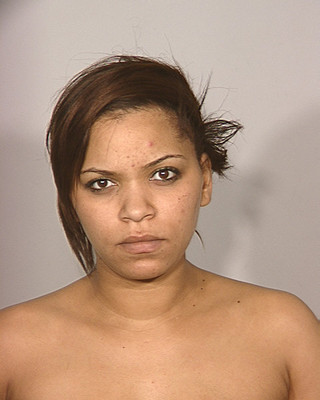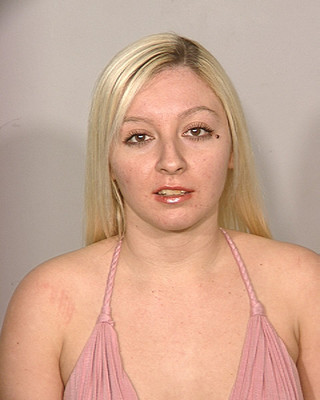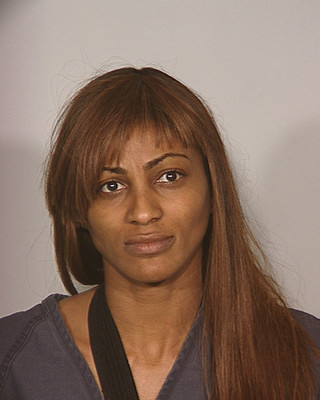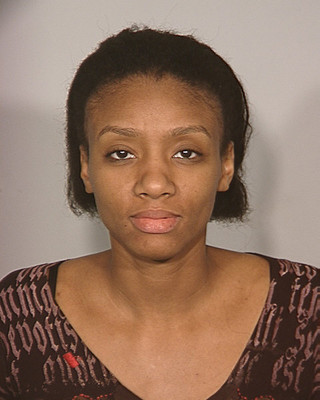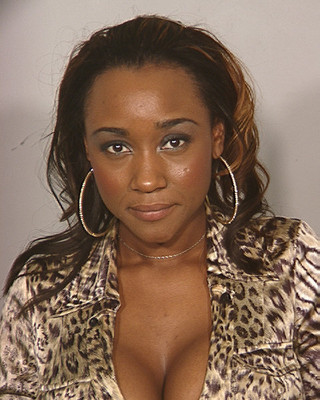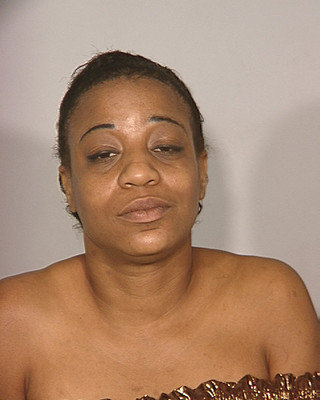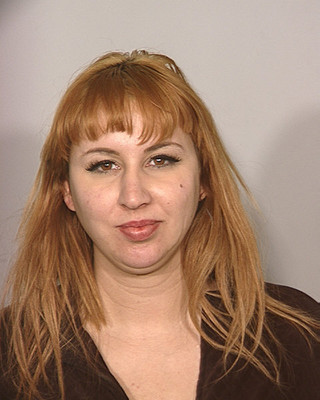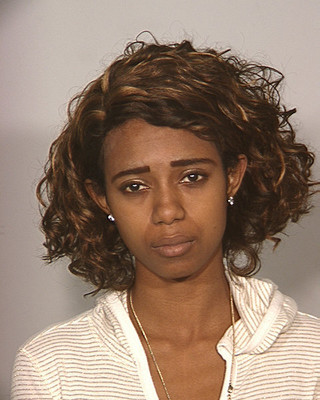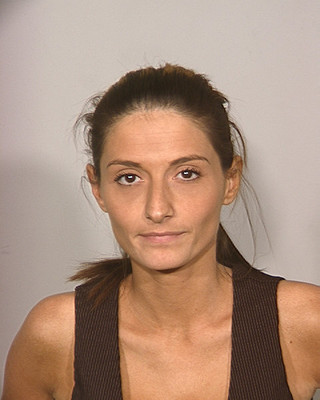 Call it a unique kind of most wanted list or simply an attempt to clamp down on the area's worst-kept secret.
Working off a roster of the reputed 50 "most prolific prostitutes" in Clark County, Las Vegas police and prosecutors are taking unprecedented steps to keep repeat prostitution offenders off the Strip.
Some are criticizing the law enforcement crackdown as overly aggressive. And it comes at a time when some policymakers are talking about eventually legalizing or decriminalizing prostitution in the Las Vegas Valley.
The Vice Enforcement Top Offenders (VETO) list, which took the vice unit two years to compile, has the names of women with the longest prostitution-related criminal records in Clark County, said Lt. Karen Hughes.
Most of the women on the list have been convicted of exchanging sex for money or of prostitution-related theft charges inside several Strip hotels, not for street prostitution.
Within days of launching the crackdown, police over Super Bowl weekend arrested 13 of the women on charges of soliciting prostitution, loitering for the purposes of prostitution, or trespassing, police records show.
In all, 24 of the 50 women on the list were arrested between Jan. 28 and Feb. 13, all on misdemeanor charges.
Six on the list were arrested twice during that period.
Those arrested range in age from 20 to 41.
Police declined a request by the Review-Journal for the entire VETO list.
Hughes said it is time to stop the revolving door of prostitution-related arrests, especially when those arrests involve "trick rolls," in which prostitutes steal from men.
"We're talking about girls who have been arrested repeatedly over the years, ones that we all know by face and by name," said Hughes, citing one woman who was arrested 18 times in a single year.
"If they get the message that Las Vegas is not going to ignore their subsequent arrests, then maybe they'll take their lifestyle to a different city," she said.
Or at least to a different part of Clark County.
In a memo to prosecutors about VETO cases, Assistant District Attorney Christopher Lalli last month told his staff to offer plea agreements that would include possible jail time and an order that defendants "refrain from entering the resort corridor" for a period of six or 12 months.
The guilty plea offer also will include 100 hours of community service and mandatory attendance of an AIDS awareness class.
If caught back in the resort corridor for any reason other than lawful employment or residency, the subject will be rearrested and given jail time, Lalli's memo said.
City and county ordinances have allowed for so-called "order-out zones" in downtown Las Vegas and the Strip since the late 1990s.
In the past, order-outs usually were agreed to by defendants in exchange for probation.
Hughes spoke about the VETO program and the general problem of prostitution at a meeting of Justice Court judges last month.
The judges were briefed on the initiative even before the sheriff was.
Her appearance before the justices of the peace is problematic, said Gary Peck, executive director of the American Civil Liberties Union of Nevada. "It's a cause for real concern when police are going to judges and promoting their policy for cleaning up the Strip."
Peck also wondered whether police are relying so heavily on a Top 50 list that it will lead to prostitution arrests without probable cause. Such arrests would pave the way for the issuance of order-outs.
"It would be troubling if this list is being used as a substitute for sound police judgment," he said.
Hughes said police won't make initial prostitution-related arrests without proof that a new crime has been committed.
"Just because they're on the list doesn't mean they're going to jail," she said.
Lalli said he hopes the VETO effort will put a dent in prostitution. He cited special prosecution guidelines on other crimes such as car theft, which has been dwindling recently, as evidence that crackdowns work.
"Prostitution is one of those areas that brings with it a whole host of undesirable things," Lalli said. "If you're a prostitute out there, the message is, 'Don't commit your act of prostitution around here.' "
Hughes said new names probably would be added to the VETO list once the first set of cases goes through the court system.
She said law enforcement's tough approach to the problem could give way to a push for other alternative sentences for prostitutes and even a court that hears only prostitution cases.
Mayor Oscar Goodman, whose jurisdiction doesn't include the Strip, questioned whether a crackdown on prostitutes is the best public policy. He said pimps should be the main targets of law enforcement.
"It's the exploiters of these women who are the real villains here," Goodman said. "I have a deep and abiding conviction that they are the primary offenders."
Just because police don't have a list of the most prolific pimps doesn't mean the vice unit is ignoring that part of the problem in its undercover operations, Hughes said.
"We've got two investigative teams that deal with nothing but pimps," she said. "But we also want to minimize opportunities for prostitutes to be aggressive with the tourists and with men who aren't interested in that."
Citing more than 5,000 prostitution arrests last year by the vice unit along the Strip, a 46 percent increase from the number two years ago, Hughes said she is concerned that prostitution hurts tourism and creates a bad image for Las Vegas.
"Vice has always had a zero tolerance on prostitution," Hughes said. "There's more work out there than we can wrap our arms around. Our hope is that we convey to prostitutes and pimps who operate here that this is not an easy city to make money."
She rallied support for the VETO effort at a meeting of hotel security chiefs earlier this month.
Several hotel officials contacted by the Review-Journal didn't return phone calls.
Hotels are just one place police are looking for prostitutes, Hughes said. Their attention is also directed on the street and at "erotic services" advertised in print and online publications.
In a related effort, undercover female officers make arrests of men who try to hire prostitutes. This group tends to be less apt to reoffend, according to Hughes.
As police ratchet up efforts to reduce prostitution, Goodman renewed his call for a discussion about options for legalizing or decriminalizing prostitution.
"If I were to engage in discussion, I'd be thinking in terms of a Little Amsterdam," a red-light district with legalized brothels, he said. "But I'm not advocating it."
Prostitution is legal in 10 rural Nevada counties, but not in Clark or Washoe counties.
Goodman said legalized and regulated brothels over time could generate hundreds of millions of dollars for this area.
State Sen. Bob Coffin, D-Las Vegas, chairman of the Senate Taxation Committee, said last month he was open to the idea of holding a legislative hearing to discuss legalizing and taxing prostitution in the state's urban counties.
It appears, however, that the Legislature will not act on that idea this session.
At a recent meeting of the Review-Journal editorial board, Sheriff Doug Gillespie spoke out strongly against such proposals.
For now, Goodman said, Las Vegas police should enforce the laws on the book.
Barbara Brents, a sociology professor at the University of Nevada, Las Vegas, said she is surprised that law enforcement would focus so heavily on cracking down on prostitution.
"It seems pretty hypocritical to me to have an economy based on sexualizing women and then to come down on the women when police want to make it seem like they're enforcing the law," she said. "It's coming down on women who are least able to fight back."
Defense attorney James "Bucky" Buchanan, who has defended many clients accused of prostitution, sees practical problems with the effort.
"As much as Metro wants to do this, it's just going to clog the courts," he said. "I don't think Metro has thought out the consequences and financial impact of this."
On the bright side, Buchanan said, the crop of VETO arrests will make a lot of money for attorneys like him.
Contact reporter Alan Maimon at amaimon @reviewjournal.com or 702-383-0404.
Slideshow of mugshots
District Attorney's memo