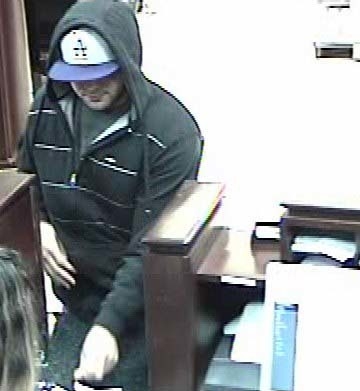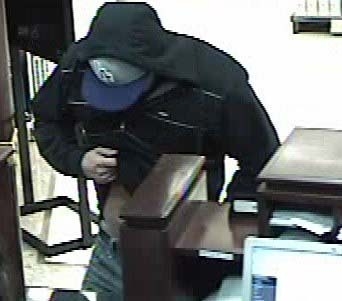 Las Vegas police are looking or a man who robbed two banks in the last week.
The first robbery was Jan. 22 near Lake Mead and Rampart boulevards. The second robbery was Jan. 28 near Rainbow Boulevard and Russell Road.
During both robberies, the suspect gave a note to the teller demanding money. He then lifted his sweatshirt and showed a gun, police said.
Police described him between the ages of 24 and 26-years old with brown hair. He is between 6-foot-1 and 6-foot-3 and weighs between 180-200 lbs.
He was last seen wearing an Alabama Crimson Tide hat, a dark, hooded sweatshirt with white stripes and blue pants.
Anyone with information is urged to call Las Vegas police at 702-828-3591 or Crime Stoppers at 702-385-5555.
Contact reporter Steven Slivka at sslivka@reviewjournal.com. Follow @StevenSlivka on Twitter.