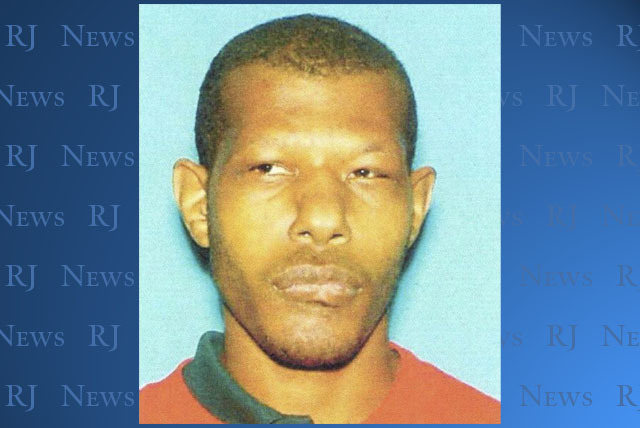 Las Vegas police are asking for the public's help in locating a 25-year-old man who may be in need of medical assistance.
Herman Clemons left his house near J Street and Lake Mead Boulevard Thursday between 9 a.m. and 2 p.m., police said.
Clemons, who is 5 feet 11 inches and 135 pounds, was last seen wearing grey sweat pants, black shoes and a blue sweatshirt.
Police said Clemons has been diagnosed with "diminished mental capacity" and may be lost and in need of medical assistance.
Anyone with information about Clemons' whereabouts should call the Metropolitan Police Department's missing person's detail at 702-828-2907 or 702-828-3111.
Contact reporter Colton Lochhead at clochhead@reviewjournal.com or 702-383-4638. Follow him on Twitter @clochhead44.