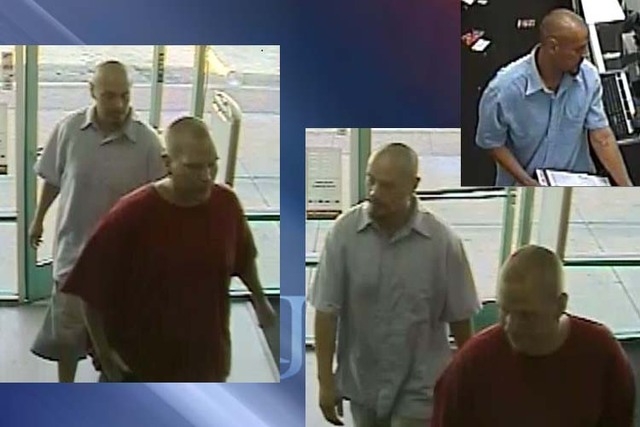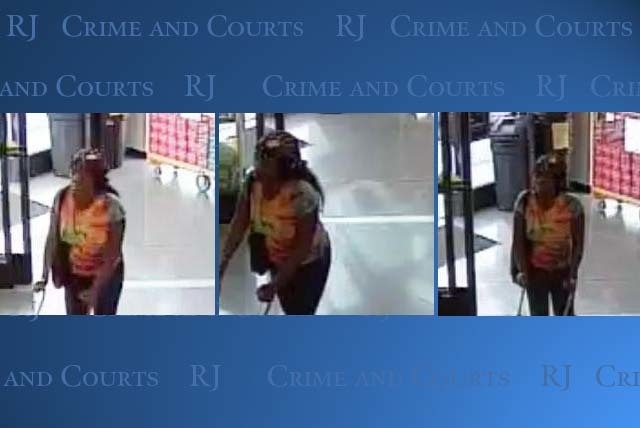 Las Vegas police are looking for three masked gunmen who robbed a convenience store near Owens Avenue and Nellis Boulevard on Nov. 13.
The suspects walked into the store about 8 p.m. with their faces covered and robbed the business at gunpoint, firing several shots in the process, according to police.
Anyone with information is urged to call Las Vegas police's robbery section at (702) 828-3591 or contact Crime Stoppers at (702) 385-5555 or visit www.crimestoppersofnv.com to remain anonymous. Tips directly leading to an arrest or an indictment processed through Crime Stoppers may result in a cash reward.
Contact reporter Wesley Juhl at wjuhl@reviewjournal.com or (702) 742-3016. Follow him on Twitter @WesJuhl.