Bill would allow 14-year-old drivers in Nevada's largest counties
Updated March 20, 2019 - 2:57 pm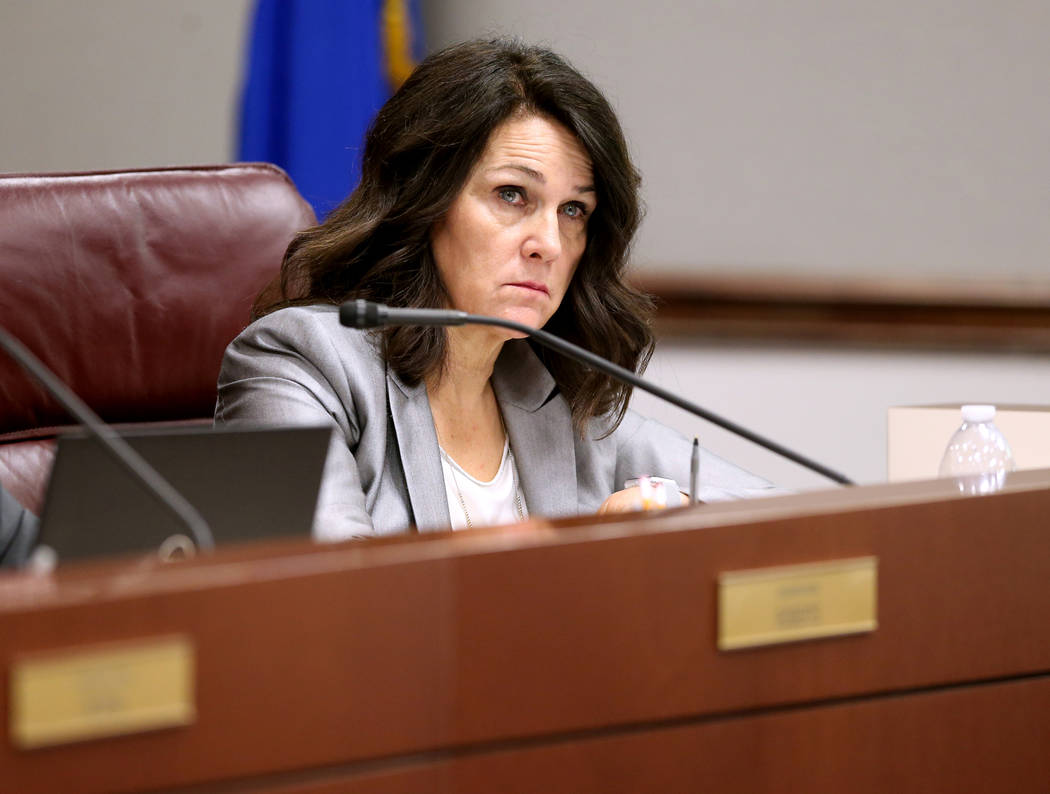 More teenagers as young as 14 may soon get behind the wheel on Nevada's busiest roads on their way to a charter school, if a bill proposed by Sparks Republican Assemblywoman Alexis Hansen becomes law.
Currently in Nevada, children as young as 14 years old are allowed to apply for a restricted drivers license that allows them to drive back and forth to a public school, but only in counties with fewer than 55,000 residents, or towns with fewer than 25,000 people.
The law also currently allows children who attend private schools that don't provide transportation to and from campus to apply for a restricted drivers license in any county in Nevada, regardless of size.
Under Assembly Bill 213, that priviledge could be extended to pupils of charter schools that also don't provide transportation to campus.
The bill is set for a hearing at 1:30 p.m. Thursday in the Assembly's Growth and Infrastructure Committee. People interested in testifying on the bill can do so from Las Vegas by going to room 4401 the Grant Sawyer office building at 555 E. Washington Ave., just north of downtown.
Although Hansen is from Sparks, three of the bill's co-sponsors are from Las Vegas, and drive Southern Nevada's often-crowded roads. They are Assemblyman Chris Edwards, R-Las Vegas; Assemblyman Glen Leavitt, R-Boulder City; and state Sen. Keith Pickard, R-Henderson.
Contact Steve Sebelius at ssebelius@reviewjournal.com or 702-383-0253-5244. Follow @SteveSebelius on Twitter.
A previous version of this story mischaracterized the rules for restricted licenses for younger drivers. Current law allows younger drivers who attend public schools to apply for such licenses in smaller counties, but allows pupils of private schools to apply for a restricted license in any county, regardless of size.