Assembly Speaker Jason Frierson fighting prostate cancer
Updated March 18, 2021 - 5:10 pm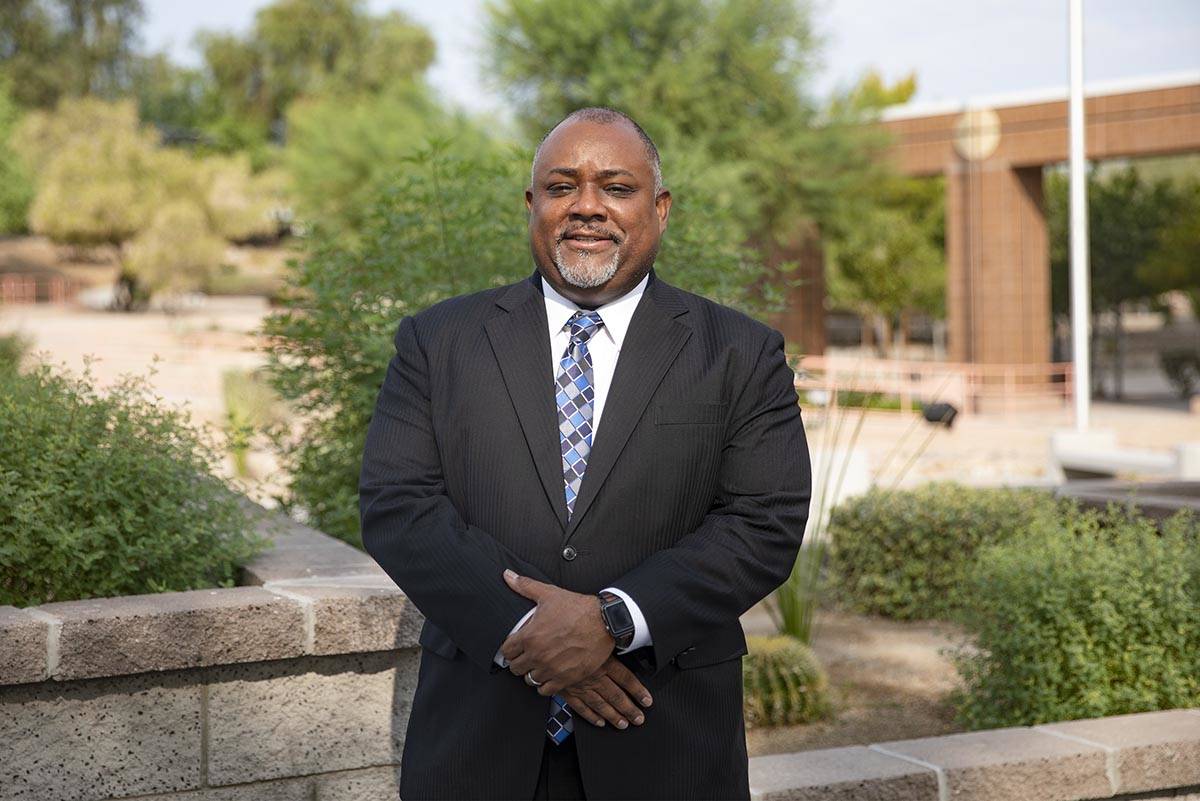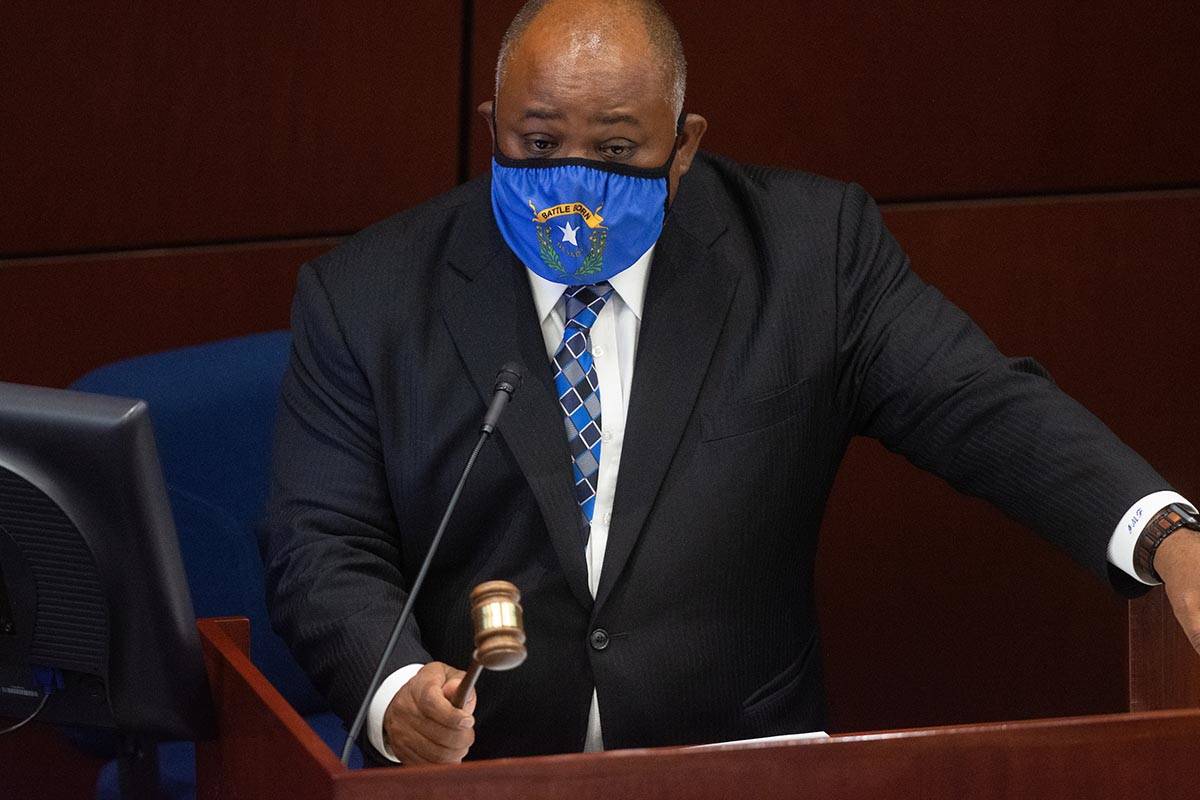 CARSON CITY — Assembly Speaker Jason Frierson, D-Las Vegas, has been diagnosed with prostate cancer and underwent surgery this week, he announced Thursday.
Frierson said he is feeling "good" after undergoing outpatient surgery on Wednesday, a cryotherapy treatment that he said was minimally invasive and has a relatively quick recovery time. Frierson, 51, said he planned to rest over the weekend but would be back in the Legislature on Monday.
"I don't expect to have any issues other than the only heavy lifting I can do is be speaker," Frierson said in a phone interview Thursday.
Frierson was diagnosed in October 2018 after a blood test came back with high levels of prostate-specific antigen, or PSA, which is a protein produced by tissue in the gland that is measured to detect prostate cancer. Those levels continued to elevate, and his doctor recommended that he go to UCLA, he said.
He underwent the cryotherapy treatment, in which doctors freeze the cancerous portion of prostate tissue in order to kill the cancer cells. Frierson said the next step is a checkup in six months.
Frierson decided to go public with his diagnosis to encourage aging men, especially African-American men for whom the disease is more prevalent, to get checked regularly in order to detect the treatable cancer as early as possible.
"If your PSA is high, you've got to follow up. A PSA is just a blood test; a prostate exam is not fun," Frierson said.
"It's not painful. It's uncomfortable and awkward," he added, but it's not something men should avoid if it could possibly save their lives.
Prostate cancer is the second-most-common cancer among men in the U.S. and is more common in older men and in Black men, according to the American Cancer Society.
An estimated 1 in 8 men will be diagnosed with prostate cancer in their lifetime.
While it can be deadly, prostate cancer is also one of the more treatable cancers when detected early, and the "overall prognosis for prostate cancer is among the best of all cancers," according to Johns Hopkins Medicine.
Frierson was elected in 2010 but lost his seat in the Republican wave of 2014. He was re-elected in 2016 and has served as speaker in the last three sessions. He graduated from UNR and got his law degree at Boyd Law School at UNLV. He works as an assistant public defender in Clark County.
Gov. Steve Sisolak issued a statement Thursday morning wishing the Democratic leader well.
"I also want to thank Speaker Frierson for reminding all Nevadans to schedule regular screening checkups with their doctors so early treatment and detection can be possible," Sisolak said in the statement. "His willingness to use his personal health situation as an opportunity to raise awareness to his fellow Nevadans demonstrates the selfless public servant that he is. (Nevada first lady) Kathy (Sisolak) and I remain grateful for his leadership during this time and ask all Nevadans to join us in sending him and his family well wishes for a speedy recovery."
Contact Capital Bureau Chief Colton Lochhead at clochhead@reviewjournal.com. Follow @ColtonLochhead on Twitter.