$5M please! Summerlin man wins arbitration against MyPillow CEO
Updated April 21, 2023 - 4:40 pm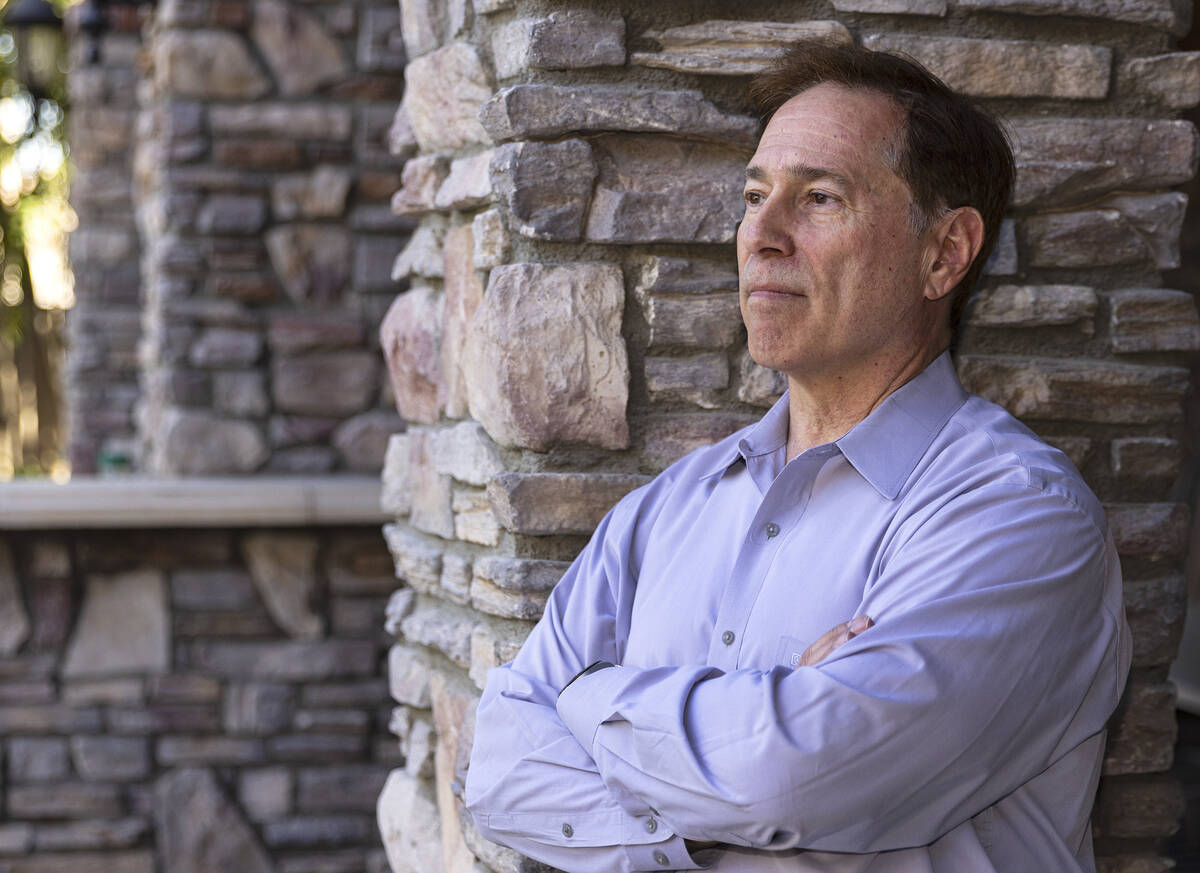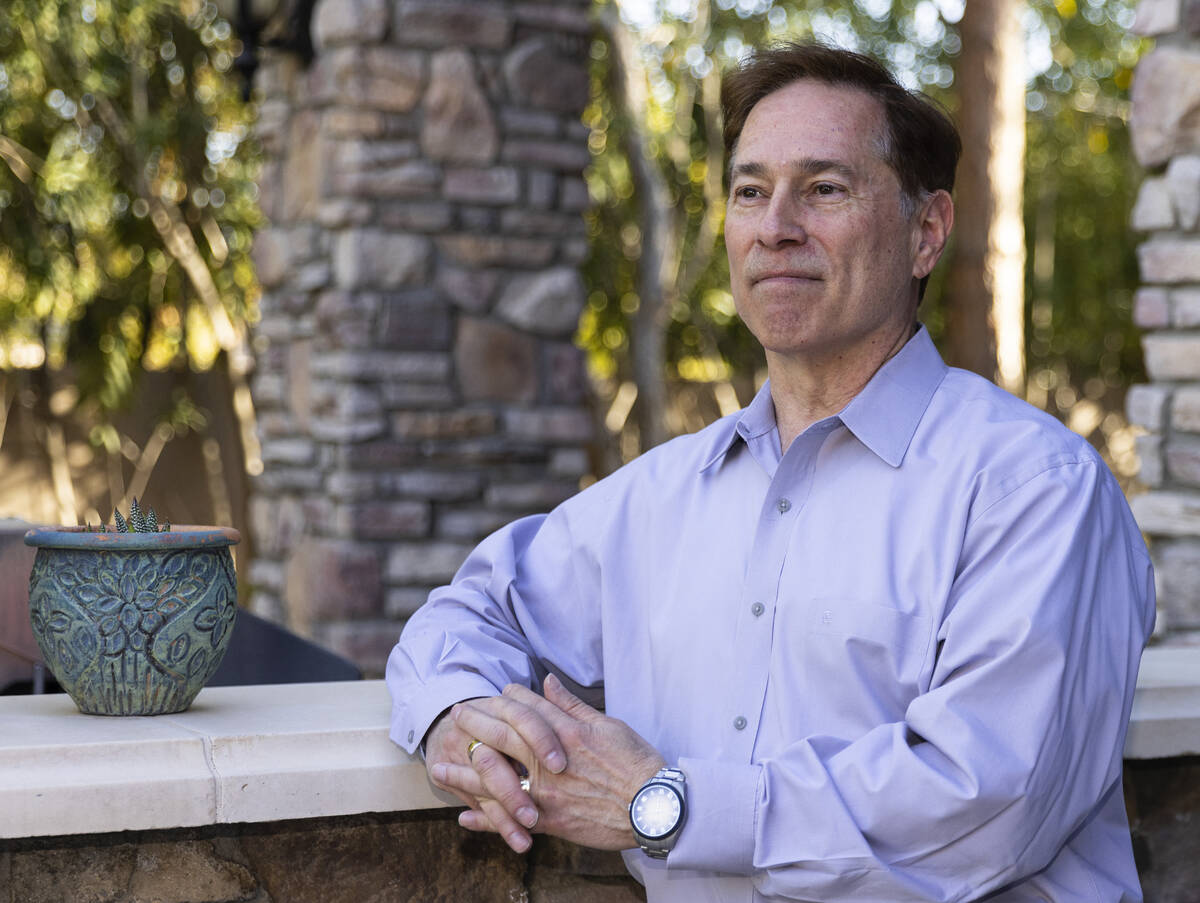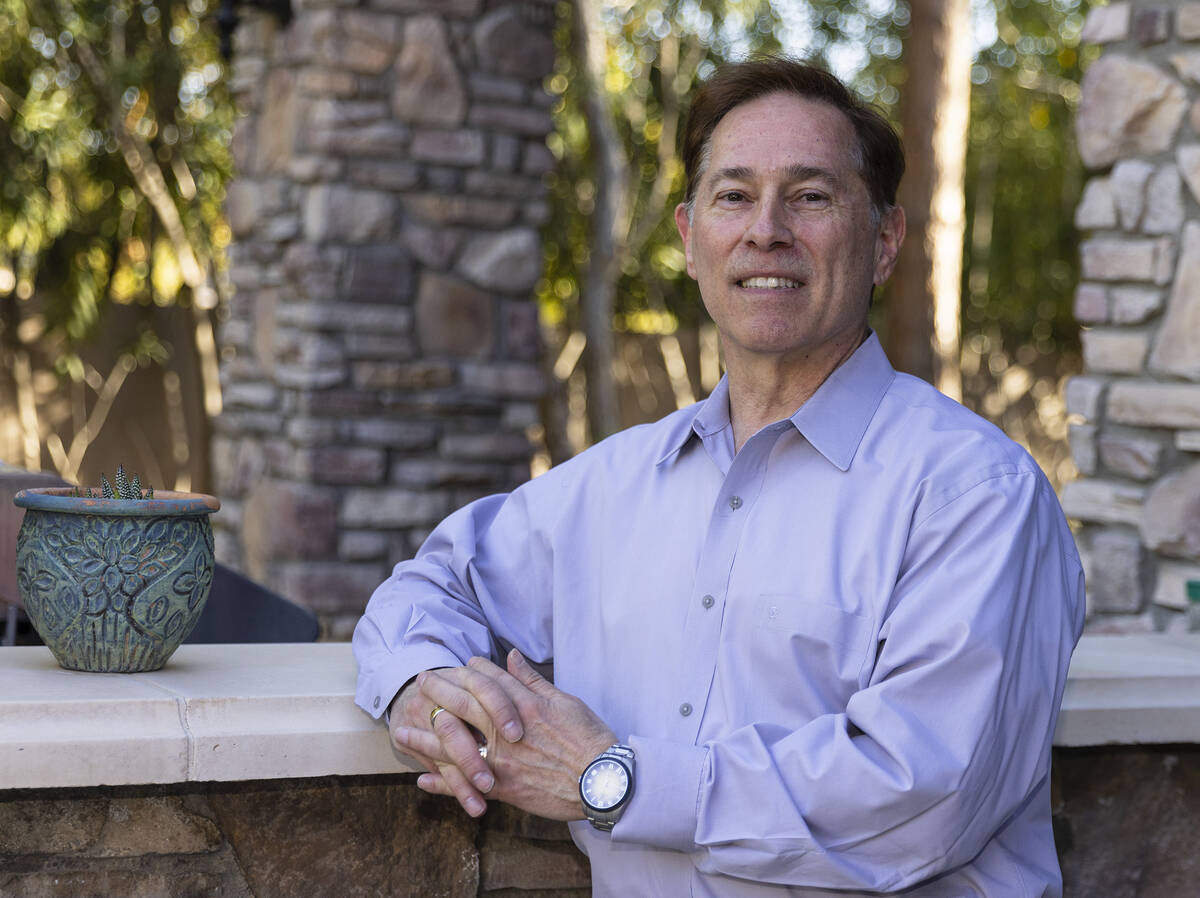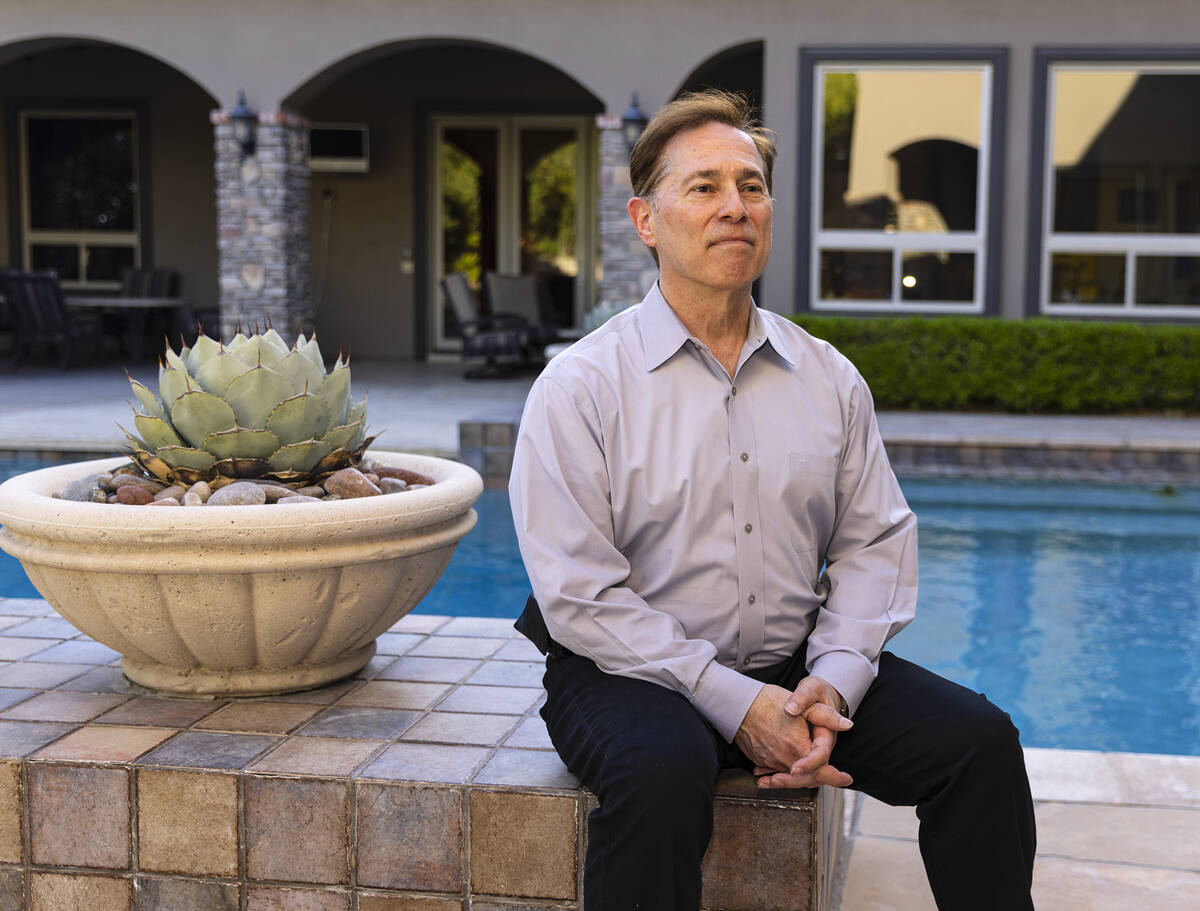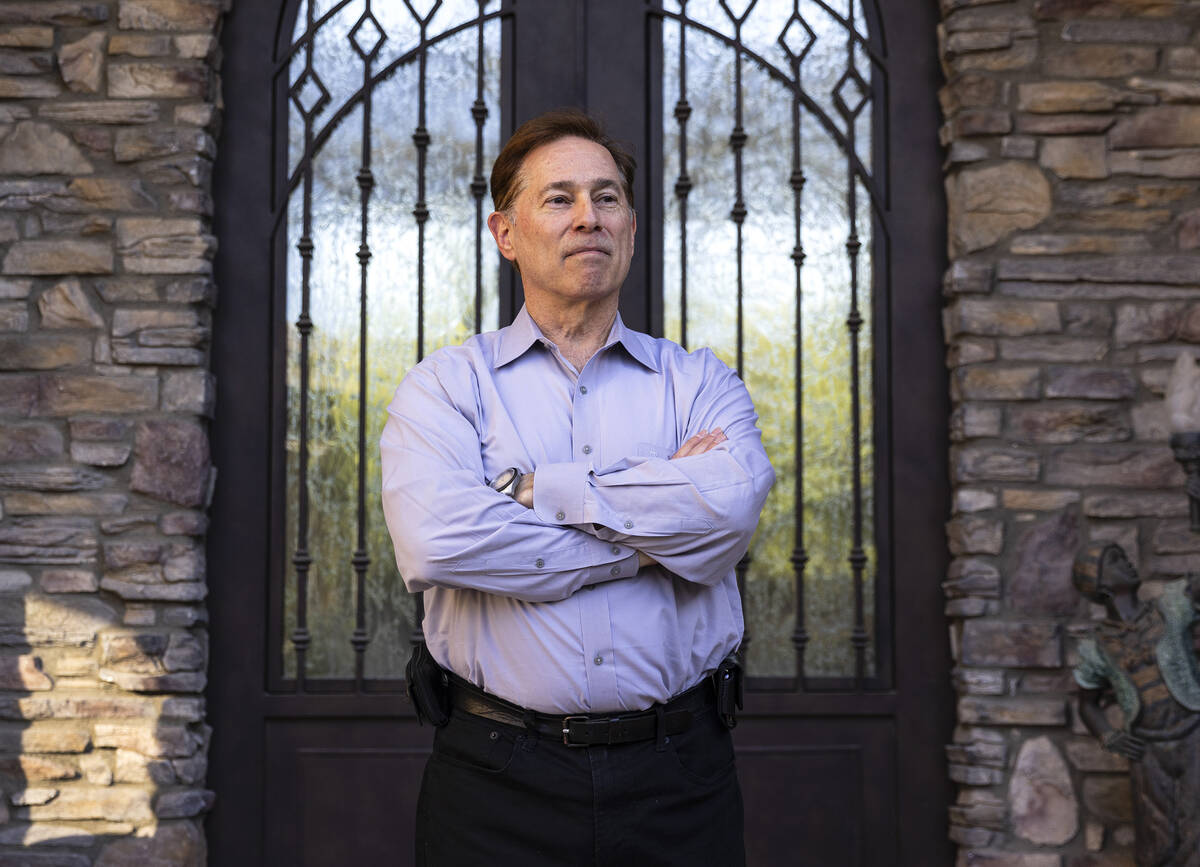 After a Summerlin resident proved infomercial pillow salesman Mike Lindell wrong about election fraud, he told his wife to think about how to spend $5 million.
Computer forensics expert Robert Zeidman completed Lindell's "Prove Mike Wrong Challenge" in August 2021, in which Lindell claimed to have data that proved that China hacked the 2020 election.
He offered up the data to experts at his three-day cyber symposium, and said anyone who could prove him wrong would win $5 million. Zeidman examined the data and discovered it was "nonsense," but MyPillow CEO Lindell did not pay up.
A private panel of arbitrators ruled Wednesday that Zeidman is entitled to his award, ordering Lindell Management LLC to pay within 30 days.
"Based on the foregoing analysis, Mr. Zeidman performed under the contract," the arbitrators wrote. "He proved the data Lindell LLC provided, and represented reflected information from the November 2020 election, unequivocally did not reflect November 2020 election data."
In response to the ruling, Lindell told the Washington Post that the arbitrators made a "terribly wrong decision" and he will be going to court.
Historic event
When Zeidman, who has served as an expert witness in more than 250 cases, heard about the challenge, he decided to go. Since Lindell claimed he had 37 terabytes of evidence that hackers broke into voting machines to switch ballots to favor of Joe Biden, Zeidman thought it could be historic.
Maybe the election will be overturned, thought Zeidman, a conservative Republican.
Zeidman was given access to the data that Lindell had, and he began examining it. He recognized that "transformations" took place with the data, which is when the format, structure or values of data are changed, so he reversed the transformation to see what the data looked like before. Then he did another transformation of the data, and he ended up with a word document with a table of numbers that did not mean anything, Zeidman told the Review-Journal. It was like someone sat in front of the computer "just typing random numbers," Zeidman said.
"I just realized this whole thing was nonsense," Zeidman said.
At the symposium, Zeidman packed up his things, went back to the hotel and called his wife, telling her to start thinking about what to spend $5 million on.
The next day Lindell "dumped a bunch of gigabytes" on the cyber experts, and Zeidman thought perhaps that was the real data. But after examining them, he saw the creation dates of the files were dated just a few days before the symposium, not during the election when the data would have been created.
Zeidman realized there were many people involved who either knew those claims were false and were "just lying to get notoriety," or they were too "gullible," Zeidman said.
Repeating election lies
Since November 2020, former President Donald Trump and his allies instilled doubt in elections processes, calling foul on the results, filing lawsuits in multiple states to no avail and attempting to overturn results. Republicans in battleground states, including Nevada, sent fake electoral certificates declaring Trump the winner in states that Biden won, and his rallying cries led supporters to riot at the U.S. Capitol. The election doubts, however, led to legislators seeking more security in election systems.
Although Zeidman preferred Trump to Biden, he respected the 2020 election results and accepted that Biden was president. He believed that there was some amount of fraud in the election, but he knew there would be a "virtually zero chance" that there was fraud involving the voting machines.
"I would have liked Trump to win the election … but I have to disregard that bias when I am examining the facts," Zeidman said. "If there was fraud, by now somebody would have found it."
Lindell is expected to appeal the arbitrators' decision, Zeidman said, but he does not expect the appeal to go anywhere. He said he trusts American justice as "by far the best." In few countries can "the little guy" fight a large corporation or rich man and win, he said.
"You don't always get justice, but I think if you are working for the truth, you are more likely than not to get the right outcome," Zeidman said.
Contact Jessica Hill at jehill@reviewjournal.com. Follow @jess_hillyeah on Twitter.
Reasoned Decision and Final Award by Jessica Hill on Scribd