Clark County pays overtime to crack down on short-term rentals
Updated March 31, 2017 - 11:55 am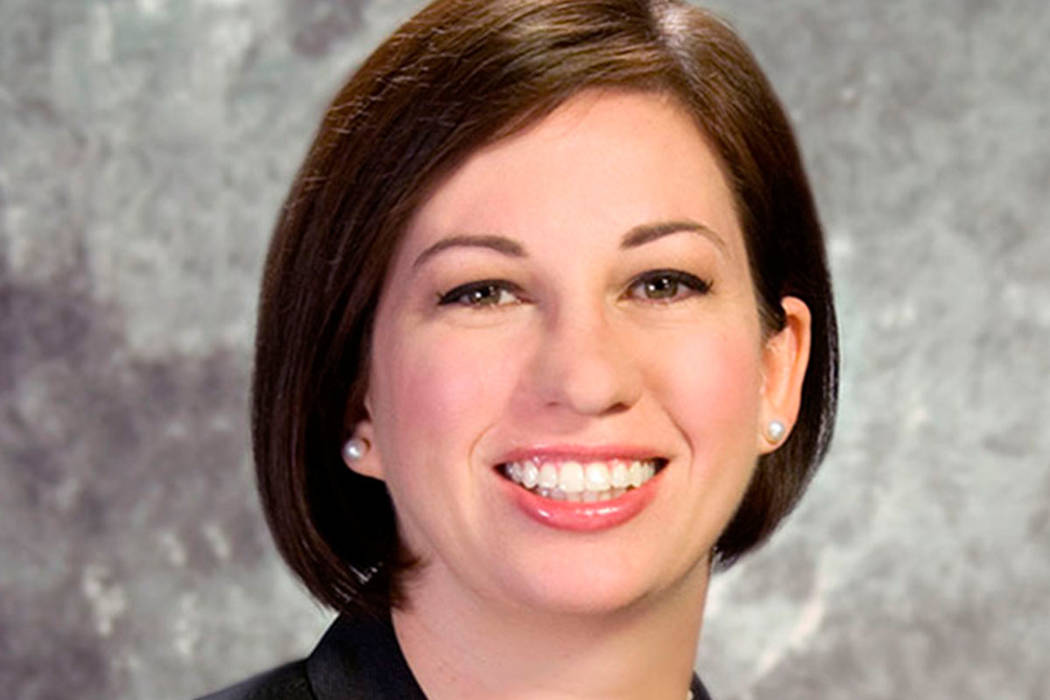 Airbnb hosts beware, Clark County is cracking down on short-term rentals.
Rentals for fewer than 30 days have been forbidden in residential areas of the unincorporated county since 1998, and code enforcement officers are now working voluntary overtime to catch offenders.
The officers are investigating complaints on holiday weekends to improve their chances of finding properties in violation of the local law, Assistant County Manager Sabra Smith Newby said.
"A weekend rental we figured would most likely happen on a three-day weekend when people are coming to town," Newby said. "We need to go to the door, essentially, and find somebody at the property, and then ask them for their lease."
The most recent sweep was on Presidents Day weekend. Nearly 30 properties were inspected and four were found to be in violation.
Offending homeowners can be fined $1,000 a day. Receiving a criminal misdemeanor charge is possible, but unlikely, Newby said.
The county received close to 250 vacation rental complaints in 2016, Newby said. More than 45 complaints made this year.
Code enforcement officers were paid overtime, at a rate of about $34 an hour, to inspect suspected short-term rentals on the Memorial Day and Labor Day weekends in 2016 and Presidents Day weekend this year.
The county did not immediately provide how many properties were issued $1,000 fines.
Although she did not have historical data on hand, Newby said she believes there has been an uptick in complaints in recent years, as companies like Airbnb have made it easier to rent short-term.
"It's a lot easier to do those types of transactions today than it was 10 years ago," Newby said.
Airbnb spokeswoman Jasmine Mora said the company does not forbid residents from listing their homes for rent, but it does list the local laws for various cities and counties on its website.
"We ask all hosts to follow local rules and regulations and provide this information on our website," she said. "We want to work with cities to maintain neighborhood quality of life and know that the overwhelming majority of Airbnb guests are respectful travelers."
Contact Michael Scott Davidson at sdavidson@reviewjournal.com or 702-477-3861. Follow @davidsonlvrj on Twitter.
How Clark County's major cities handle short-term rentals.
Las Vegas: Homeowners can apply for a $500 annual business license to operate rentals lasting less than a month.
North Las Vegas: There is no specific ordinance preventing short-term rentals. However, property owners can't rent out a home without a business license, and such a license wouldn't be granted for a home inside a neighborhood, a city spokesperson said.
Henderson: Does not allow short-term rentals for less than 30 days unless the homeowner has a permit. Currently there are no such approved locations in the city.