Fougere wins GOP race in Clark County special election
Updated July 17, 2018 - 10:53 pm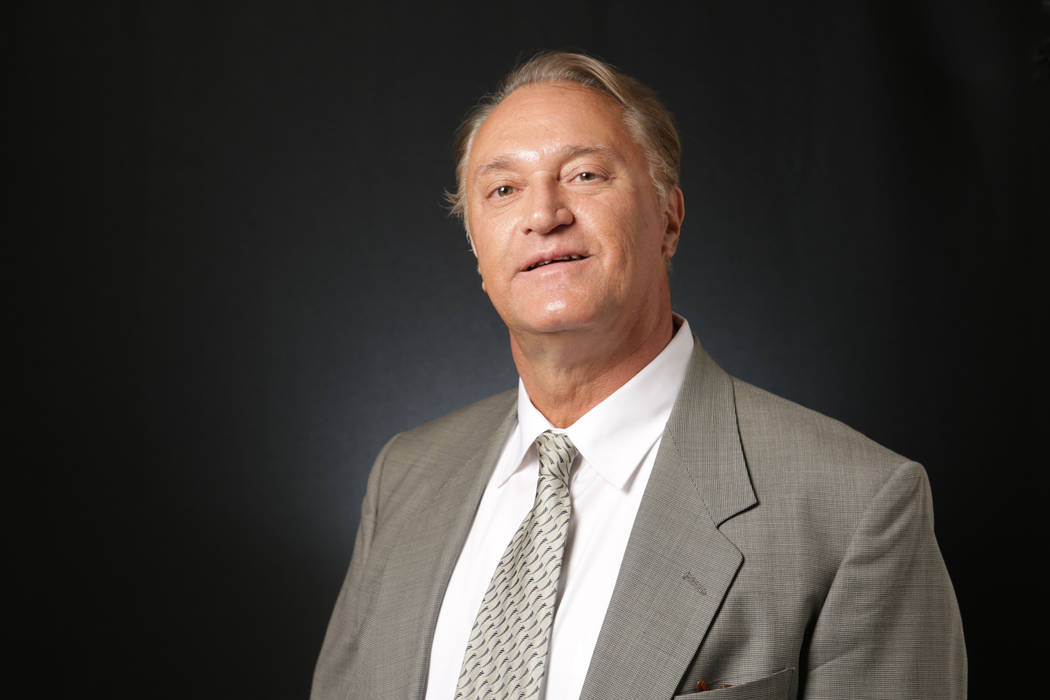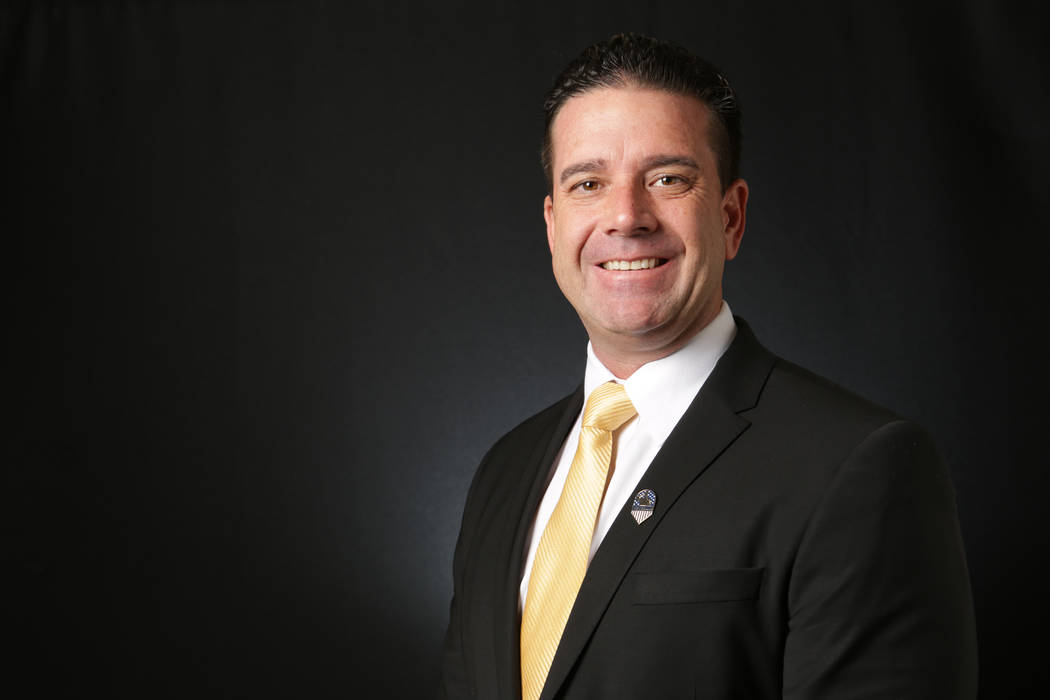 Inside the cavernous Clark County elections warehouse Tuesday evening, two candidates waited.
For the second time in as many months, Thomas Fougere and Aaron Manfredi found themselves watching the clock to signal polls closing.
Few words, if any, were spoken between the two men. In a smaller room visible through a large window, Registrar of Voters Joe Gloria and election department workers compiled results for the Republican primary for county's public administrator office.
The clock reached 7 p.m. inside the North Las Vegas facility. A few minutes later Gloria emerged with early voting results printed on sheets of paper.
Fougere, a real estate broker from Henderson, had a nearly 6,000-vote lead out of the more than 25,000 ballots counted.
"I've been working very hard. It looks as if our efforts have been working," Fougere said. "I look forward to the election in November."
A few feet away, Manfredi kept waiting.
Four votes had made the nonprofit executive the unofficial victor of the primary election on June 12, but Clark County commissioners voted to redo the race after it was discovered that as many as 43 people voted twice because of human error and technical problems.
Some 74,000 Republican voters had been sent ballots for the new election. It was possible Manfredi could still win. The county was waiting for the final votes from Henderson to arrive for counting, and Manfredi's ground game had been strong there.
Fougere left the warehouse, and at 8:26 p.m. the county announced the race's final unofficial results online.
Fougere won by 23 percentage points, with more than 26,000 total votes cast. He will face Democrat Robert Telles in the Nov. 6 general election.
As he drove away from the warehouse, Manfredi spoke on the phone with a reporter.
He said his campaign had been bogged down by a criminal conviction reported in the media.
Years ago an inmate at the county's juvenile detention center accused Manfredi of having sex with her while he was working as a probation officer. Manfredi denied it happened but pleaded no contest to conspiracy to commit coercion, a gross misdemeanor. The court later allowed him to withdraw his initial plea and instead plead guilty to a misdemeanor charge of disorderly conduct.
Manfredi said someone had tried to destroy his reputation by spreading those accusations and more, which he also said were false, with a fake Facebook profile.
"We worked hard, we kept our integrity and character," he said of his campaign. "I will continue serving my community, and I'm looking forward to all future opportunities to making our community better."
Contact Michael Scott Davidson at sdavidson@reviewjournal.com or 702-477-3861. Follow @davidsonlvrj on Twitter.