New lawsuit emerges over development near Red Rock Canyon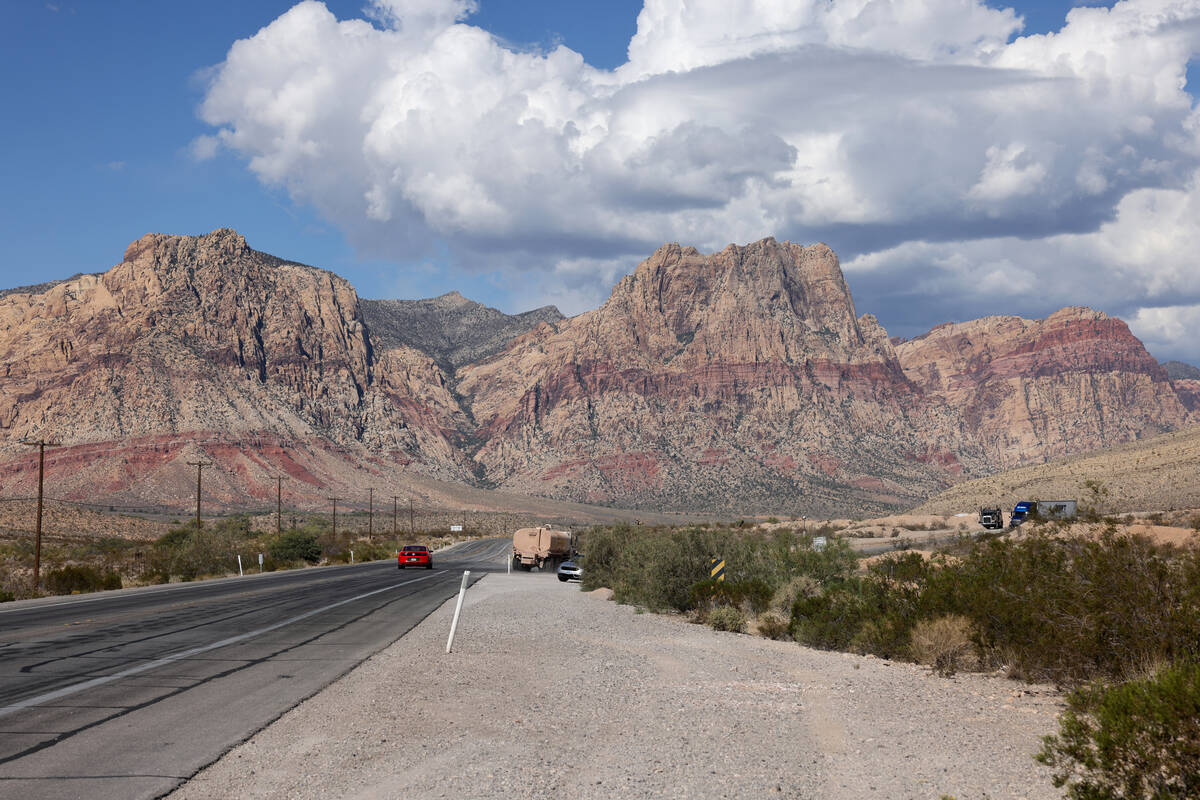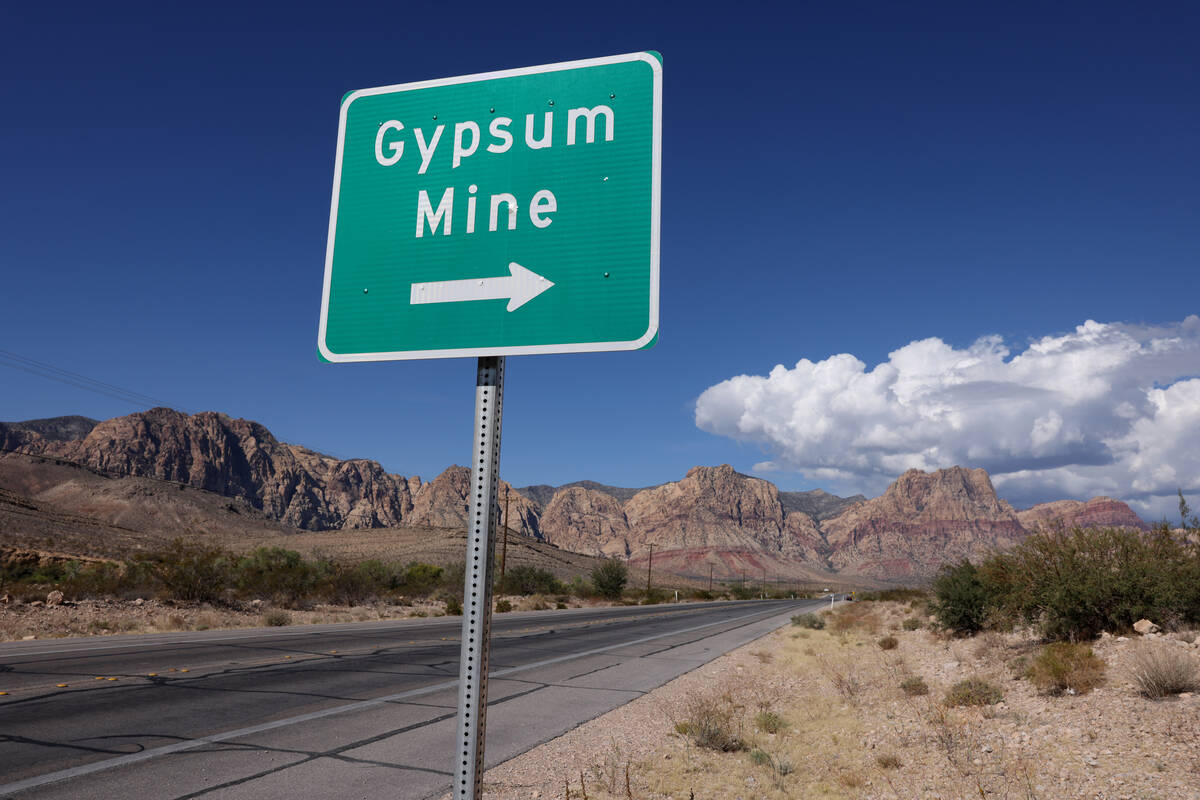 A long-running legal dispute between Clark County and Blue Diamond Hill developer Jim Rhodes is switching venues.
Attorneys for Gypsum Resources LLC this week filed a lawsuit in Clark County District Court, making claims similar to those a federal court judge rejected last month.
In her ruling, U.S. District Judge Gloria Navarro granted Clark County's motion for summary judgement for the federal claims, ruling that the county maintained discretion whether to grant or deny the project's applications, and had no protected entitlement to a zoning change.
Navarro declined to take up claims made under state law, "thus compelling Gypsum to bring those claims before this Court," reads the new complaint filed Wednesday.
"As discovery has been completed, and the facts of the County's misconduct thus exposed, Gypsum's state-law claims are ripe for trial," the complaint said.
Rhodes' attorneys have argued that interference and destruction of evidence by the county, including Commissioner Justin Jones and county staffers, railroaded his proposed housing project overlooking Red Rock Canyon.
The lawsuit names the county and commissioners, but doesn't single out Jones, who recently cited the litigation as his reason for stepping down as the commission's vice chair.
The Nevada State Bar launched a probe into Jones after a separate federal judge in April sanctioned the commissioner, who's also an attorney, for deleting text messages from his phone pertaining to alleged efforts to halt Rhodes' project.
Jones, who had represented a conservation group opposed to the housing project before he was elected to the commission, is appealing the sanctions, which awarded Gypsum attorney fees.
Gypsum brought up seven claims in the new suit, including breach of contract, taking of his land and public records violations.
In the complaint, Gypsum alleges damages of more than $2 billion with the county accruing about $400,000 a day in interest.
Asked if a settlement is possible, Gypsum attorney Todd Bice told the Review-Journal Friday that the county is best suited to answer the question, noting that Rhodes has been "reasonable" about it in the past.
"The County has not yet been served with the lawsuit and the County does not comment on pending litigation," spokesperson Jennifer Cooper wrote Friday in an email.
Jones was previously legal counsel for the Save Red Rock conservation group, which sued Clark County to halt Rhodes' project.
Gypsum alleges that Jones traded favors with then-Commission Chairman Steve Sisolak to delay the voting on entitlements in exchange for dropping the lawsuit and endorsing his campaign for governor. Both lawmakers have denied wrongdoing.
After Jones took office, county staff reversed its previous recommendation to approve the development.
The Clark County Zoning Commission last year approved a tentative map for 400 single-family homes Rhodes intends to build on his mine.
Contact Ricardo Torres-Cortez at rtorres@reviewjournal.com. Follow @rickytwrites on Twitter.
A-23-871997-B – Complaint Business Court – COMPB CIV by Tony Garcia on Scribd