Questions on street food vendors? Clark County wants to talk to you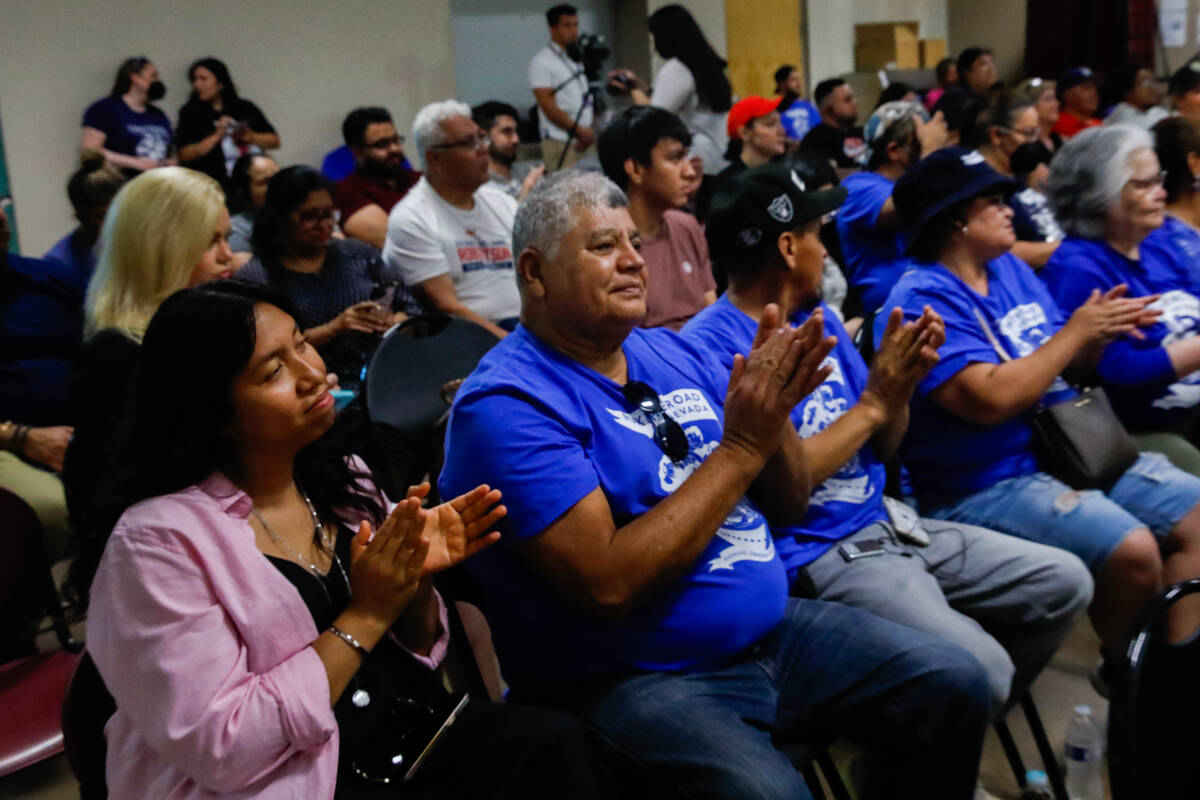 Clark County is expected to share plans as to how it will address the street food vending ordinances and licensing starting next week.
In a series of eight planned town hall meetings, the county will provide information on a timeline, proposed regulations, and an opportunity to share thoughts and ideas on how to shape the future of street food vending, according to a Friday press release.
The county's first ordinance is expected to be introduced on Sept. 19. It will prohibit street food vending within 1,500 feet of a resort hotel and other restricted areas.
The first of the town hall meetings will be at 5:30 p.m. Tuesday at the Clark County Government Center.
Clark County commissioners will hold a hearing on Oct. 3 to vote on the ordinance in order for it to take effect by Oct. 17.
The county is also working toward establishing licensing fees for the vendors to legalize street food vending by early January.
Currently the Southern Nevada Health District is waiting on the county to establish the licensing as they already have a plan in place that can be quickly implemented.
Contact Jimmy Romo at jromo@reviewjournal.com or call 702-383-0350. Follow @jimi_writes on X.