Recount shows Segerblom as winner in Clark County Democratic primary
Updated June 26, 2018 - 5:40 pm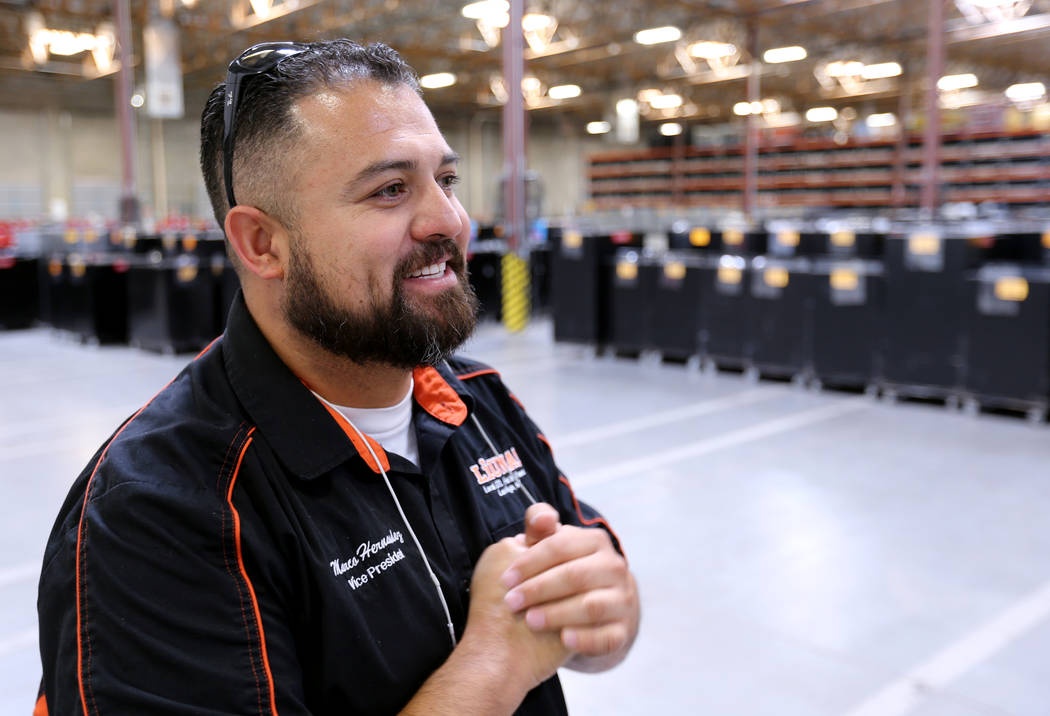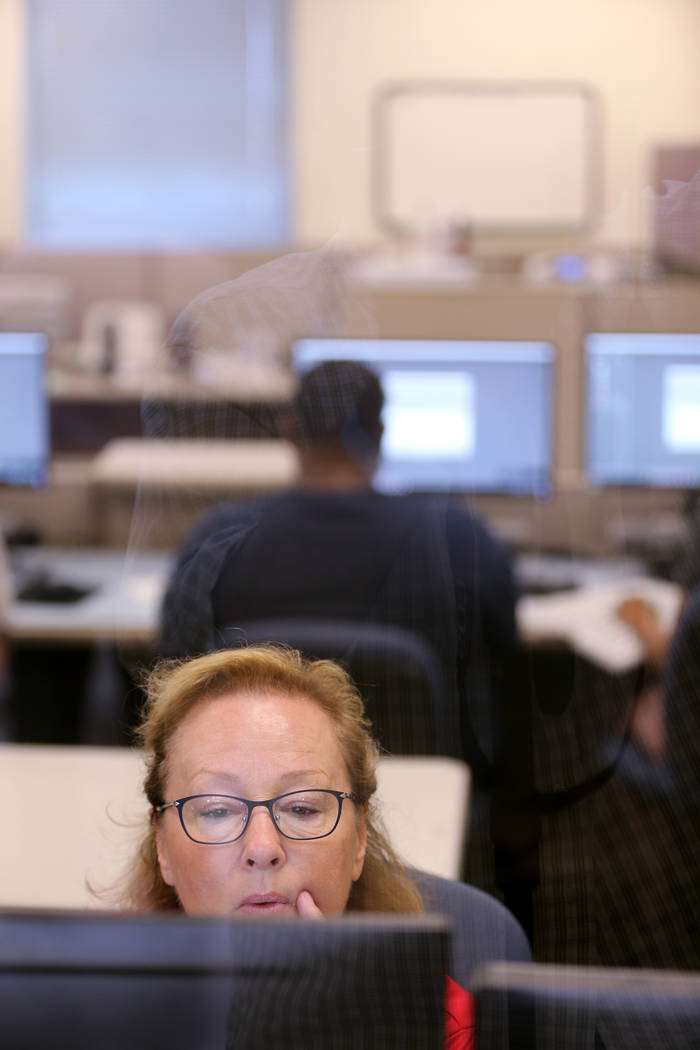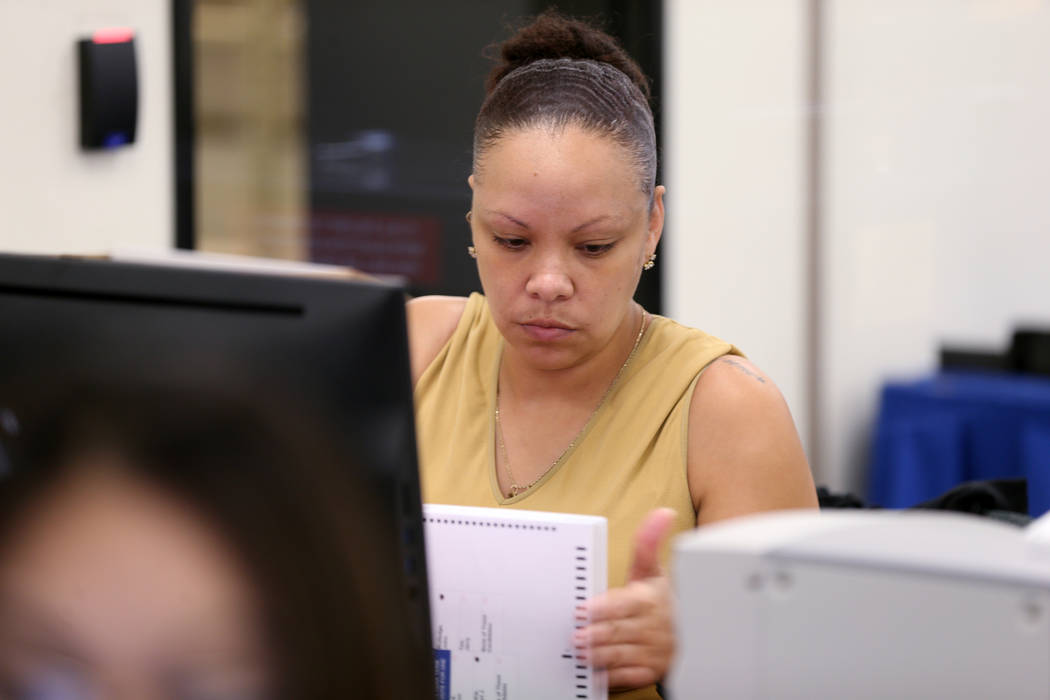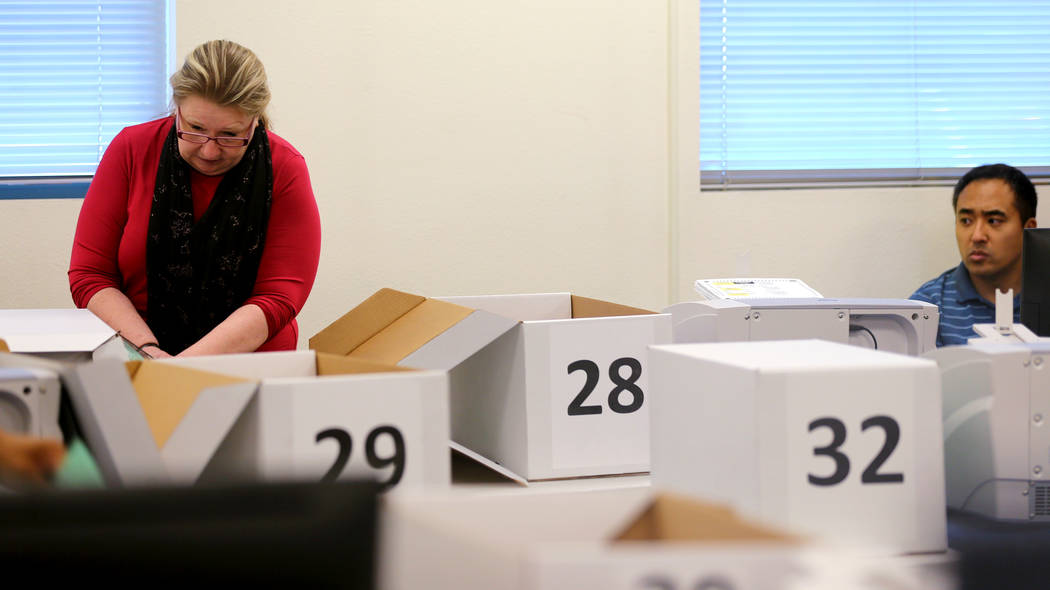 State Sen. Tick Segerblom remains the winner of his Democratic primary for a Clark County Commission seat, a recount from the county's election department confirmed Tuesday afternoon.
The recount found that Segerblom bested Laborers Local 872 union official Marco Hernandez by 183 votes, two more votes than initially counted in the June 12 primary. Nearly 12,000 votes were cast in the race.
"The increase came from mail ballots that had to be reviewed," county spokesman Dan Kulin said. "In two instances there were ballots that had originally been not counted for any candidate, but upon our review today were identified as selections for candidate Segerblom."
Hernandez requested the recount last week after county commissioners voted to certify primary election results. Hernandez also paid the $420 it cost to conduct the recount.
Segerblom said he was happy to see the recount confirm the result from primary night. But he said his slim margin of victory, about 1.5 percent, means he'll hit the campaign trail hard for the general election.
"As the primary shows, people thought I was going to win big and that wasn't the case, so I've really got to redouble my efforts," he said. "I've got a lot of work ahead. I feel that I can do it, but I'm not going to take anything for granted."
Hernandez could not be reached for comment.
Segerblom will face Republican Trish Marsh in the general election for the District E commission seat this November. The two are vying to replace Democratic commissioner Chris Giunchigliani, who is term limited.
District E has some 70,000 voters registered to the Democratic party, more than double the Republican party's 31,000 registered voters.
Contact Michael Scott Davidson at sdavidson@reviewjournal.com or 702-477-3861. Follow @davidsonlvrj on Twitter.