Voters fail to sign 1,400 ballots in Clark County redo election
Updated July 10, 2018 - 10:50 pm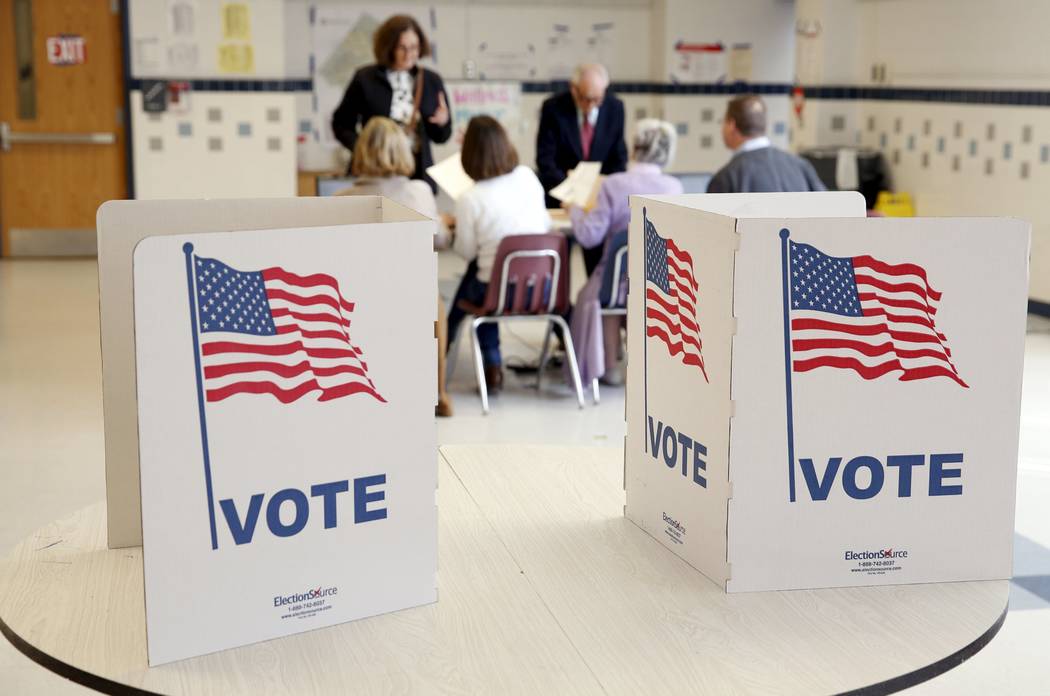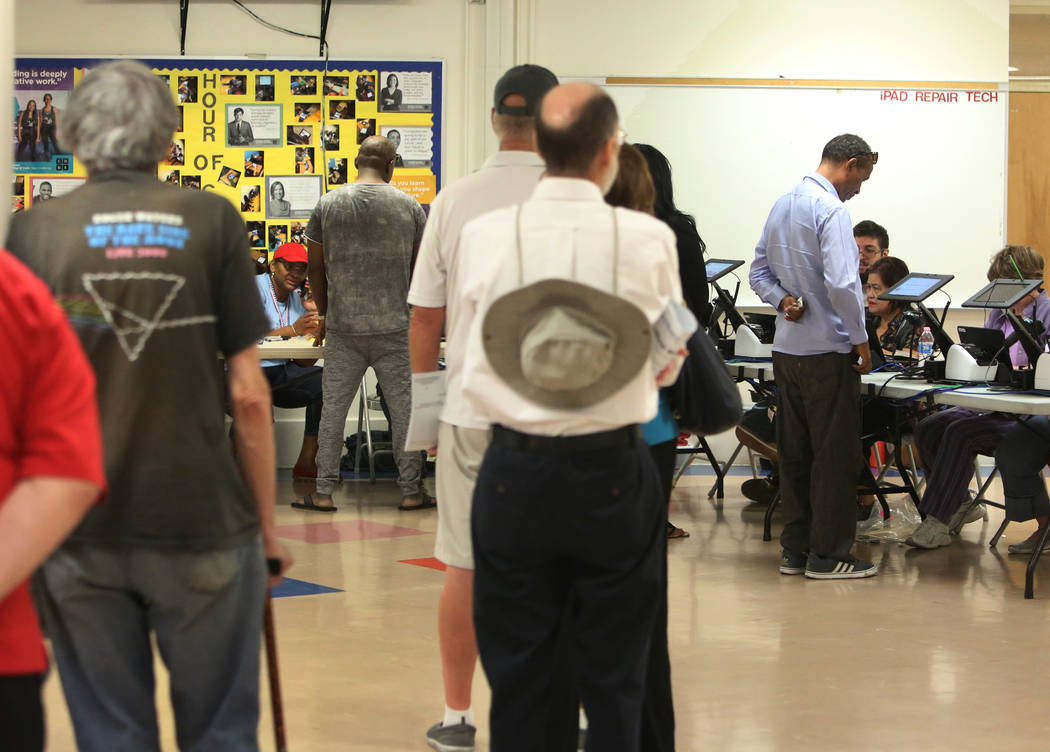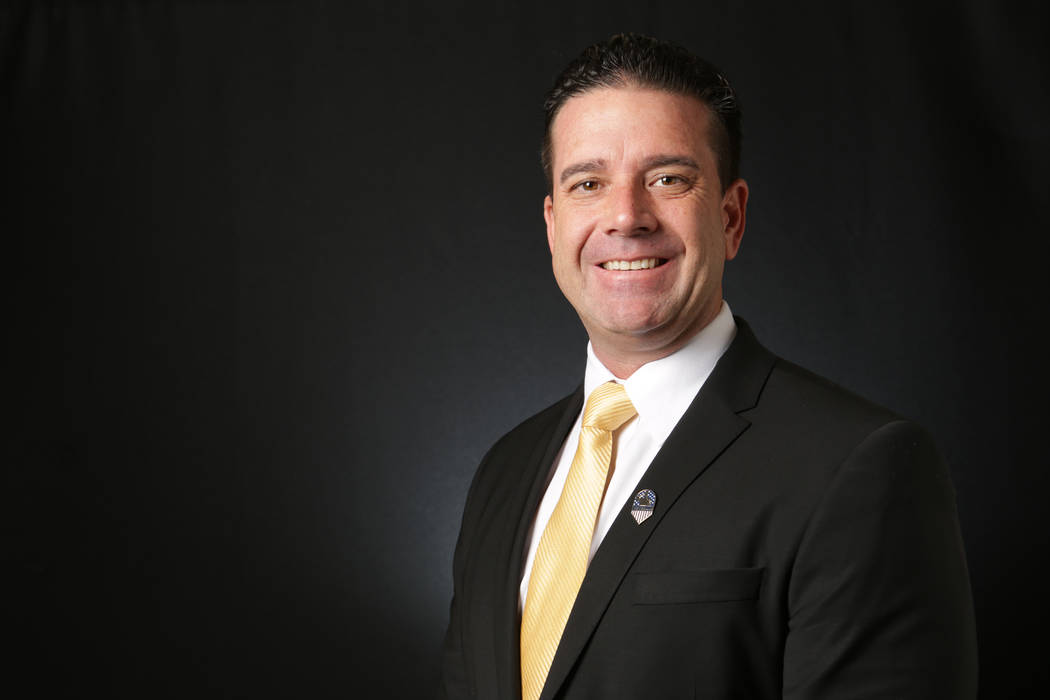 More than 1,400 ballots in a special Republican primary election are at risk of not being counted because voters did not sign them, Clark County announced Tuesday.
Voters who submitted unsigned ballots for the county public administrator primary must sign them at the county election center at 965 Trade Drive in North Las Vegas before 7 p.m. July 17. The office is open weekdays from 8 a.m. to 5 p.m., and will be open from 7 a.m. to 7 p.m. on July 17.
The initial election was held June 12, and Aaron Manfredi defeated Thomas Fougere by four votes. The county is holding the redo election because 43 voters may have cast ballots twice.
The county mailed ballots to about 74,000 voters on July 2. County spokesman Dan Kulin said Tuesday afternoon that the county has received more than 22,100 signed ballots.
Voters may return ballots by mail or by bringing them to one of eight drop-off locations: the county election center in North Las Vegas, the election department office in the county government building in downtown Las Vegas, the county government building in Laughlin or the city clerk's offices in Boulder City, Henderson, Las Vegas, North Las Vegas and Mesquite.
Voters can check the status of their ballot online at ClarkCountyNV.gov/vote. On the website, click on the box labeled Registered Voter Services, provide the requested personal information, and then select Track My Mail Ballot from the drop-down menu.
If a ballot was not accepted for any reason, including a missing signature, a note will advise the voter. Those voters should contact the county election department at 702-455-8683.
Voters without internet access can call the election department to check the status of their ballot.