Comment period extended for plan to hike national park fees
November 23, 2017 - 8:56 pm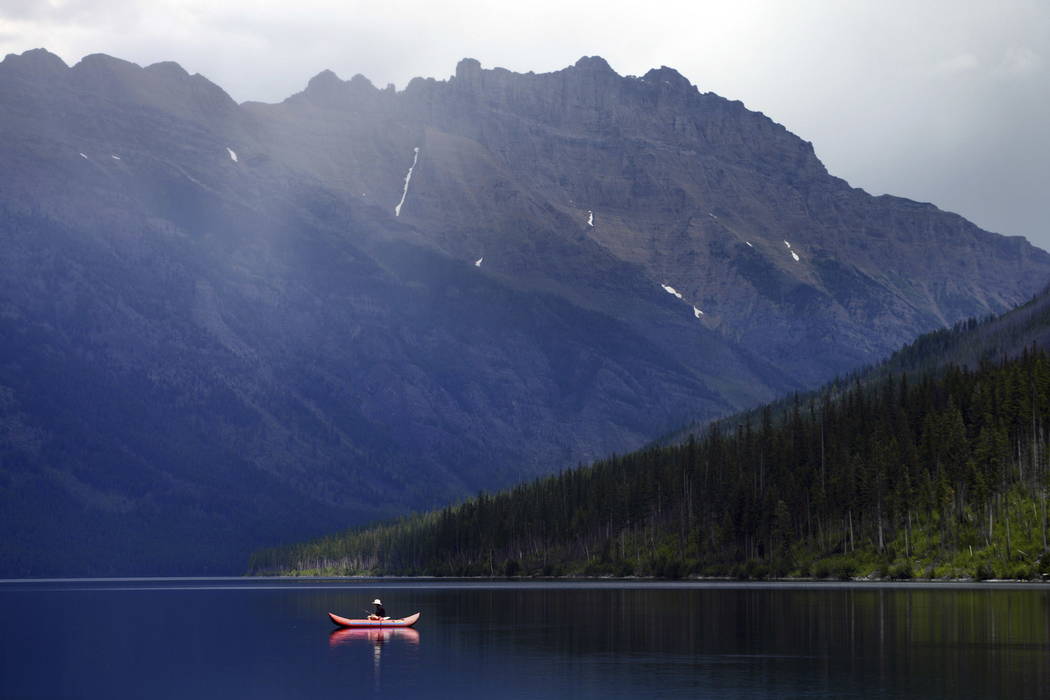 GRAND CANYON NATIONAL PARK, Ariz. — The National Park Service is giving people more time to weigh in on a proposed fee increase at 17 of its most popular parks.
Visitors would be charged $70 per vehicle, up from the current $30 fee, during the five busiest months of the year. At others, the hike is from $25 to $70.
The comment period had been scheduled to end Thursday. The new deadline is Dec. 22.
The Park Service said it wanted to accommodate interest from Congress and the public. More than 65,000 comments already have been submitted.
Most of the 17 sites are in the West, including Grand Canyon, Yosemite, Yellowstone, Zion and Mount Rainier.
The Park Service says it would raise $70 million annually under the proposal. The revenue would fund maintenance and infrastructure projects.
State attorneys general criticize plan
A group of state attorneys general have urged the National Park Service to scrap its proposal to more than double the entrance fee at 17 popular national parks.
The top government lawyers from 10 states and the District of Columbia sent a letter saying the increase could put access to the parks out of reach for many Americans.
House Democrats oppose plan
Earlier this month, congressional Democrats, including three from Nevada, came out against the plan. In a letter sent to Interior Secretary Ryan Zinke, 90 House members called on the Trump administration to work with Congress to fully fund the National Park Service rather than jack up fees at select parks.
Reps. Ruben Kihuen, Jacky Rosen and Dina Titus, all D-Nev., signed onto the message to Zinke.
— The Review-Journal contributed to this report.