Congress hopefuls Susie Lee, Danny Tarkanian unlikely to debate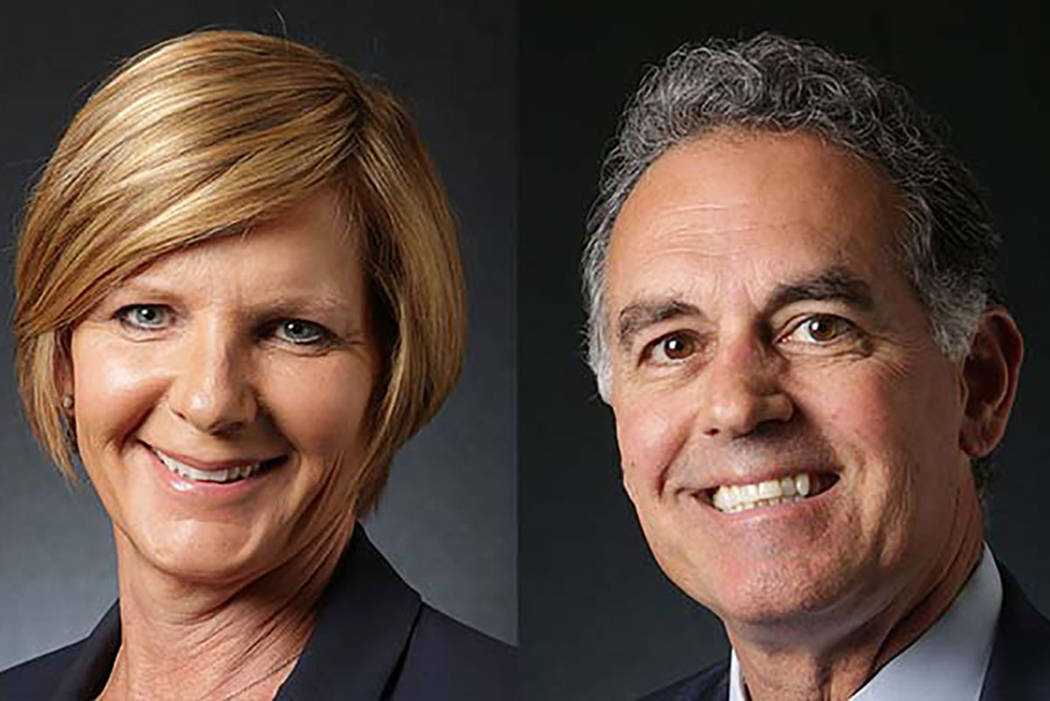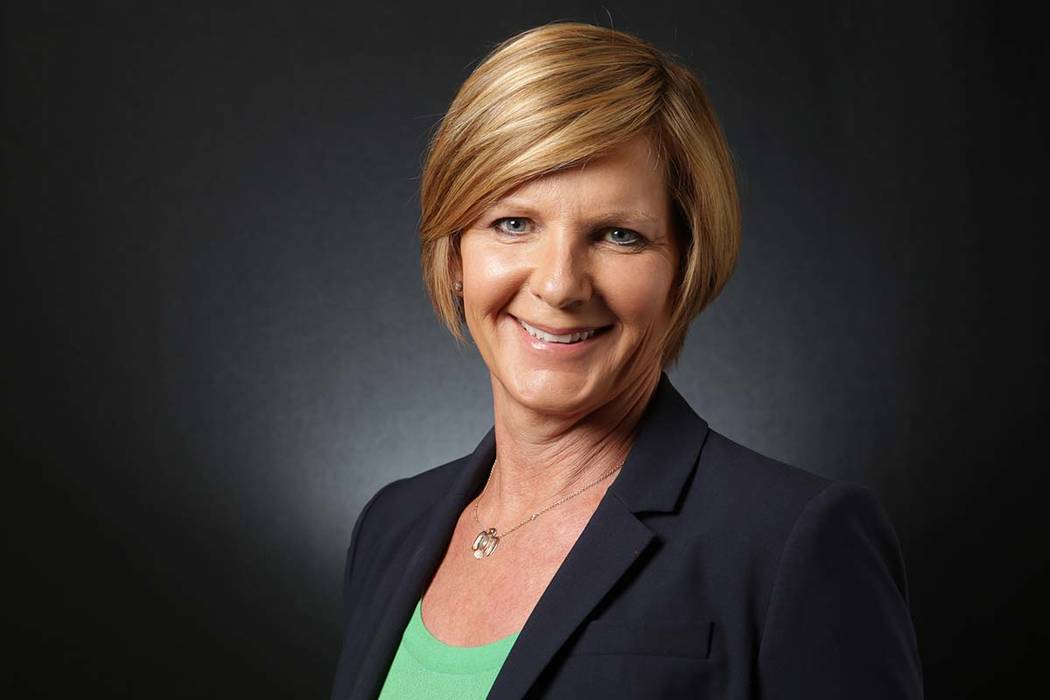 Nevada congressional candidates Susie Lee and Danny Tarkanian won't debate each other anytime soon.
The candidates vying to replace Rep. Jacky Rosen in Nevada's 3rd Congressional District sparred over debate terms and ultimately rejected each other's ideas. Lee, a Democratic nonprofit leader, challenged Tarkanian, a Republican businessman, to two televised debates in June.
Lee proposed two hourlong debates held between Oct. 1 and Oct. 19 and moderated by experienced journalists. Tarkanian shot down the idea in a two-page response Thursday, offering an alternate plan: No moderators. No questions. Just 90 minutes of "public conversations" starting Sept. 3 through the early voting period.
"Instead of a current journalist controlling our conversation, I propose we use a 'mediator' — more like a judge than trial attorney," Tarkanian wrote. "But using someone currently active in reporting the news is too much of a temptation for him or her to try to 'be' the news with the selection of their questions."
Lee's campaign rejected the idea, saying Tarkanian would use the unmoderated discussion to twist the facts.
"Danny, who has a long track record of deceitful and unethical conduct, declined to participate in any debates because he objects to having a moderator," said Lee campaign manager Brandon Cox. "It is unsurprising that someone who plays fast and loose with the facts would want to avoid a moderator, but Nevada voters deserve an honest conversation about the issues."
Lee wins police endorsement
Lee landed a prominent endorsement July 23 from the Nevada Law Enforcement Coalition, which represents 100 police organizations and more than 10,000 officers.
"I am proud to have the endorsement of these organizations representing Nevada's brave law enforcement officers," Lee said. "These officers work every day to keep Nevada families safe, and I look forward to working with them to ensure that they have the resources to do their jobs safely and effectively."
Mike Ramirez, the group's director of governmental affairs, said Lee would be an advocate for Nevada's law enforcement organizations in Congress. "She has proven that she can work with diverse coalitions and produce solutions to our community's most difficult problems," he said.
New Nevada GOP office openings
With just under 100 days until the November midterms, the Nevada Republican Party opened five new campaign offices across the state on Saturday.
Four are in Las Vegas — one each in Sun City Summerlin, Henderson and Spring Valley and one on Charleston Boulevard between Rancho Drive and Valley View Boulevard. The fifth new office is in Reno.
Endorsements
Steven Horsford, Democratic nominee for Nevada's 4th Congressional District, was endorsed last week by the gun-safety organization founded by former Congresswoman Gabby Giffords and her husband, retired astronaut Mark Kelly.
"Voters are ready to elect leaders, like Steven Horsford, who will always put protecting the safety of our communities first, not themselves, and certainly not the gun lobby. Steven has what it takes to take on the biggest challenges and fight for solutions that will keep our schools, streets, churches and communities safe," the Giffords organization said in a statement.
The Human Rights Campaign, the nation's largest LGBTQ civil rights organization, endorsed Democratic gubernatorial nominee Steve Sisolak last week.
"Steve Sisolak is the clear choice for Nevada voters and the champion we need to move equality forward across the Silver State. As Governor, he will work to protect our hard fought progress and ensure that our state remains welcoming and open to all," Briana Escamilla, director for the Nevada chapter of HRC, said in a statement.
The Nevada Conservation League, a nonpartisan group that advocates for a cleaner environment, released its final set of endorsements for the 2018 midterms. They include Kate Marshall, Democrat running for lieutenant governor; Ben Kieckhefer, incumbent Republican state senator from Senate District 16 in Reno; Julie Pazina, Democrat running for Senate District 20 in Henderson; Susan Martinez, Democrat running for Assembly District 12; Michelle Gorelow, Democrat running for Assembly District 35; Lesia Romanov, Democrat running for Assembly District 36; Shea Backus, Democrat running for Assembly District 42; and Lindsy Judd, Democrat running for Washoe County Commission.
The Nevada Law Enforcement Coalition endorsed Tisha Black in her campaign for Clark County Commissioner District F.
Contact Capital Bureau reporter Colton Lochhead at clochhead@reviewjournal.com or 775-461-3820. Follow @ColtonLochhead on Twitter. Contact Ramona Giwargis at rgiwargis@reviewjournal.com or 702-380-4538. Follow @RamonaGiwargis on Twitter.