Election 2024: What do you want to know?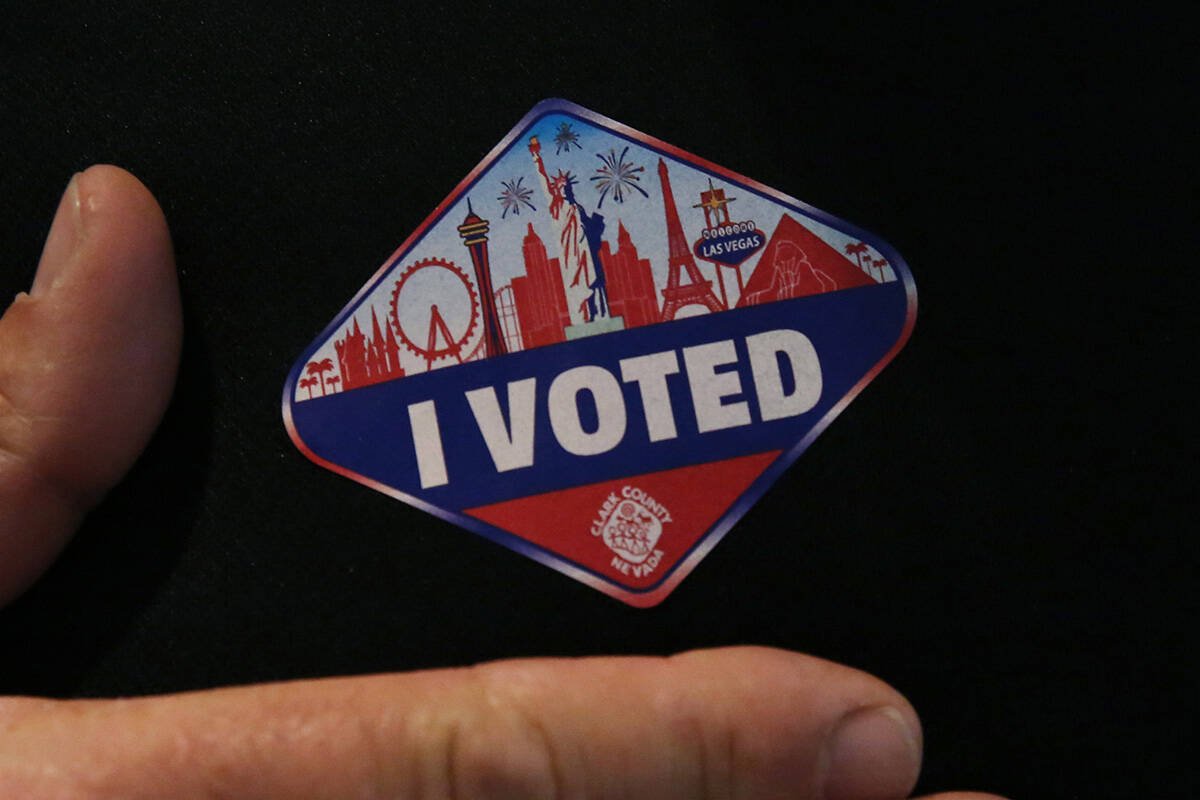 When can I vote in the state's first presidential preference primary in February? Will nonpartisans be able to participate? Can we get the results sooner this go around?
Elections can be confusing, but that uncertainty is amplified in an era of misinformation and fake news. And in a presidential election year, the spread of misinformation on the internet is at its peak, according to the Massachusetts Institute of Technology Sloan School of Management.
It is important to get the facts with how Nevada's elections work, so that you can be fully prepared when it's time to vote.
The Review-Journal want to hear from you. Do you have any questions or concerns in regard to Nevada's elections? Fill out this short Google Form, and the Las Vegas Review-Journal will work to get to the bottom of your questions. You can ask anything about the elections process, from how to register to how to vote.
We'll publish short articles with the answer, and link those answers to our presidential primary landing page, which in addition to having information about each candidate, will also have a section on frequently asked questions. The form will be checked regularly throughout the 2024 election cycle.
Contact Jessica Hill at jehill@reviewjournal.com. Follow @jess_hillyeah on Twitter.