Elko schools won't hire retirees receiving pensions
Updated July 8, 2017 - 10:03 am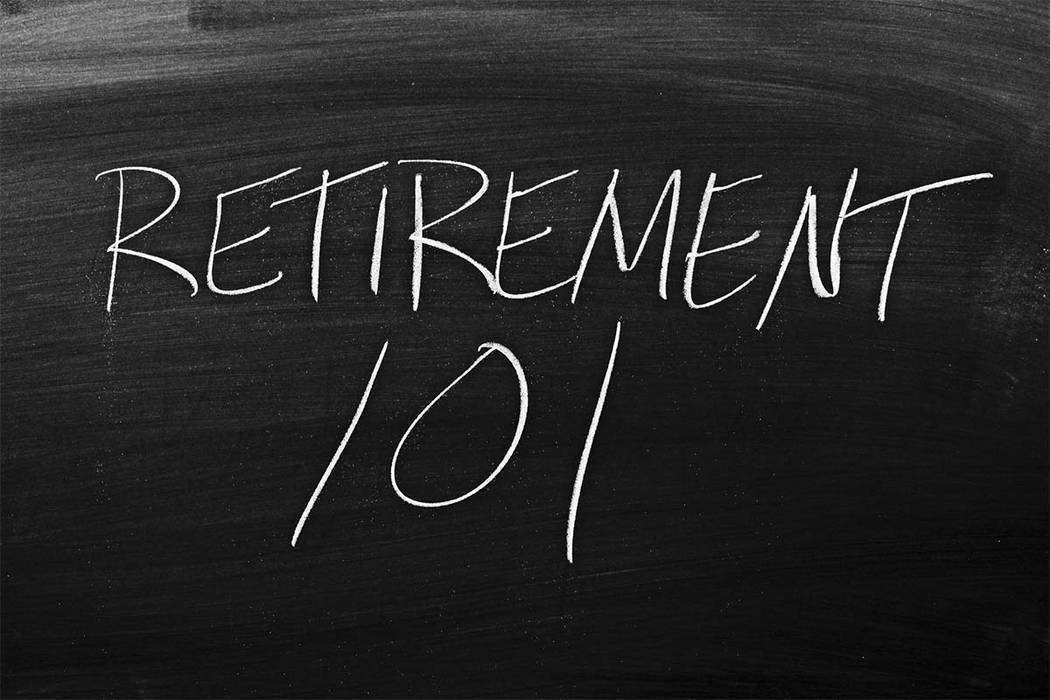 Around 2010, Elko schools halted a longtime practice of hiring retirees and paying them a salary while they collected a pension.
"We just had a board of trustees back about six or eight years ago that didn't support the idea that somebody could draw a full retirement and receive a full paycheck," said Elko County School District Assistant Superintendent Mike Smith.
State law allows the use of such double payments for jobs that local governments certify as critical and difficult to fill. Most other government retirees in Nevada must suspend their pensions if they work more than part time in the public sector.
Elko schools, with nearly 10,000 students and 1,089 teachers and staff, use job fairs and relationships with colleges and universities to find qualified applicants, Smith said.
By contrast, the Clark County School District, the biggest in the state and one of the largest in the country, has relied on pension payments as an incentive to fill hundreds of jobs for more than a decade.
"Without the program, there would be approximately 6,000 students in the school district who would have a (substitute) teacher in their classroom," said Clark County school's chief recruitment officer, Michael Gentry.
Other smaller districts raised salaries to attract teachers. But those increases pale in comparison to how much senior staff in critical positions can collect in pension and salary.
The additional spending does not come out of school coffers and instead depletes the pension fund if teachers retire earlier than they would have without the exemption.
The Eureka County School District, which uses tax revenues from gold exploration, pays starting teachers more than $54,000 a year. Clark County's beginning annual salary for teachers is about $40,000.
Smith, with Elko schools, said public agencies can avoid double dipping with proper recruitment.
"Anytime you bring people back and they are making six-figure salaries to work in a classroom for 180 days a year, people may not look at that in a positive way," he said.
Gentry said comparisons between large and small districts are not valid. Clark County schools spent $3.7 million on recruiting in 2015 out of a roughly $2.3 billion operating budget, records show. The spending has increased in recent years; the district spent less than $500,000 on recruiting in 2012.
Gentry balked at questions about whether Clark County's recruiting efforts could be better.
"I'm not even going to entertain that," he said. "That's ridiculous, and move on to the next question."
Contact Arthur Kane at akane@reviewjournal.com. Follow @ArthurMKane on Twitter.