Former North Las Vegas mayor announces congressional bid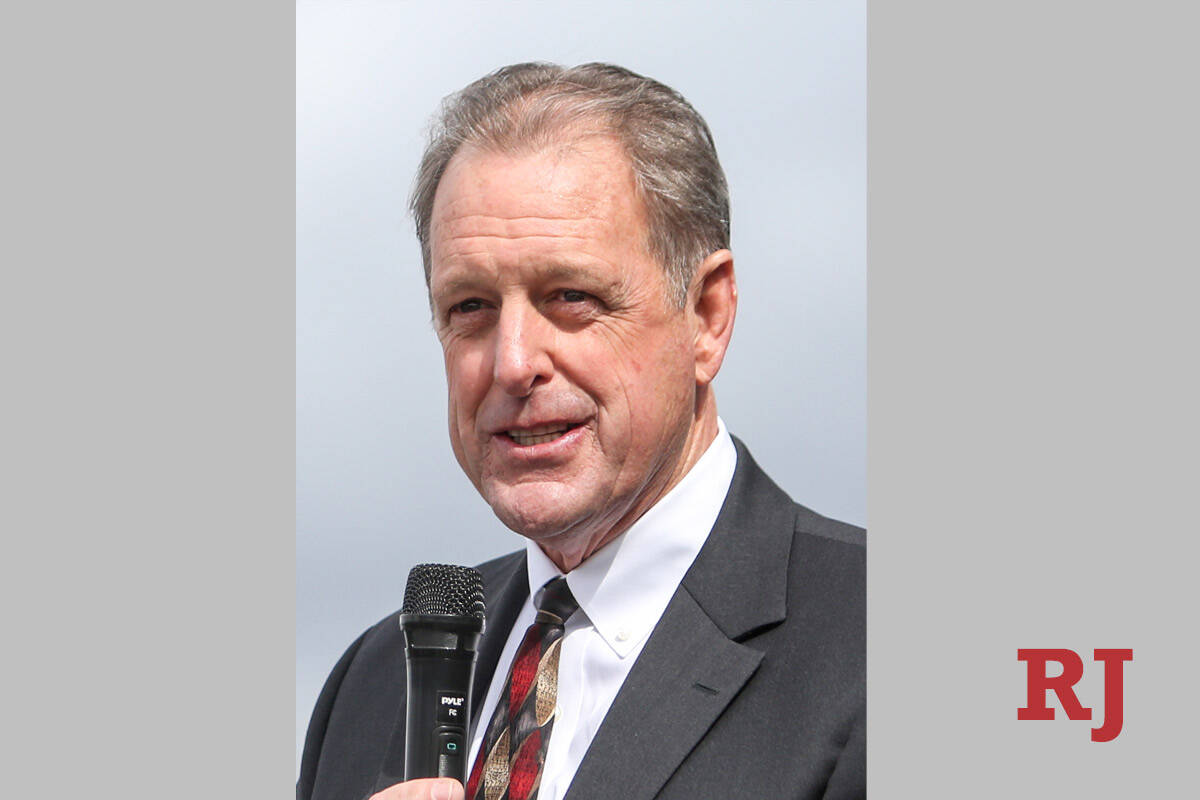 Former North Las Vegas Mayor John Lee announced Monday he is running for Congress in hopes of defeating Democratic Rep. Steven Horsford in November 2024.
Lee, a small business owner, spent 14 years in the Nevada Legislature before he was elected mayor of North Las Vegas in 2013, where he served until 2022. Lee led the city — which was facing a huge budget deficit, bad credit rating and was in danger of state receivership — from bankruptcy.
Since then, the city has gained economic momentum and seen a 180 percent increase in assessed taxable value since 2013, according to current Mayor Pamela Goynes-Brown.
"Just as I revitalized North Las Vegas, I'm committed to using the same expertise and conservative principles to rescue our country from the economic challenges we're facing," Lee said in a statement. "It's time for someone to represent our district who understands the needs of our community and has a track record of fixing the most complex problems, not creating them."
In April 2021, Lee switched parties from Democrat to Republican, citing a shift toward socialism in the Democratic Party. A couple months later he announced his bid for governor.
Lee lost the Republican primary in 2022, coming in fourth behind now Gov. Joe Lombardo, Joey Gilbert and Dean Heller.
If elected to Congress, Lee wants to prioritize mental health.
"Covid-19 intensified the mental health struggles facing our society," he said. "As your next Congressman, I will fight every day to make sure individuals suffering have access to the services and treatment they need."
Lee joins David Flippo, a retired Air Force lieutenant colonel and a financial adviser in Las Vegas, in the June 2024 Republican primary in hopes of defeating Horsford, who Lee says implemented bad policies that have destroyed the economy. Horsford served in Nevada's fourth congressional district from 2013 to 2015, and from 2018 to present.
Contact Jessica Hill at jehill@reviewjournal.com.