Henderson restricts number of pot dispensaries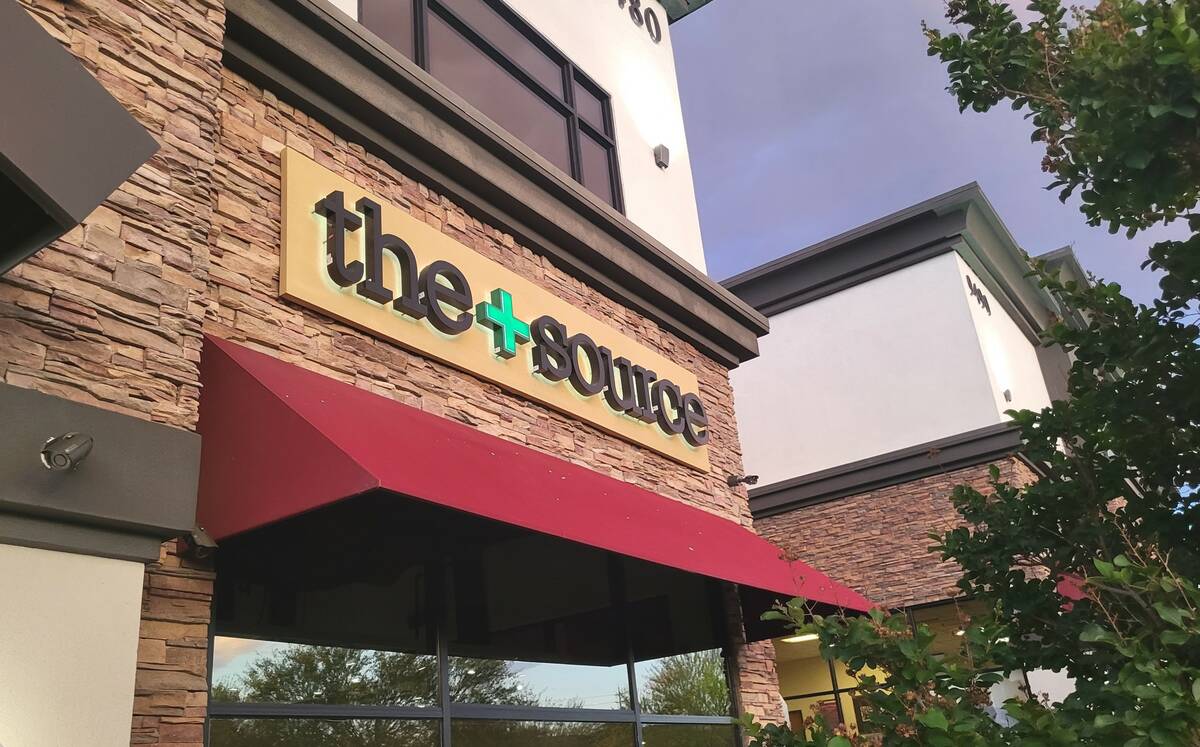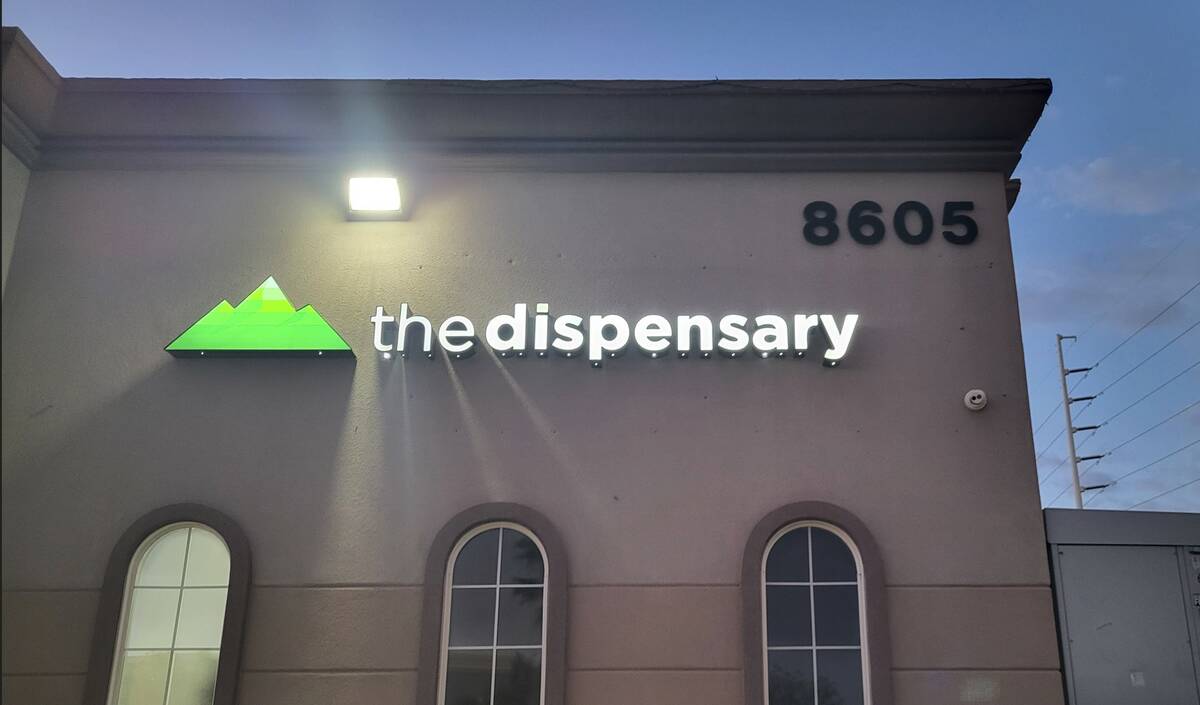 Marijuana dispensaries in Henderson no longer must provide medical marijuana services along with recreational products after the City Council passed a pair of ordinances Tuesday night.
One ordinance caps the number of marijuana dispensaries permitted to operate within the city limits at 11, and also codifies practices for for medical marijuana delivery and curbside pickup.
The other ordinance does away with the requirement that dispensaries must offer medical marijuana services along with providing recreational marijuana products, and it tightens an existing requirement that dispensaries must be at least 1 mile from any other dispensary by eliminating the city's ability to waive that requirement.
Previously, state law was the only restriction on the number of the dispensaries. Nevada limits each county's marijuana licenses based on population — counties with 700,000 or more people are limited to 80 licenses for "adult use cannabis retail stores" and 40 medical marijuana licenses.
Henderson already has five dispensaries. Under the new limit, up to six new dispensaries may be permitted to operate within the city. Unlike the five existing dispensaries, any new ones will be able to open on day one without a previous requirement to provide medical marijuana services along with recreational marijuana.
The existing dispensaries can still sell medical marijuana, but are no longer required to continue to operate as both recreational and medical marijuana dispensaries if they choose not to, according to Michael Cathcart, the city's business operations manager.
Sonya Loginova, manager of The Dispensary on Eastern Avenue, just outside Henderson city limits, said the store only sells recreational marijuana products. But she noted that customers who come into the store do ask for medical marijuana.
"We do quite a few medicals in here to be honest," she said. "We get a handful of folks, we usually try to send them over to Decatur or Henderson locations that we have because those are the only two that offer that."
Loginova said most customers she helps don't seem to mind traveling a bit to visit a dispensary. In fact, she said, many go out of their way to come to her store on Eastern to avoid longer lines at The Dispensary's Henderson location.
"We get people from Henderson, honestly a lot of them, like probably half of our customers," Loginova said.
Contact Mark Credico at mcredico@reviewjournal.com. Follow him on Instagram @writermark2.