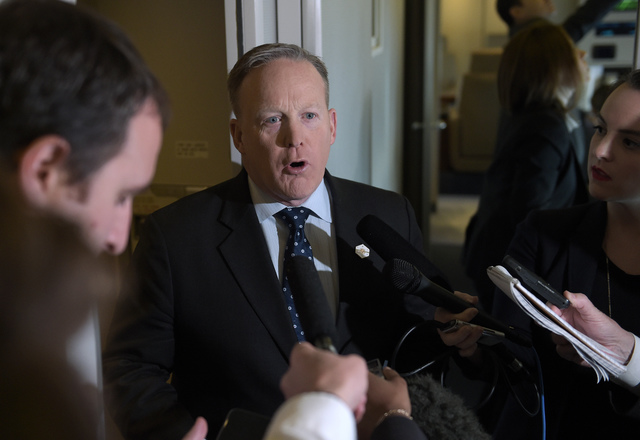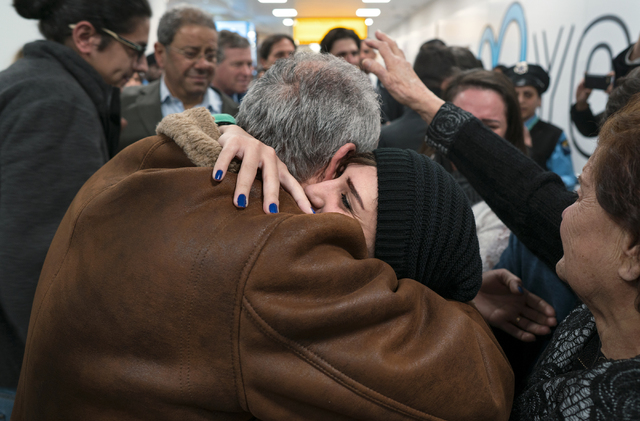 The Justice Department has filed a brief with a federal appeals court in support of President Donald Trump's travel and refugee ban.
The document was filed Monday with the San Francisco-based 9th U.S. Circuit Court of Appeals.
The filing says the Trump administration executive order that bans travelers from seven predominantly Muslim nations is a "lawful exercise" of presidential authority. A federal judge in Washington state put the order on hold Friday.
Federal government lawyers say the ruling by the judge, James Robart, was overly broad and should be overruled.
It was not immediately clear when the 9th Circuit might rule, but the legal fight may ultimately reach the U.S. Supreme Court.
RELATED
Trump supporters across country couldn't be happier with immigration order
Washington state AG sues Trump administration over immigration order
Family endures 'scary, stressful' airport wait because of Trump immigration order
Trump fires acting attorney general for refusing to defend immigration order
US suspends enforcement of travel ban, Justice moves to appeal