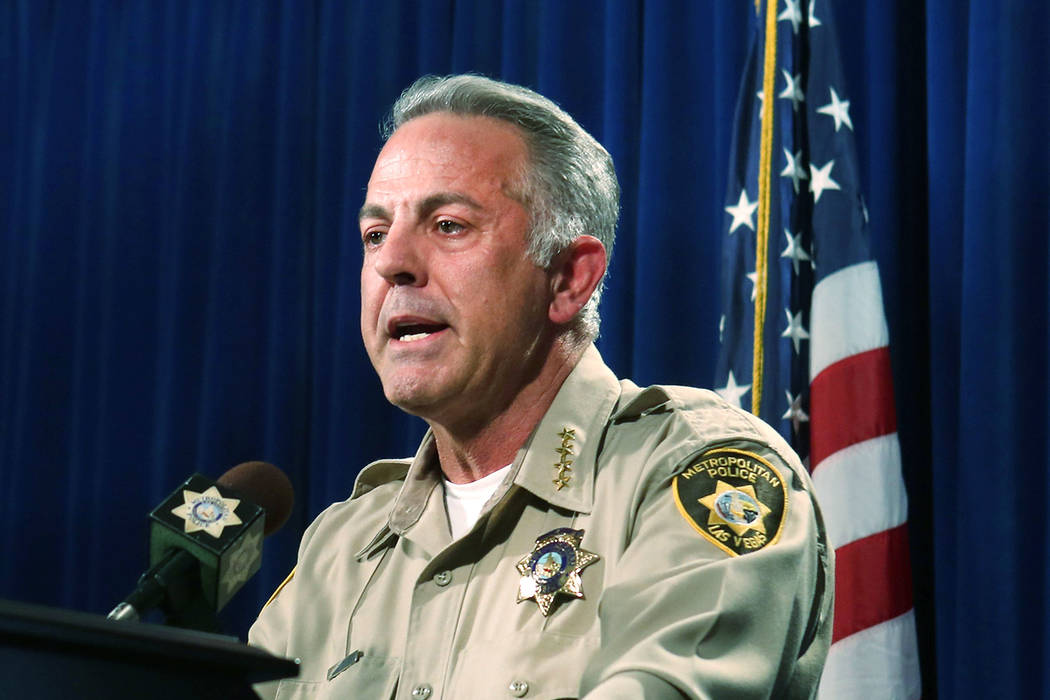 WASHINGTON — The Justice Department on Thursday questioned whether some so-called sanctuary cities — along with two states, Clark County in Nevada and other counties — responded honestly when asked whether they follow the law on sharing the citizenship status of people in their custody with federal immigration authorities.
In a strongly worded statement, the department said some of the 10 jurisdictions under scrutiny insist they are compliant with the law while still defiantly refusing to cooperate with efforts to detain and deport immigrants living in the country illegally.
The Justice Department said it was reviewing policies of the jurisdictions to determine whether they should lose some federal grant money for failing to prove they are adhering to federal immigration law.
The cities include New York, Chicago, New Orleans and Philadelphia, which said in its letter to the department that the city was adhering to the law even while refusing to collect information on residents' immigration statuses.
Also on the list are two states — California and Connecticut — along with Miami-Dade County in Florida, Cook County in Illinois, Milwaukee County in Wisconsin and Clark County in Nevada.
The cities on Thursday stood by their policies.
And Clark County Sheriff Joe Lombardo sent more than 100 pages of documents he said demonstrate police and jailers in Las Vegas cooperate with immigration authorities, noting that some jail officers are "deputized to carry out specific immigration officer duties" and are expected to collaborate with Immigration and Customs Enforcement.