Las Vegas protest calls for end to separation of immigrant kids from parents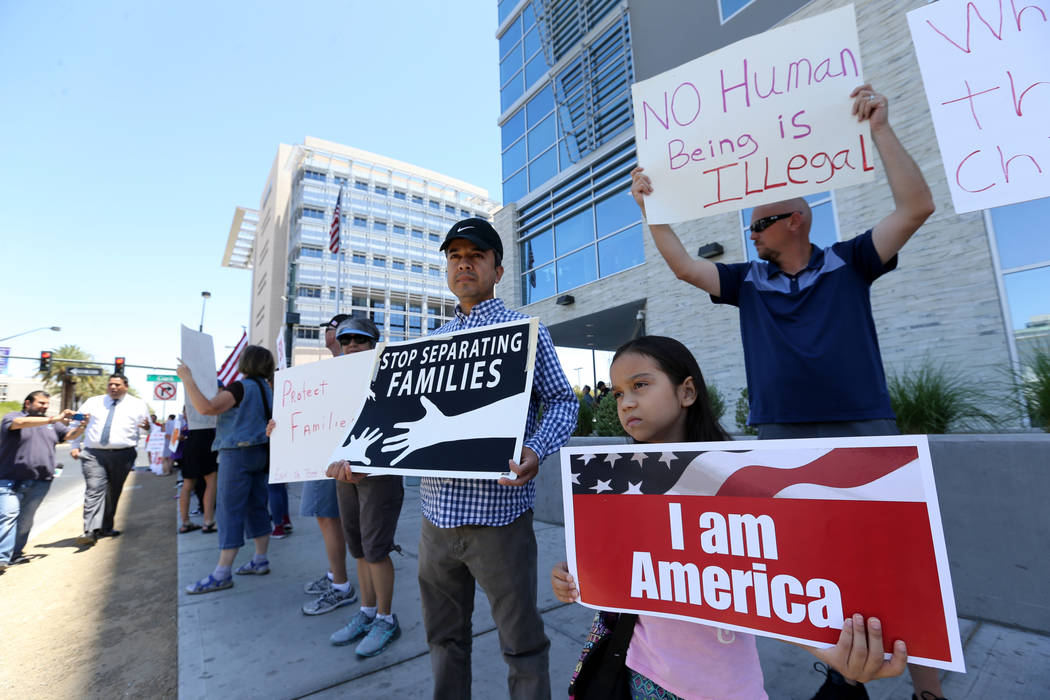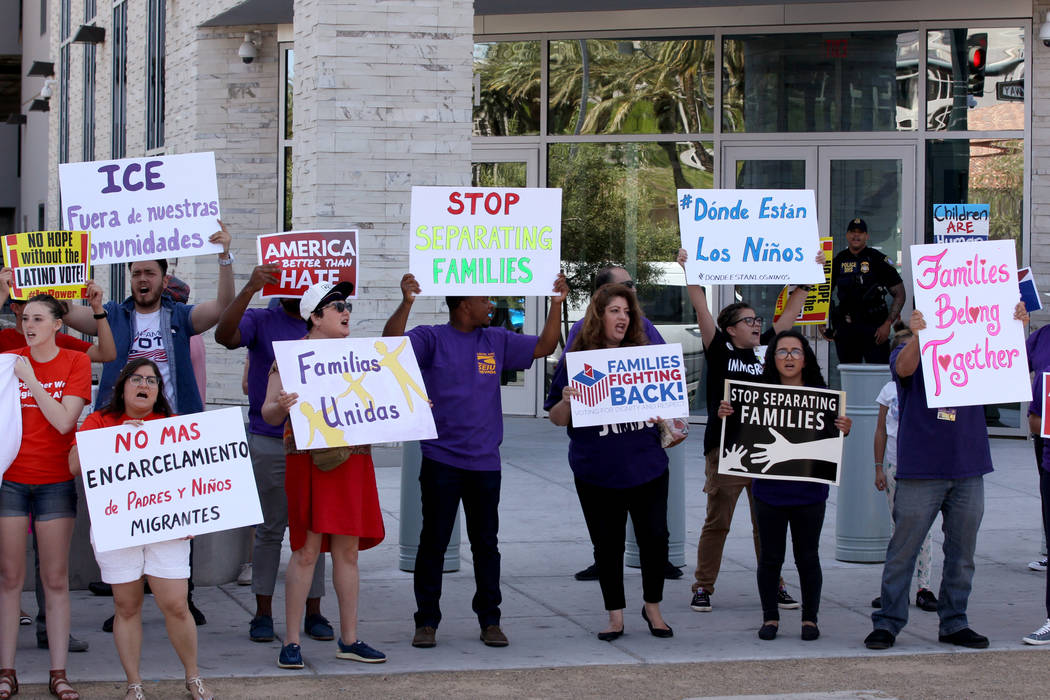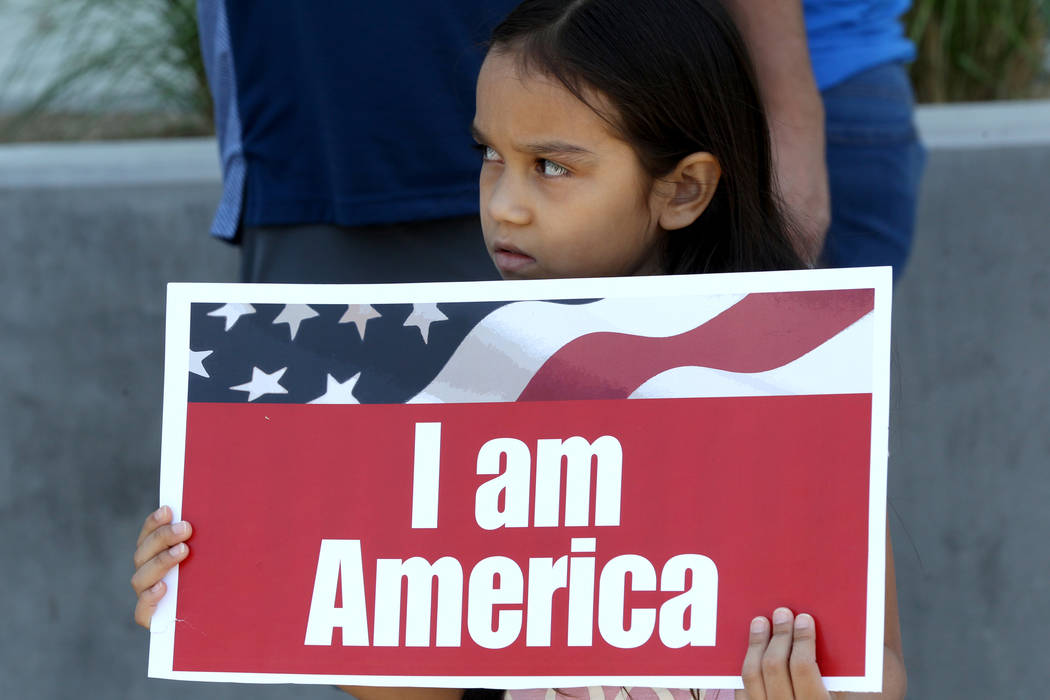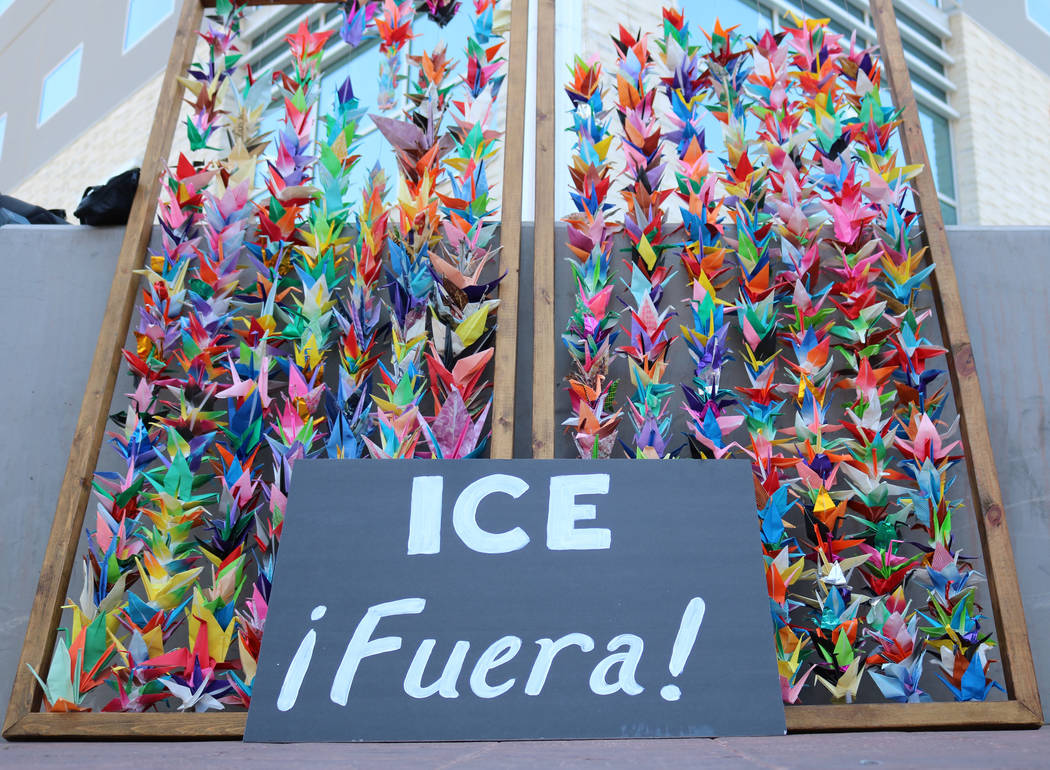 Demonstrators rallied Friday in downtown Las Vegas to protest immigrant children being separated from their families as part of a national day of action.
The protest was part of a #WhereAreTheChildren Day of Action to stand up for the safety and dignity of immigrant children, according to information from organizers. Similar events occurred across the U.S. on Friday.
The rally included participants from several community groups and advocacy organizations including PLAN Action, America's Voice, the ACLU and Faith Organizing Alliance.
The event took place outside the Federal Justice Tower where U.S. Immigration and Customs Enforcement has offices.