Assemblywoman to leave post to join city of Las Vegas
Updated August 29, 2023 - 4:41 pm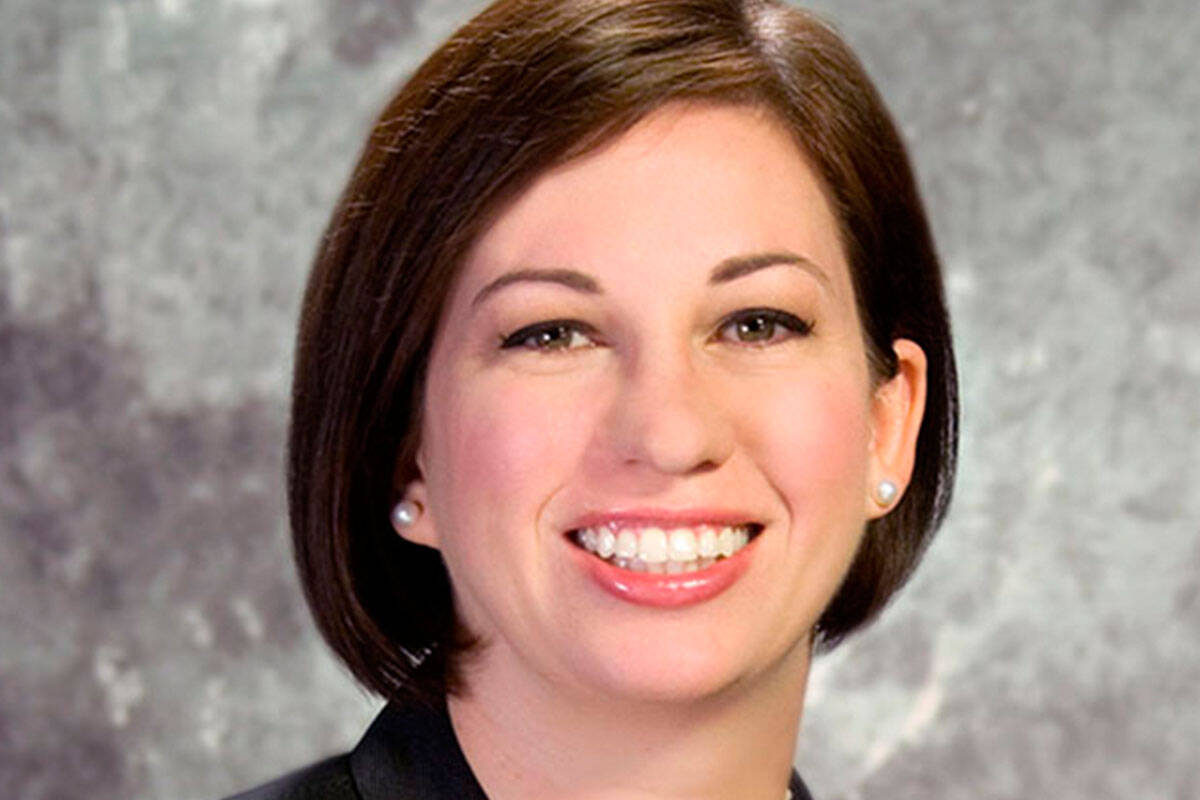 A Nevada lawmaker is slated to join the city of Las Vegas' executive staff.
Pending a City Council ratification next week, Assemblywoman Sabra Smith Newby, D-Las Vegas, would resign from the Legislature to become a deputy city manager, the Nevada Assembly Democratic Caucus said Tuesday.
Her possible appointment will be discussed when the council next meets on Sept. 6, according to a copy of the agenda.
"It has been an honor and a pleasure to serve the people of Nevada in the Assembly, and I am grateful for the opportunity to serve in the Nevada Legislature," Smith Newby said in a statement. "As I transition into the role as Deputy City Manager, I am excited to continue to serve the people of my community and continue to impact the lives of Nevadans."
The Clark County Commission appointed Smith Newby to her current role as assemblywoman in January, during the runup to the 2023 legislative session.
She replaced former state Assemblywoman Rochelle Nguyen, who vacated her position to become a state senator.
Before joining the Legislature, Smith Newby was the vice president of government and community affairs at UNLV.
She also has previous local government experience, serving as Reno's city manager from 2017-20, and before that as Clark County's assistant county manager and chief administrative officer.
Contact Ricardo Torres-Cortez at rtorres@reviewjournal.com Follow on X @rickytwrites.