Coffee shop owner joins Las Vegas City Council race
Updated July 10, 2018 - 6:16 pm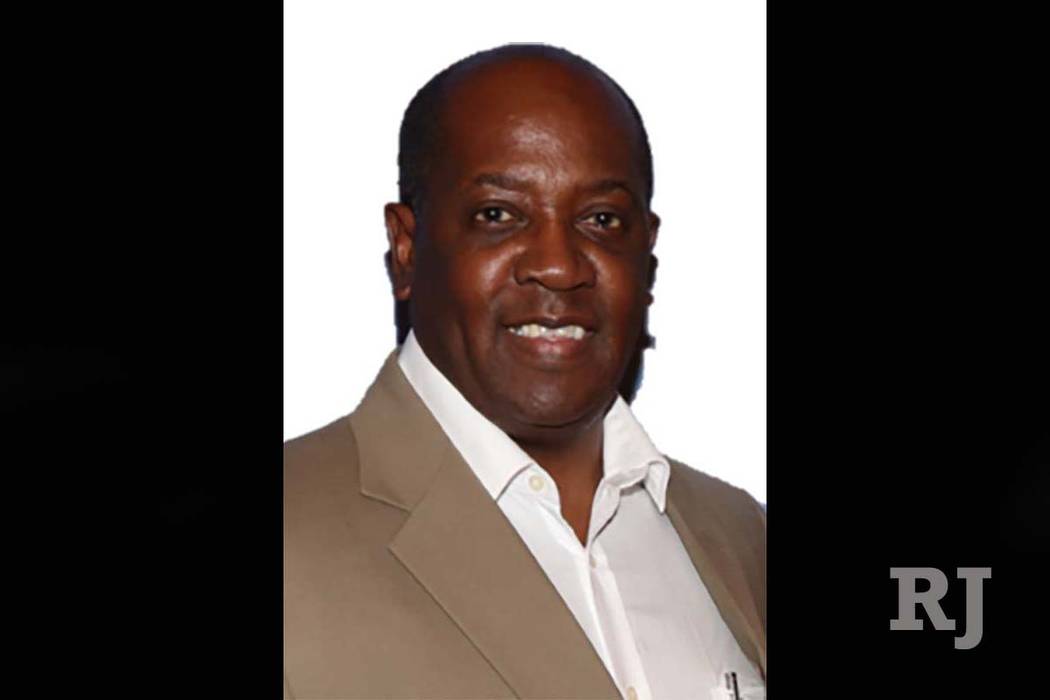 Sherman Avery Ray is joining the race for the Las Vegas' Ward 1 City Council seat.
Ray joins former Las Vegas city employee Brian Knudsen in the race to replace Councilwoman Lois Tarkanian, who terms out of office next year. Both Ray and Knudsen are first-time candidates.
"As the next city councilman, I will work to make our streets safe, act as the fiscal watch-dog for taxpayers, and advocate for a business climate that is simpler, friendlier and more attainable for today's entrepreneur," Ray said Tuesday in a news release.
Ray founded the LV Black Business Directory and the Nevada Republican Black Caucus, he publishes Black Success Magazine and is an active member in the Clark County Republican Party. He and his wife, Linda, opened Avery's Coffee Shop in 2012.
Las Vegas' Ward 1 is home to the city's growing Medical District, and Ray said he would actively work to bring in more medical institutions and businesses.
"I'm gong to be business friendly," Ray said in an interview Tuesday. "I think we can be even better, I think we can diversify our economy a lot more."
Ray, like many candidates who run for City Council, said bettering educational opportunities in Las Vegas would be a high priority. The City Council doesn't have a direct leadership role in the Clark County School District, but the city's Department of Youth Development and Social Innovation aims to provide educational programs outside of regular school hours.
One of the primary issues Tarkanian has fought for during her tenure on the council is more regulations for short-term rentals, which have become increasingly popular with the rise of home-sharing platforms like Airbnb.
Ray would try to reach a compromise between homeowners concerned about a "party house" next door, and short-term rental operators who follow the rules, he said.
"We've got to be able to find a happy medium in there someplace," he said.
Ray has lived in Las Vegas since 1963. He graduated from Eldorado High School and the Calvary Theological Seminary.
The filing period for candidates running for city offices is in early 2019, and the primary is in April. Las Vegas city elections are officially nonpartisan.
Contact Jamie Munks at jmunks@reviewjournal.com or 702-383-0340. Follow @Journo_Jamie_ on Twitter.