Elks Lodge can reopen if business makes security plan
Updated September 5, 2018 - 5:14 pm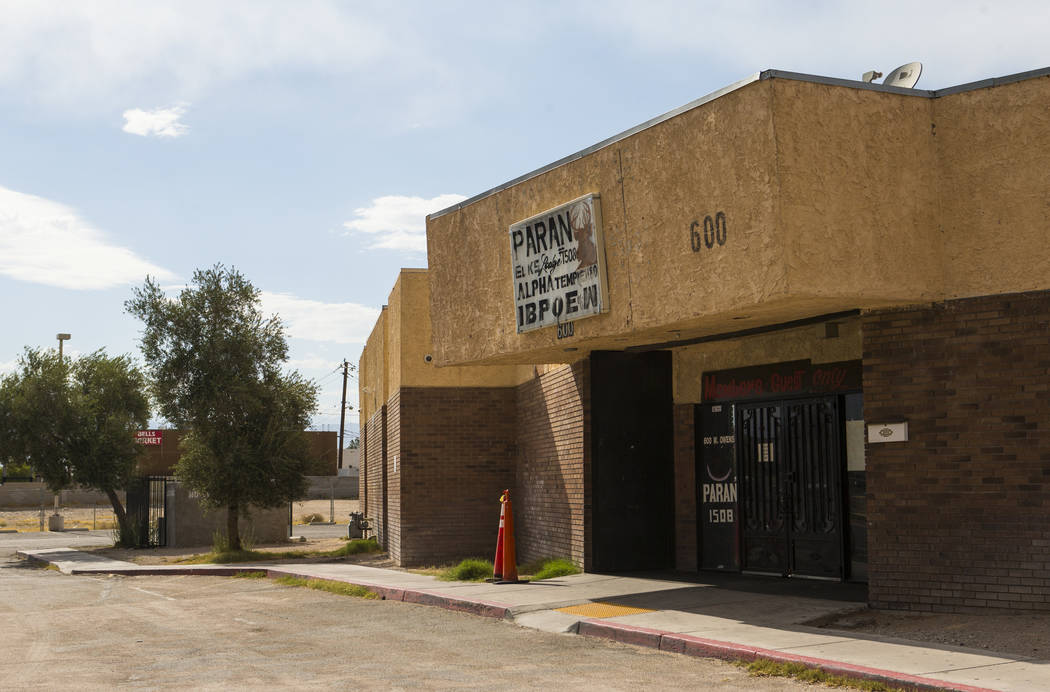 The Elks Paran Lodge, which has been closed by emergency order for nearly three months, will be allowed to reopen if the organization puts in place a security plan and report any law enforcement calls within 48 hours.
Las Vegas city and Metropolitan Police Department representatives described multiple violent occurrences that led to the June 24 closure of the black community lodge at 600 W. Owens Ave., including a shooting in the parking lot during a disciplinary hearing Wednesday.
"Being here today was the absolute last resort," Metro Capt. Yasenia Yatomi said.
City and Metro officials said the lodge violated its business licenses and refused to cooperate with police investigations on and near the property. The lodge's leader, Exalted Ruler Charles Barber, has said the shooting that led to the closure was out of the lodge's control. The emergency closure order expires Sept. 24.
The council voted 4-3 to allow the lodge to reopen after it meets 20 conditions the city set forth, including banning weapons, making surveillance footage available to police and the city's business licensing department and limiting operating hours.
City staff recommended the lodge's business licenses be revoked. Council members Stavros Anthony, Bob Coffin and Lois Tarkanian voted against the motion allowing the lodge to reopen.
"I don't want to have blood on my hands," Anthony said.
But Mayor Carolyn Goodman and council members Cedric Crear, Michele Fiore and Steve Seroka voted to give the lodge another chance.
"I really believe we want to see the lodge succeed," Goodman said.
The lodge sued Metro and the city in July, accusing officials of "numerous frivolous or unsupported infractions," but a District Court judge in August declined to hear the case, arguing it was filed too late.
Contact Jamie Munks at jmunks@reviewjournal.com or 702-383-0340. Follow @Journo_Jamie_ on Twitter.