Fiore, Ross head for runoff in Las Vegas Ward 6
Updated April 5, 2017 - 1:15 pm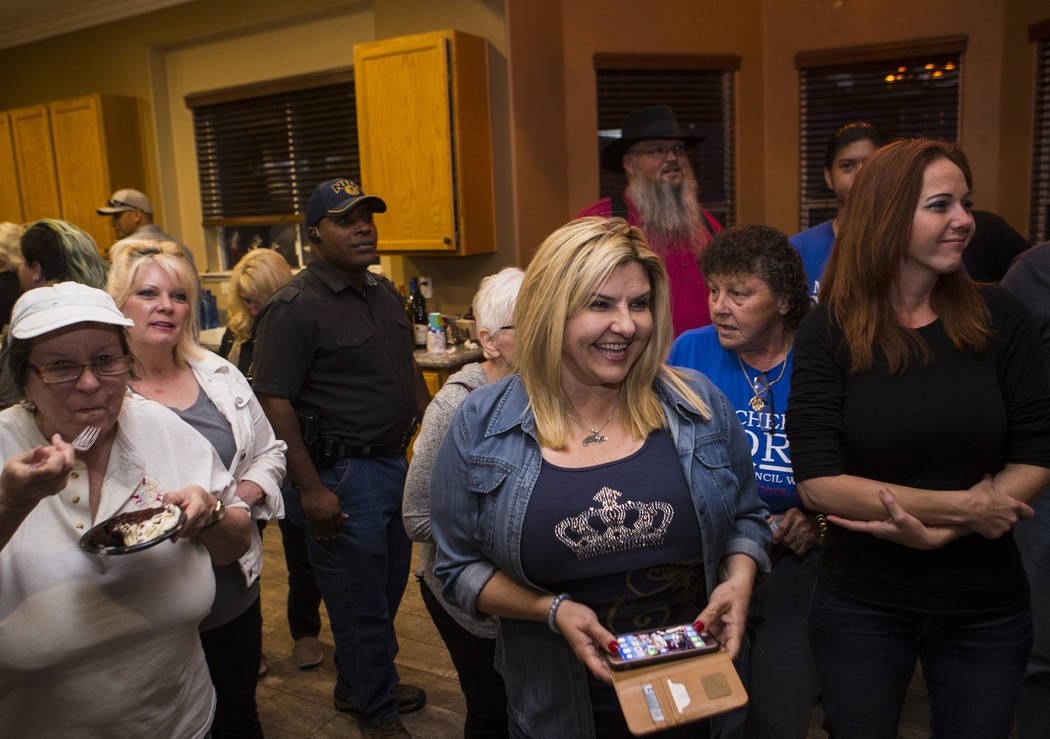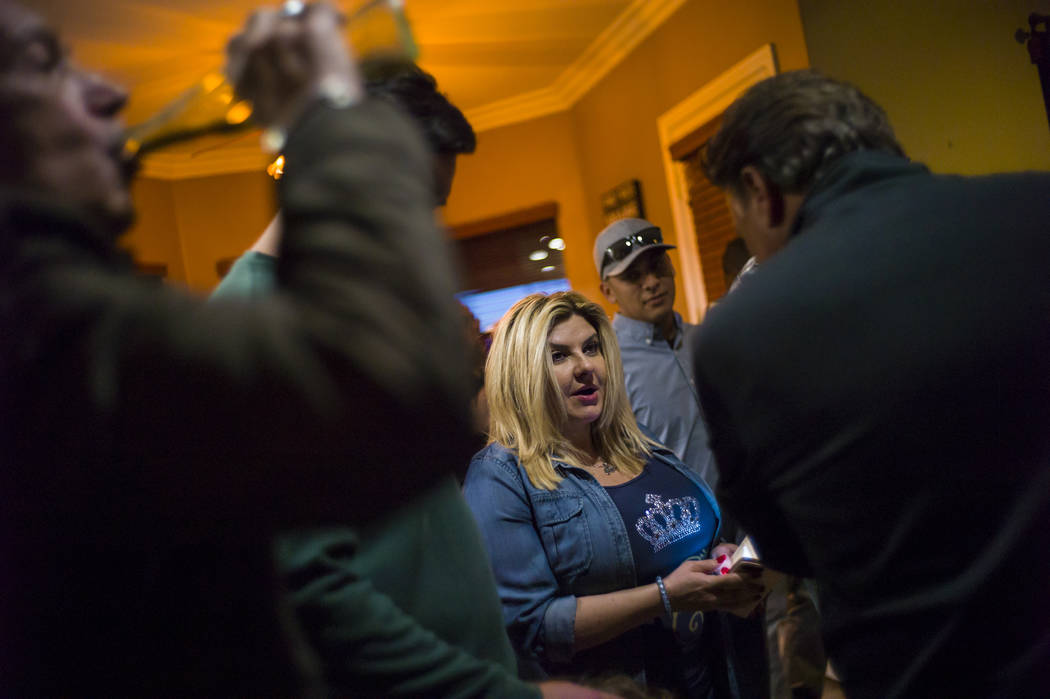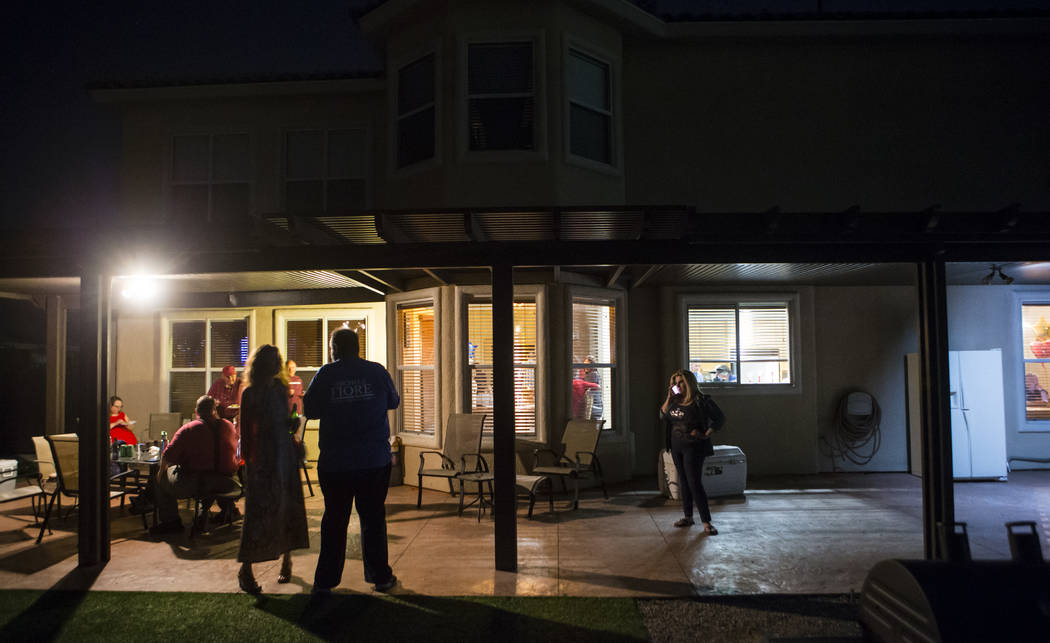 Michele Fiore and Kelli Ross are headed for a runoff in June for northwestern Las Vegas' Ward 6 City Council seat.
As of Wednesday mornng, Fiore and Ross were the top vote-getters in Tuesday's primary election, though neither garnered the more than 50 percent of the primary vote needed to avoid a face-off in the June 13 general election.
Fiore, a former Nevada assemblywoman, drew 2,802, or 46.08 percent of the votes, compared with Ross' 1,871, or 30.77 percent. Clark County School District Trustee Chris Garvey was a distant third, with 738 votes, or just over 12 percent.
Fiore was confident before all votes were tallied Tuesday night, noting that Ross, who is hoping to succeed her husband, Councilman Steve Ross, on the council, has "an incumbent's last name."
"Voters voiced that they want change," Fiore said. "Whether I take the council seat this evening or in June, they're going to get it."
Kelli Ross, meanwhile, said she figured there would be a runoff, and she was looking forward to doing what the people want and "being a good, quality leader."
The remaining six candidates finished far behind, drawing single-digit percentages of the vote.
The winner will replace Councilman Steve Ross, who has represented the ward for the past 12 years. Term limits will force him from office this year.
Fiore hosted a few dozen guests in her home, a gathering that became increasingly animated as results trickled in. While she waited for the primary day results, Fiore, wearing a bedazzled necklace shaped like a gun, passed through the rooms of her house, urging family, friends and supporters to eat.
Contact Jamie Munks at jmunks@reviewjournal.com or 702-383-0340. Follow @JamieMunksRJ on Twitter.
LV City Council Ward 6
■ Michele Fiore: 2,143 votes (46%)
■ Kelli Ross: 1,451 votes (31%)
■ Chris Garvey: 563 votes (12%)
■ Others: Less than 10% each
As of 10:15 p.m.