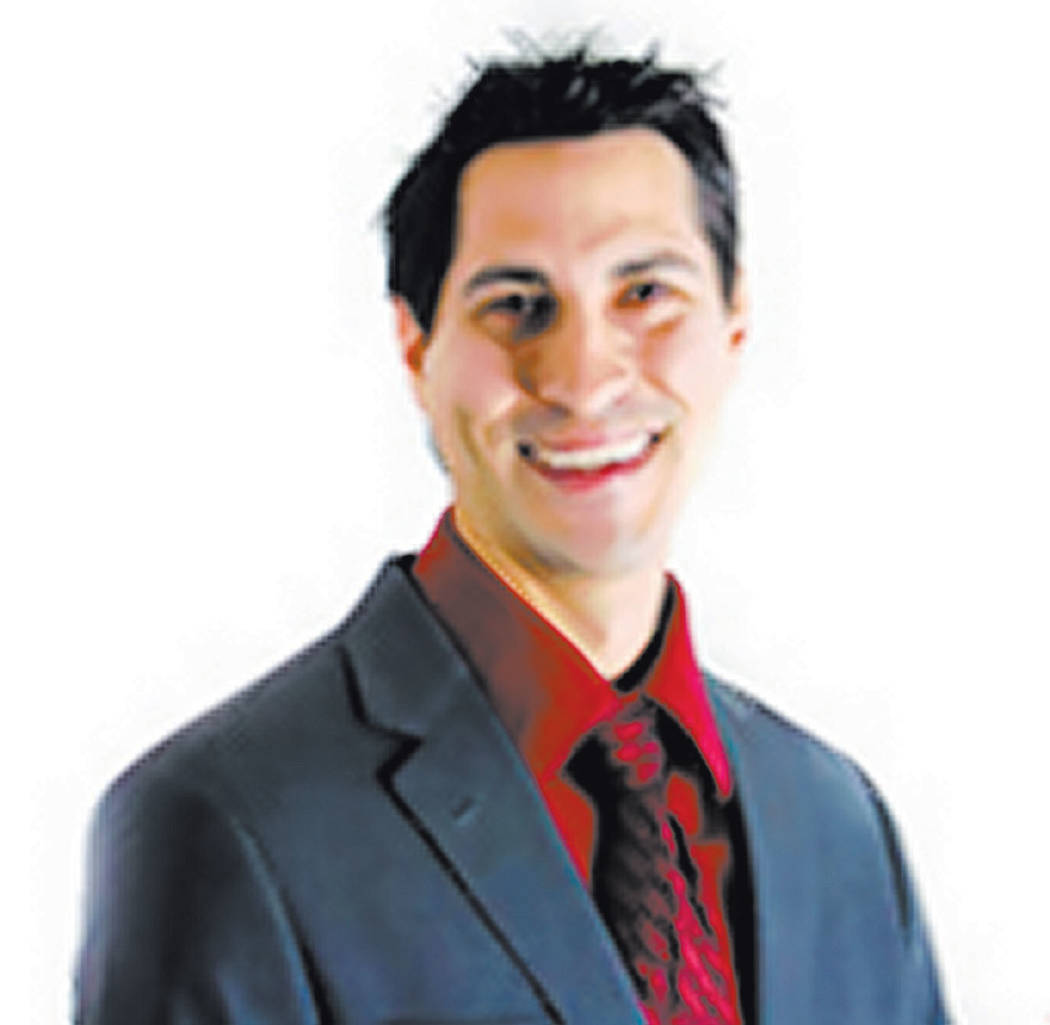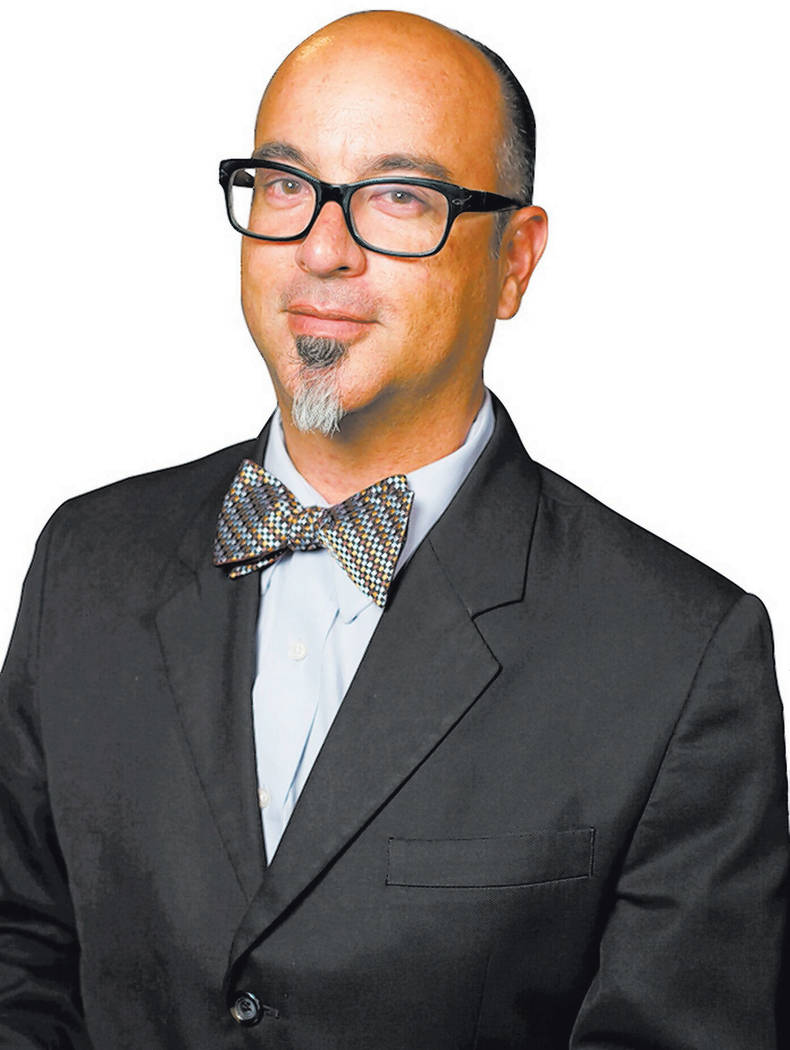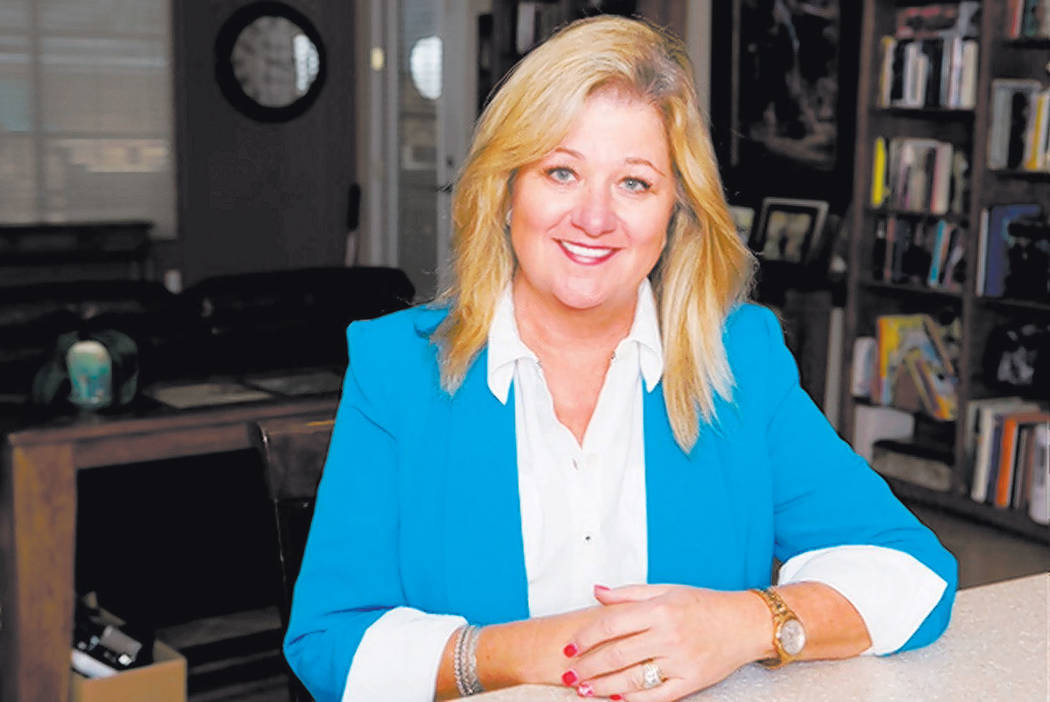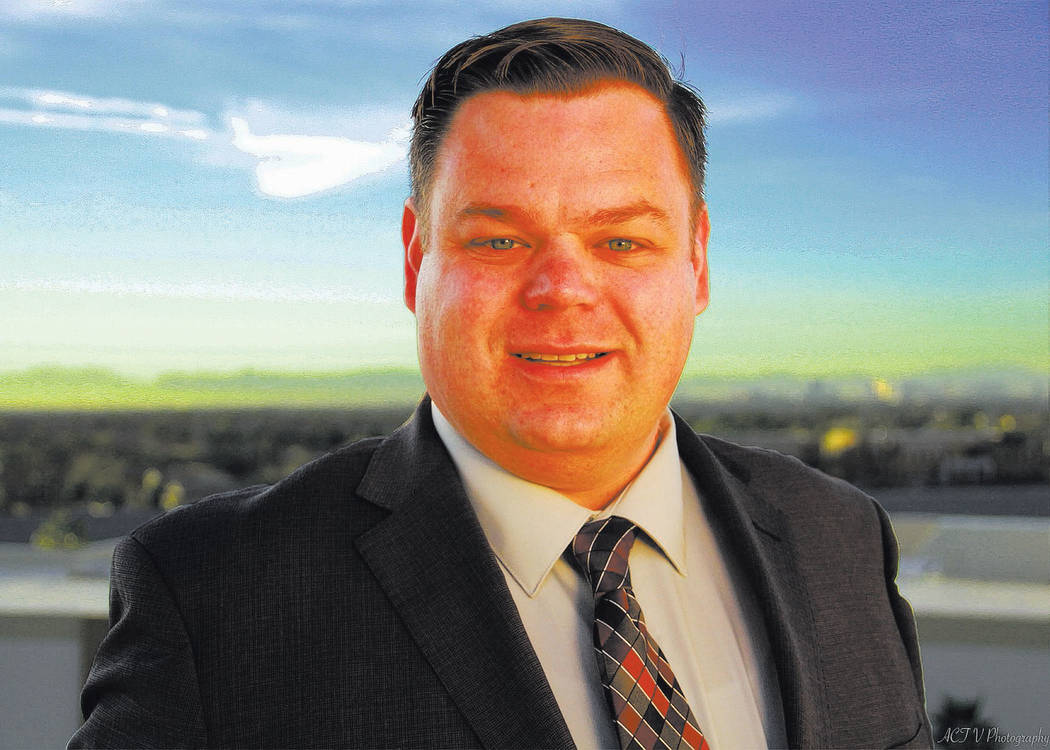 An open race to represent northwest Las Vegas drew double-digit candidate interest, and the packed field includes political newcomers and well-known names.
The primary is April 4, and if no candidate gets more than 50 percent of the vote, the top two will face off in a June 13 general election for the seat, which is held by term-limited Steve Ross.
MICHELE FIORE
The former Republican assemblywoman said the people of Ward 6 should have a representative who shares their ideals.
"Ward 6 is the sweet red spot of Clark County," said Fiore, who last year ran for Congress rather than re-election. She lost in the Republican primary.
Fiore would focus on fire and police resources, streamlining the city's business permitting "to make it easier to cut through bureaucracy and red tape" and collaborating with the Clark County School District and the state to improve education.
Fiore, who hosts pasta nights for would-be constituents at her home, said she will take accessibility to a new level than other elected officials.
"Other politicians who say they're accessible, that's a crock," Fiore said. "I invite the whole ward to my house."
KELLI ROSS
Public safety and infrastructure are the main priorities for Ross, who seeks to succeed husband Steve on the council. Making sure police officers "have everything they need to do their job" and "thinking outside the box" when it comes to infrastructure planning for the city's growing northwest, are among the biggest concerns, she said.
Although Ward 6 has grown rapidly, it's also home to pockets of rural life, where residents prefer space to keep their horses instead of sidewalks and streetlights. Balancing those priorities with the growth areas and communicating with the residents inside the unincorporated county islands are integral to representing the ward, Ross said.
"I don't think there's anyone that's more qualified than I am, as far as what's been going on in the community," Ross said. "The constituents already know and trust me. It's going to be easy for me to step in from day one. There's that accessibility and comfort level — 'Hey, it's Kelli.' I think they like that."
CHRIS GARVEY
A Clark County School Board member since 2008, Garvey saw the open Ward 6 seat as a chance to "take the knowledge I've gained and use it to benefit the whole community where I live."
Garvey would prioritize neighborhood safety, "common sense development" and job creation.
"It's an economic desert when we look at what the entire valley has going," Garvey said.
Garvey would prioritize fiscal transparency at the city level, something she has pushed for within the school district. Garvey already has working relationships with county officials, which she said could help coordinate city-county issues in the northwest, which has large islands of unincorporated county land within city boundaries. The two jurisdictions have tussled in the past over city annexations and other issues in the northwest.
"If they need an ambulance or a police officer, people don't care if they're in the city or the county," Garvey said, adding the priority should always be "providing services over protecting turf."
THADDEUS YNIGUES
After nearly 20 years as a deputy city marshal in Las Vegas, Ynigues said his knowledge of the internal workings of the city make him uniquely qualified for a council seat.
Ynigues would focus on improving Ward 6's quality of life by increasing a law enforcement presence, promoting business diversification and working with Clark County and the city of North Las Vegas more closely on issues specific to the northern part of the valley.
Ynigues wants to work with the Metropolitan Police Department to increase patrols in Ward 6, contending that can be done with little impact on the budget and staffing.
"I would give the citizens of Ward 6 immediate access, not only on the Monday through Thursday schedule," Ynigues said, referring to the days City Hall is open. "I just would like to make my office available because it's a 24-hour town."
REID RASNER
This isn't Rasner's first run for public office, but the 33-year-old's last City Council campaign was 15 years ago. Rasner ran for City Council — at age 18 — in his native Casper, Wyoming.
His main priority is to help homeless youth by partnering with nonprofit groups to offer services that will help "make sure these kids have a fair shake at life," Rasner said.
Rasner wants the city to work with Clark County and state officials to push for easing regulations on rooftop solar, streamline the city's permitting process for new businesses so it is easier to launch a startup in Las Vegas and strengthen ties between the community and Metro police.
"I want to make sure they have the manpower they need to break up gang violence and sex trafficking," Rasner said.
ALLEN JORDAN
Jordan wants to boost public safety, job opportunities and education. Las Vegas needs more diverse businesses beyond hospitality and health care, and higher paying jobs, he said.
Jordan, a self-employed consultant, called Ward 6 a nice area to live but said depressed property values in some areas are "affecting our overall ratings."
"I'm not looking to do this as political ladder climbing as other candidates are doing it," Jordan said. "I don't have baggage and funding from private interests. I want to bring integrity and transparency to the office. I'm just trying to run a clean campaign."
JOEL JARVIS
Jarvis, who works in the insurance industry, sees his status as a newcomer to public office as a positive.
"I'm not part of the old political machine," Jarvis said. "I feel I'll be a great candidate because I have new ideas. I'm a clean slate, and no one owns me."
Jarvis characterized himself as pro-business, family and law enforcement. He would prioritize development, more parks and open space in Ward 6 and fiscal responsibility.
When asked about a bankruptcy in 2010 and a misdemeanor DUI arrest in 2009, Jarvis said the bankruptcy was related to a real estate investment during the economic downturn that has been resolved.
"I got a minor DUI once; it's the only thing I've ever been arrested for," Jarvis said.
RYAN ALARID
Alarid, a first-time political candidate, calls himself "a fresh sheet of paper" and said other Ward 6 candidates' "large financial backing" could indicate they owe somebody something.
He would prioritize working with the Clark County School District to improve education, bringing more businesses to the city and hiring more police officers, he said.
Alarid said he can relate to the struggles some residents and business owners in the valley have experienced, during the recession and beyond.
"I'm a small-business owner. I had to short sell two properties, I had to sell a vehicle. I know what it's like to live paycheck to paycheck. I've pulled myself up," Alarid said. "I can relate to a lot of the issues people have and exactly what they're going through."
MATTHEW CONSOLI
Consoli lives in the Silverstone Ranch development, where the shuttered Silverstone Golf Club "is becoming a pretty tragic example of urban blight," he said. That issue got Consoli thinking about issues like traffic, safety and litter.
Consoli sees a "division" in Las Vegas among organized labor and local government and said he would focus on more collaboration.
He also wants the city to open a trade school.
"We need to create stability and job growth, and I think we can do that by growing skills locally," Consoli said.
One candidate who filed to run in Ward 6, Adam Christian, dropped out of the race in March.
Contact Jamie Munks at jmunks@reviewjournal.com or 702-383-0340. Follow @JamieMunksRJ on Twitter.
RELATED
Potential candidates beginning to eye 2017 city elections
Las Vegas City Council race jumps to eight candidates
Beginning of filing period brings slew of candidates for Las Vegas city election
Political newcomer joins field for Las Vegas City Council seat
CANDIDATES:
Ryan Alarid
Matthew Consoli
Michele Fiore
Chris Garvey
Joel Jarvis
Allen Jordan
Reid Rasner
Kelli Ross
Thaddeus Ynigues
— The primary is April 4. If one Ward 6 candidate doesn't snag more than 50 percent of primary votes, the top two vote-getters advance to a run-off in June.
CAMPAIGNS SPARRING
The Fiore and Ross campaigns, pegged by a poll as the leaders of the Las Vegas Ward 6 City Council race, have raised the most money and done the most sparring.
If elected, Kelli Ross would replace her husband, term-limited Councilman Steve Ross.
Michele Fiore contends "two Rosses don't make a right."
Ross' campaign put out a statement recently maintaining that Ward 6 residents don't want "a reality show act using angry, hate-filled rhetoric that skews headlines and creates division."
Dueling parody Twitter accounts dubbed "Krooked Kelli" and "Fungus Fiore" have been lobbing accusations back and forth for weeks.
When asked about federal liens filed against one of her home health care businesses in the past, Fiore said many businesses have liens filed against them, and said she always pays her taxes.
"It's the law and I obey it," Fiore said. "I've never filed for bankruptcy, unlike Kelli Ross."
Ross filed for Chapter 11 bankruptcy when she was forced to close her business during the recession.
"It's the toughest thing I've ever done," Ross said. "But I'm proud to say I paid every single dollar back. Unlike my opponent, who still has liens against her."
Ross also responded to a 2014 lawsuit against her over her election to the Whisper Creek Owners' Association board that contended she had conveyed their home in that community to Steve Ross earlier that year as his "sole and separate property," she wasn't eligible to be on the board and misrepresented her status as an owner.
Ross and two other candidates were elected to three open positions, and two candidates who weren't elected, Martin Zollner and Hazel Marshall, sued Ross and the association. Ross ended up stepping down from the board.
"I didn't want the association to spend their money on that, and I ultimately resigned," Ross said.