Here's how some lucky girls will get a free quinceañera
Updated September 7, 2023 - 10:20 am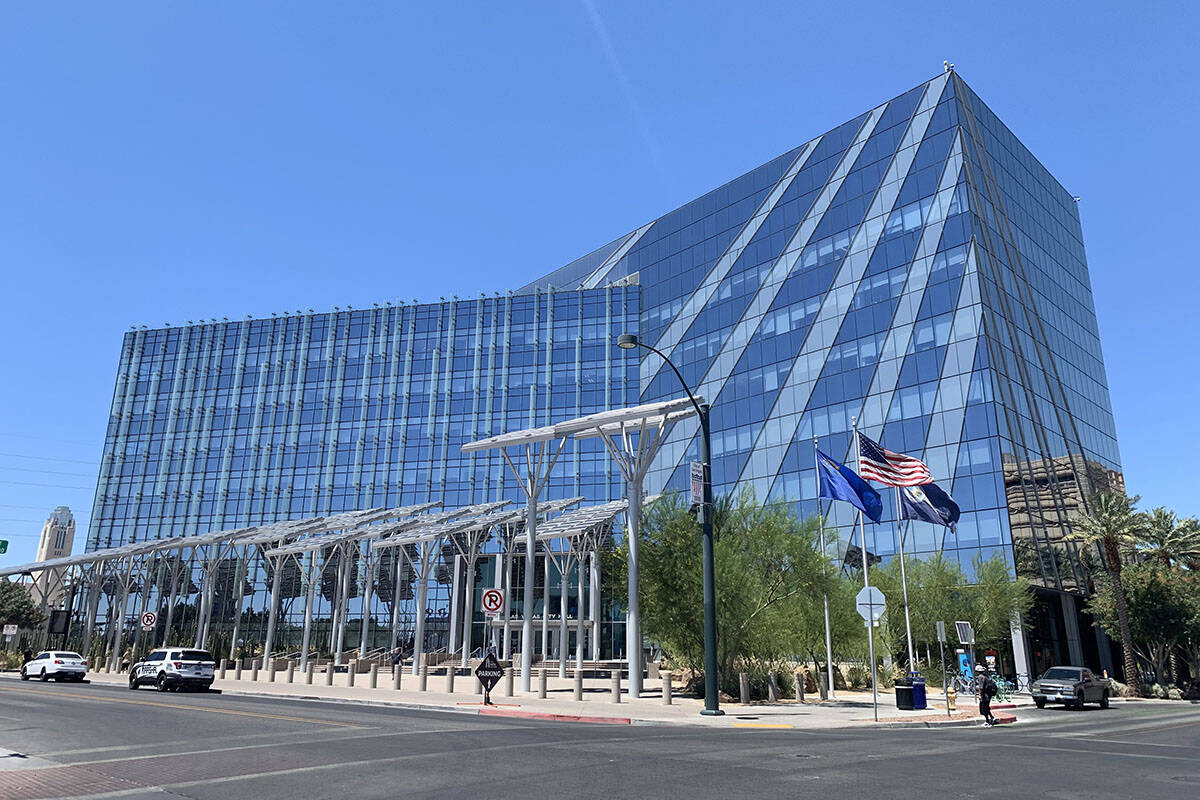 If a quinceañera doesn't quite fit the budget this year, don't give up hope. The city of Las Vegas is giving 12 lucky residents an opportunity to celebrate this cultural milestones for free.
As part of Hispanic Heritage Month, the city of Las Vegas is hosting its Once Upon a Quince community quinceañera on Oct. 14 at the East Las Vegas Community Center.
Twelve applicants will be selected at random to share the stage for the community quinceañera.
Andrea Martinez, community resources manager for Las Vegas, said Wednesday that those interested need to apply by Sept. 17 to have a chance to be chosen.
Quinceañeras are parties in Mexican culture that celebrate when a girl turns 15 and begins her transition into adulthood. But these can often be expensive parties, and some families aren't able to afford them.
The city's program, now in its second year, strives to help at least some families have that opportunity.This year's event will provide a live mariachi band, food, decor, a dance floor, a personalized table and a shared venue for all the chosen winners.
Last year, Martinez said, the city rolled out its pilot program and was able to have 10 quinceañeras under one roof complete with refreshments.
She recalled watching one family enjoying the celebration, including the traditional father-daughter dance. "One family in particular were just in the moment," Martinez said. "It made it all worth it."
The city's Department of Neighborhood Service will spend up to $5,000 on the event this year. A donation also was made for quinceañera dresses, Martinez said.
Residents of the city of Las Vegas are eligible to apply at the city of Las Vegas website. Applicants must be between 14 and 16 years old.
Those chosen will only be able to invite their closest friends and family, with a limit of 10 guests.
Contact Jimmy Romo at jromo@reviewjournal.com or call 702-383-0350. Follow @jimi_writes on X.