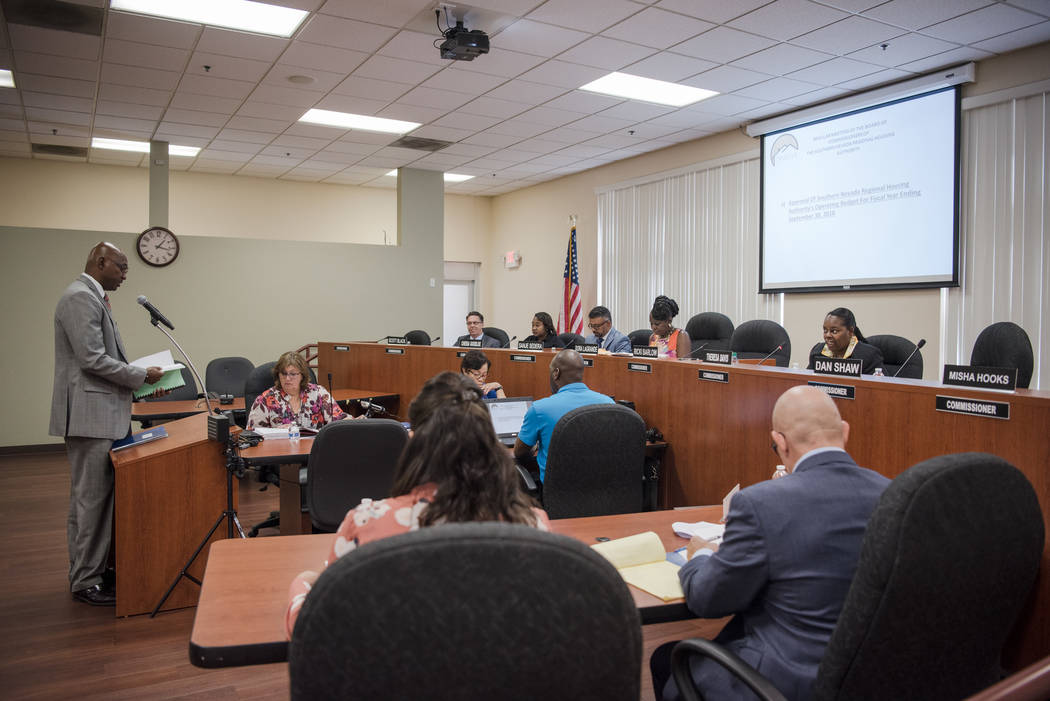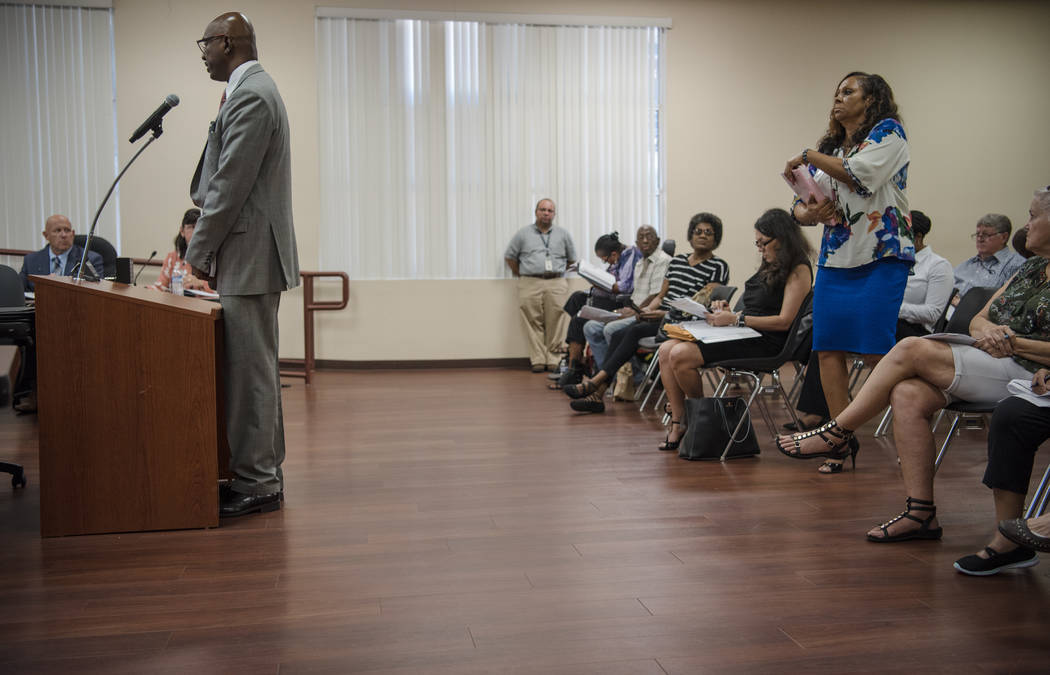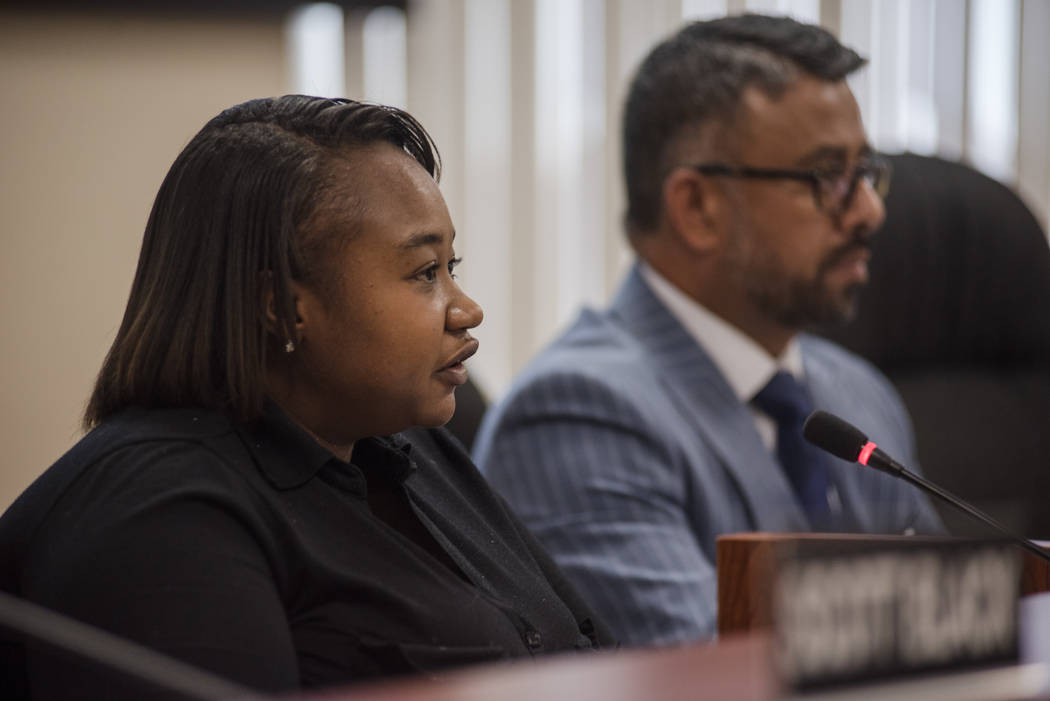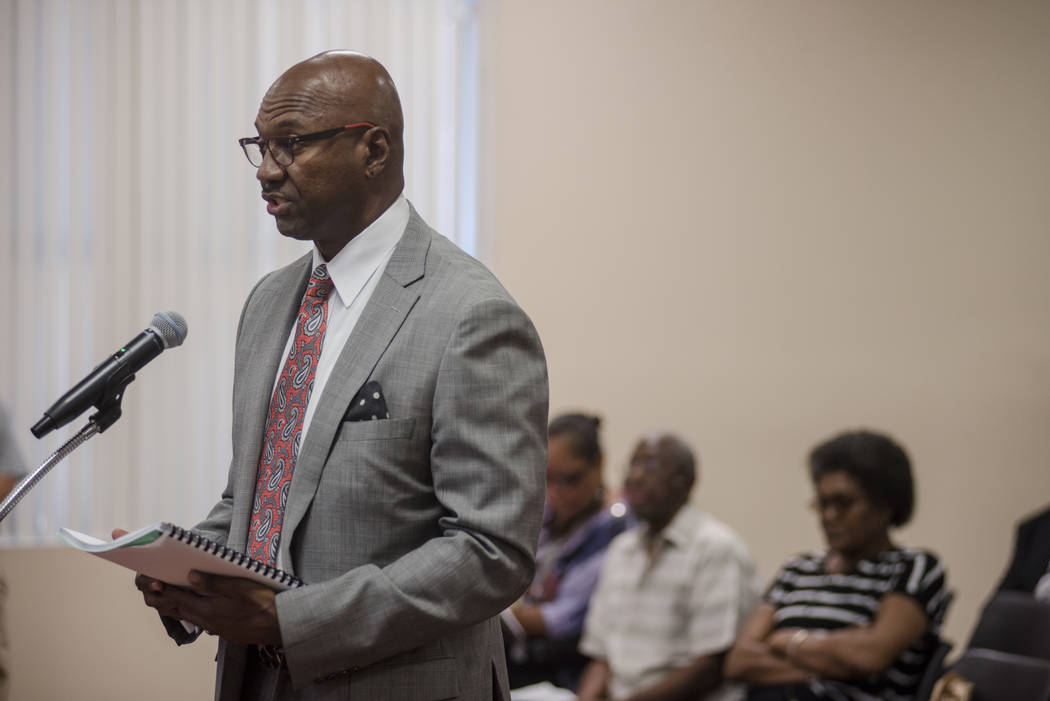 The Southern Nevada Regional Housing Authority anticipates it will operate in the black in 2018 — with help from reserve funding from its public housing and Section 8 housing voucher programs.
The housing authority's board of commissioners on Thursday voted 5-0 to approve the agency's $150 million operating budget for the fiscal year beginning Oct. 1. Commissioners Ricki Barlow and Dan Shaw, members of the Las Vegas and Henderson city councils respectively, did not attend the meeting.
The housing authority is projecting an overall net income of close to $65,000, about three times less than last year. Some programs will see shortfalls that will be covered by using up to $311,000 from its public housing program and $193,000 from its Section 8 program.
Finance Director Fred Haron said it's never good to spend reserves on operating expenses, but he expects costs will come in lower than budgeted.
"In years past we've had to deal with an overall shortfall agency-wide," he said. "I feel comfortable that we won't spend 100 percent of our budget."
Administrators wanted
The housing authority has budgeted an increase of up to $830,000 for administrative salaries and benefits to fill vacant administrative and managerial positions. The executive director position has been open since John Hill left in April 2016.
"Financially I think we're doing a lot better than three or four years ago," Haron said. "Three or four years ago we were possibly laying folks off."
Other positions to be filled include the deputy executive director, human resources manager, deputy operation director and deputy housing choice voucher director.
But some positions will remain vacant.
The Family Self-Sufficiency program, which helps about 470 families find employment and become independent of welfare, will operate with only eight of its 11 positions filled.
Martha Floyd, program coordinator and chief union representative, said the shortage will affect how employees can assist the nearly 300 families on the program's waiting list.
"I anticipate we will not be able to enroll another family into FSS until after the first of the year," she told the board.
Federal funding still uncertain
The board will review the budget for finalization in February or March, Haron said.
The budget can be adjusted at that point to better reflect the needs of the housing authority's departments and address any changes driven by the federal budget. The U.S. Department of Housing and Urban Development provides nearly all of the housing authority's funding.
This year, President Donald Trump asked for a $7.4 billion cut to HUD funding for the coming fiscal year. Congress has proposed a $1.4 billion increase in HUD spending.
Haron said any cuts could be "devastating" to the housing authority, but he isn't budgeting for a major cut or increase in funding.
"We understand that could be a possibility," Haron said. "But we base our funding on what it is currently, not what it could be."
Contact Michael Scott Davidson at sdavidson@reviewjournal.com or 702-477-3861. Follow @davidsonlvrj on Twitter.