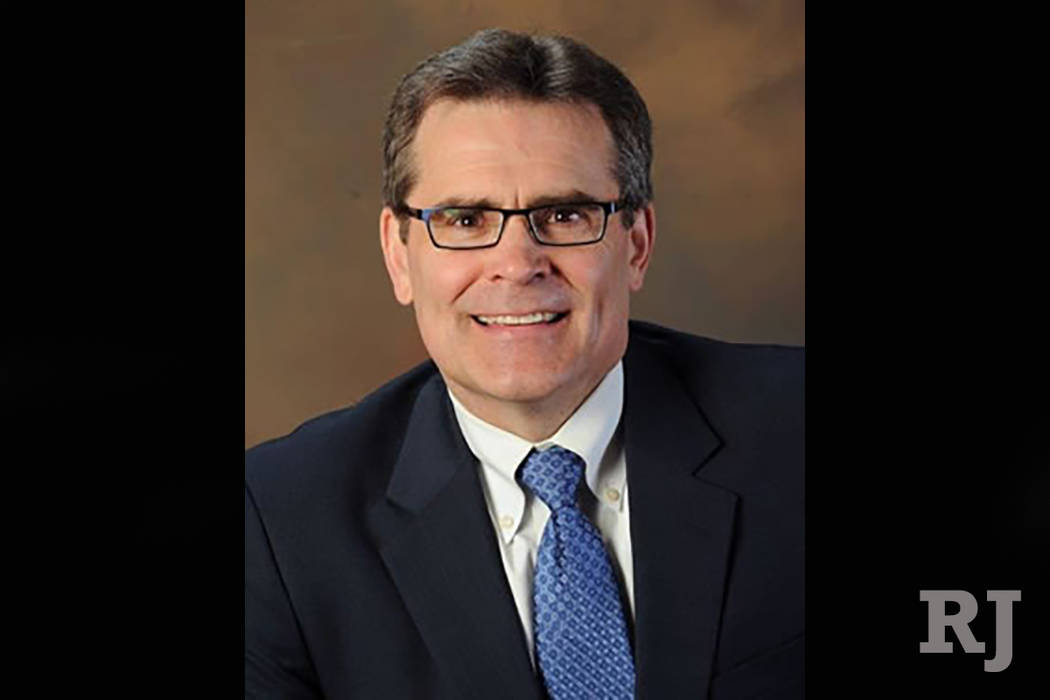 Deputy Las Vegas City Manager Scott Adams will draw a $245,000 salary when he becomes city manager in July. The City Council approved an employment agreement for Adams Wednesday.
The agreement allows Adams to set his own work schedule, because he will need to "devote a great deal of time outside normal office hours to the business of the city."
The deal also requires Adams to be employed exclusively by the city for two years, until July 6, 2019.
If the City Council terminates Adams without cause, the city agrees to pay him for 12 months worth of salary and benefits, and to fund health insurance for him and any dependents for a year.
Adams will succeed City Manager Betsy Fretwell, who is retiring from the city and taking a job with Switch Communications.
Contact Jamie Munks at jmunks@reviewjournal.com or 702-383-0340. Follow @JamieMunksRJ on Twitter.