Las Vegas City Council quickly OKs sex store expansion
August 16, 2017 - 12:45 pm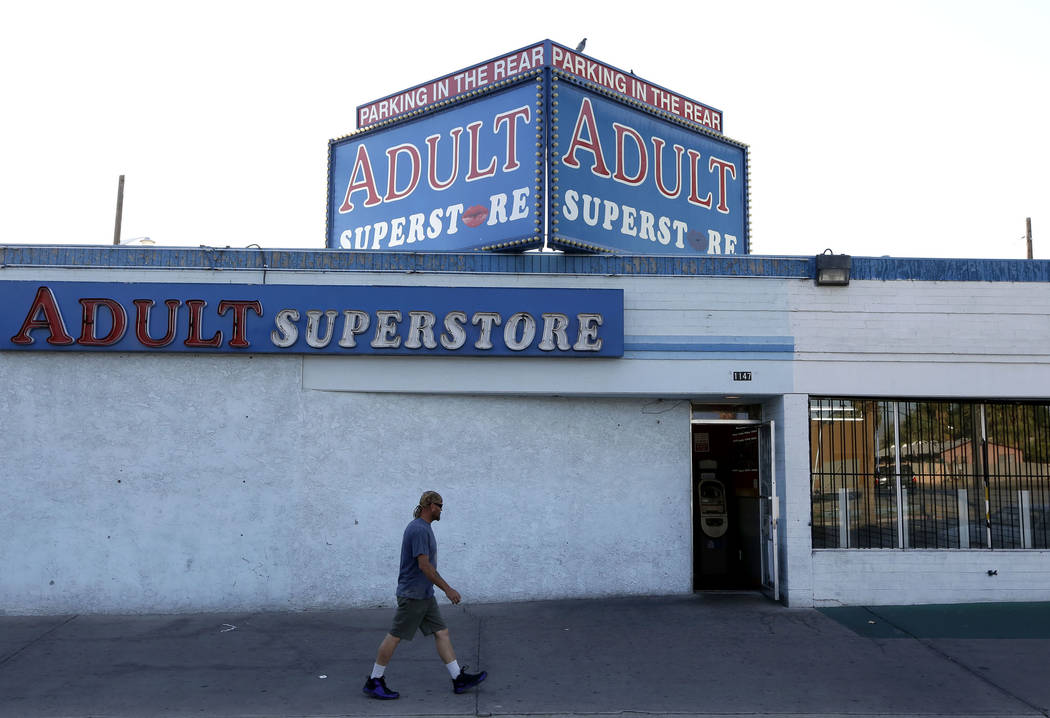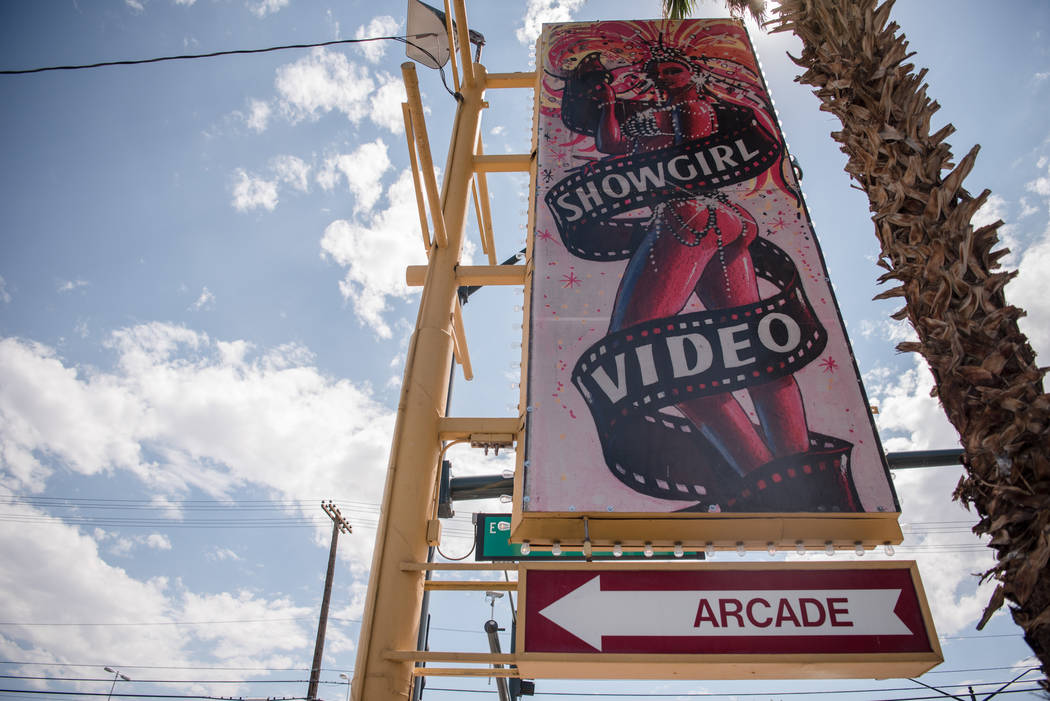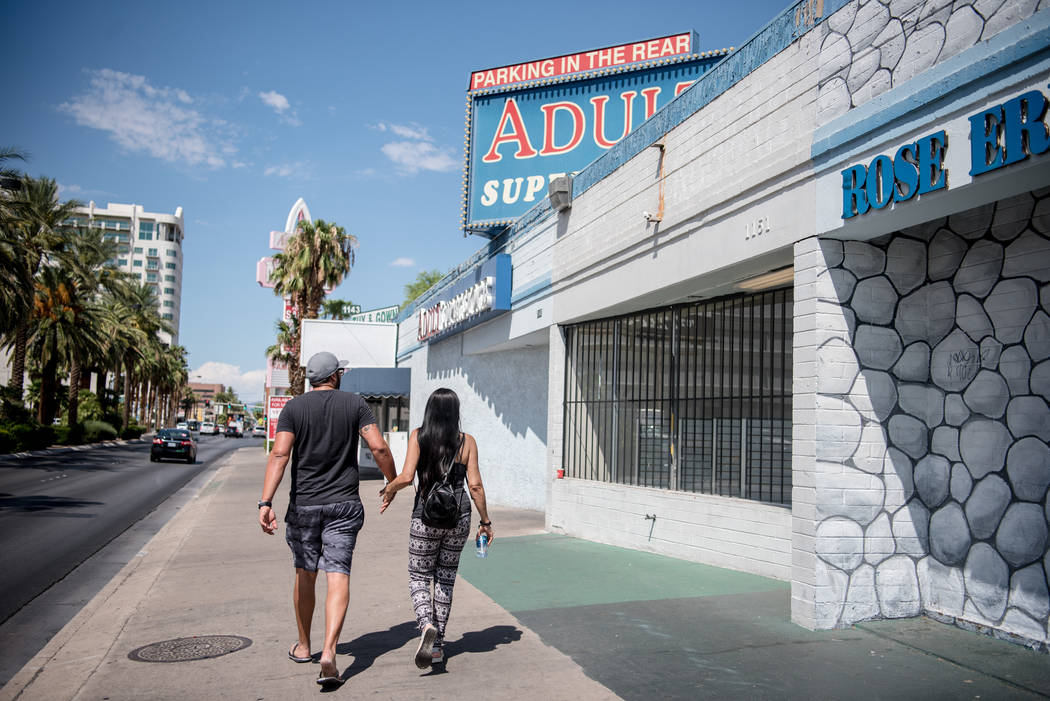 Councilman Bob Coffin hopes a new city rule takes sexually oriented stores in downtown Las Vegas from seedy to spruced-up.
The Las Vegas City Council on Wednesday approved quickly and without discussion a measure allowing existing adult stores to expand and modify their properties, a move Coffin says will boost their surroundings.
The ordinance affects six shops in downtown Las Vegas that sell adult books and magazines, videos and sexual novelties.
The council's vote does not give those sex stores downtown a blanket license to make changes, however. Each would need to go through the city's site development review and gain council approval for any new projects.
Mayor Carolyn Goodman said she hopes one day all of the adult-themed businesses are confined to one part of the city away from residential areas.
"What we're trying to do is become a world-class city with loftier everything," Goodman said.
A proposal by an existing store on Las Vegas Boulevard near Park Paseo to upgrade its building and add lights and landscaping to the lot sparked the city code change, Coffin said.
Coffin said he heard a significant amount of feedback about letting adult stores expand since last month, when a council committee discussed the proposal.
"There's been a lot of bad information passed around," he said.
An ordinance passed in 1992 made it so the businesses could not be enlarged, extended or altered, a move Coffin said was aimed at pushing them out.
One speaker at Wednesday's council meeting said during the public comment period that he supported the measure. A couple other people in the audience appeared flummoxed that the council voted without discussion, but Coffin said no public hearing was scheduled before the vote.
"You guys passed it, it appeared, without even giving it a second thought," said Hart Fleischhauer, who challenged Coffin for the Ward 3 council seat in 2015.
There was some confusion around how quickly the vote happened Wednesday, and Goodman said she thought the public would be able to weigh in on the adult stores proposal. There was a public hearing at a committee meeting in July.
Contact Jamie Munks at jmunks@reviewjournal.com or 702-383-0340. Follow @JamieMunksRJ on Twitter.
Room to grow
The six shops affected by the new adult emporium ordinance:
• Boulevard Books and Video, 1147 Las Vegas Blvd.
• Talk of the Town, 1238 Las Vegas Blvd.
• Showgirl Video, 631 Las Vegas Blvd.
• Main Street Adult Books and Video, 601 Main St.
• A Action Adult Books and Video, 1016 1st St.
• Peepland, 2424 Western Ave.
Source: Ward 3 Councilman Bob Coffin's office.