Las Vegas City Council votes to sue opioid makers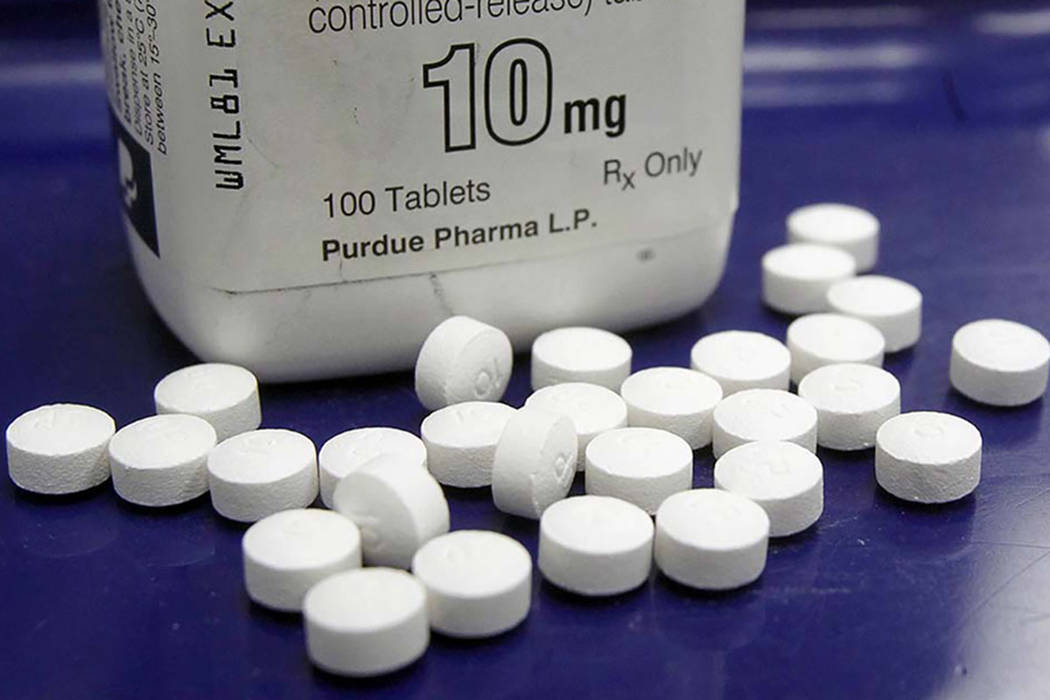 The Las Vegas City Council voted Wednesday to file a lawsuit against opioid manufacturers, and hired the Eglet Prince law firm.
The firm has handled similar cases, and is already representing Clark County, North Las Vegas, Reno and other Nevada cities and counties. The legal battles against opioid manufacturers seek to recover dollars local governments have spent on law enforcement and social and medical services to respond to use of the addictive drugs.
The council voted 5-2, with Mayor Carolyn Goodman and Councilman Bob Coffin dissenting. Coffin voted no because of potential "unintended consequences," he said.
"I'm worried about us starting to sue doctors and pharmacies and anyone associated with the distribution of the product," Coffin said.
Robert Eglet, senior partner at Eglet Prince, said the intent isn't to sue doctors "overall," but specific doctors and pharmacies may be named in lawsuits as defendants alongside opioid manufacturers, Eglet said.
Doctors were led to believe they could prescribe "dangerous, addictive opiates for everyday chronic pain," Eglet said.
"We view the doctors, from our personal research, as victims as well. They were duped just like the American public," Eglet said.
Kelly Guidry, an Air Force veteran, told councilmembers she was prescribed opioids and became addicted.
"They almost ruined my life," Guidry said, urging city officials to file a lawsuit. "The opioid companies, I feel, knew exactly what they were doing."
The Las Vegas council voted in April to start a competitive bidding process to choose a firm, and an internal city panel vetted the five firms that responded. City officials will negotiate a contract with Eglet Prince, which the City Council will need to approve.
Contact Jamie Munks at jmunks@reviewjournal.com or 702-383-0340. Follow @Journo_Jamie_ on Twitter.