Las Vegas City Council wants more time for open space law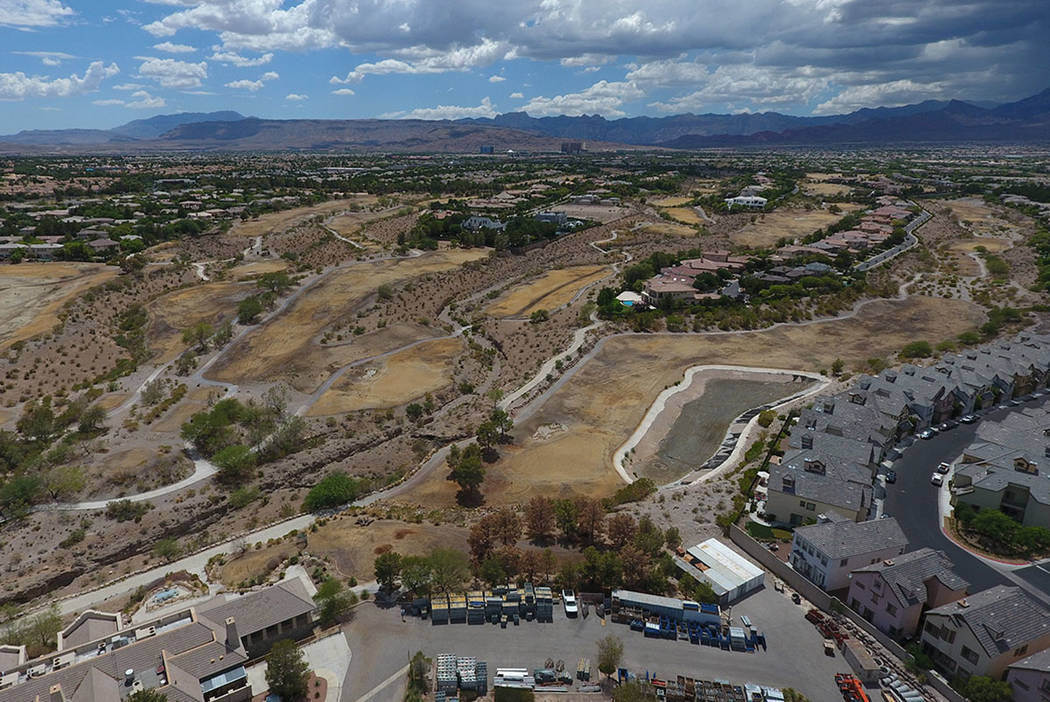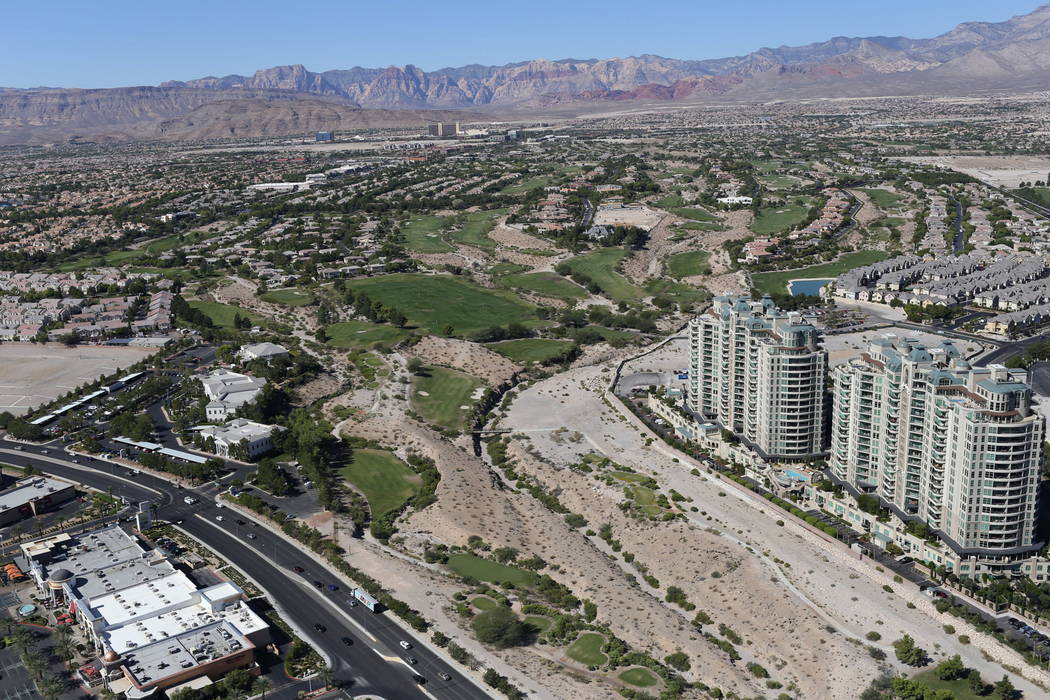 Las Vegas City Council members say its too early to officially support a bill that would impose new rules for redeveloping open spaces.
The council's recommending committee — comprised of City Council members Stavros Anthony, Bob Coffin and Lois Tarkanian — agreed Monday morning to neither endorse nor reject the proposed ordinance.
"I really don't like taking a position on something until I give the public all the time it needs to comment on something so I can hear both sides," said Anthony, who chairs the committee.
The bill is scheduled to be discussed at Wednesday's council meeting, but Anthony said he will request that it be moved to the Nov. 7 meeting because Councilwoman Michele Fiore is out of town. The ordinance has become controversial because of its expected impact on the defunct Badlands Golf Course.
Yohan Lowie and other developers who want to build homes on the 250-acre former golf course claim the bill targets the Badlands and would require them to keep the property in fully functioning condition or risk fines of up to $1,000 a day and jail time.
Assistant City Attorney Val Steed denied the targeting allegation at Monday's meeting.
"This ordinance was not written to talk about one golf course. It was written to talk about all golf courses that could ever come within its provisions," he told the committee. "We legislate for the future."
One company has threatened to sue the city if the bill passes.
Vegas Ventures would lose more than $10 million in loans to the would-be Badlands developers if the bill passed, attorney Craig Newman told the recommending committee.
"It will constitute a taking of our collateral … and that would need to be resolved via litigation," Newman said.
Other laws proposed
Downtown's Fremont East district could become a bit quieter if another proposed law passes Wednesday.
The ordinance would require businesses located in the six-block Downtown Entertainment Overlay District near the Fremont Street Experience to aim their outdoor speakers toward the business instead of the street. The district is bounded by Ogden Avenue on the north, Carson Avenue on the south, Las Vegas Boulevard on the west and 8th Street on the east.
"We have reports from Metro that it was difficult for police to communicate with each other using their walkie-talkies or radios because the sound was that bad," City Attorney Brad Jerbic said.
Another proposal would outlaw drinking alcohol from cans and bottles in the same area. Drinks purchased in plastic containers from bars would still be fine to drink.
Anyone caught breaking the law would have their drink confiscated.
And feeding wild pigeons would be forbidden under a bill sponsored by Tarkanian. A similar ban was enacted in unincorporated Clark County last November.
Contact Michael Scott Davidson at sdavidson@reviewjournal.com or 702-477-3861. Follow @davidsonlvrj on Twitter.