Las Vegas short-term rental hotline has busy first month
September 25, 2017 - 5:01 pm
Updated September 25, 2017 - 5:22 pm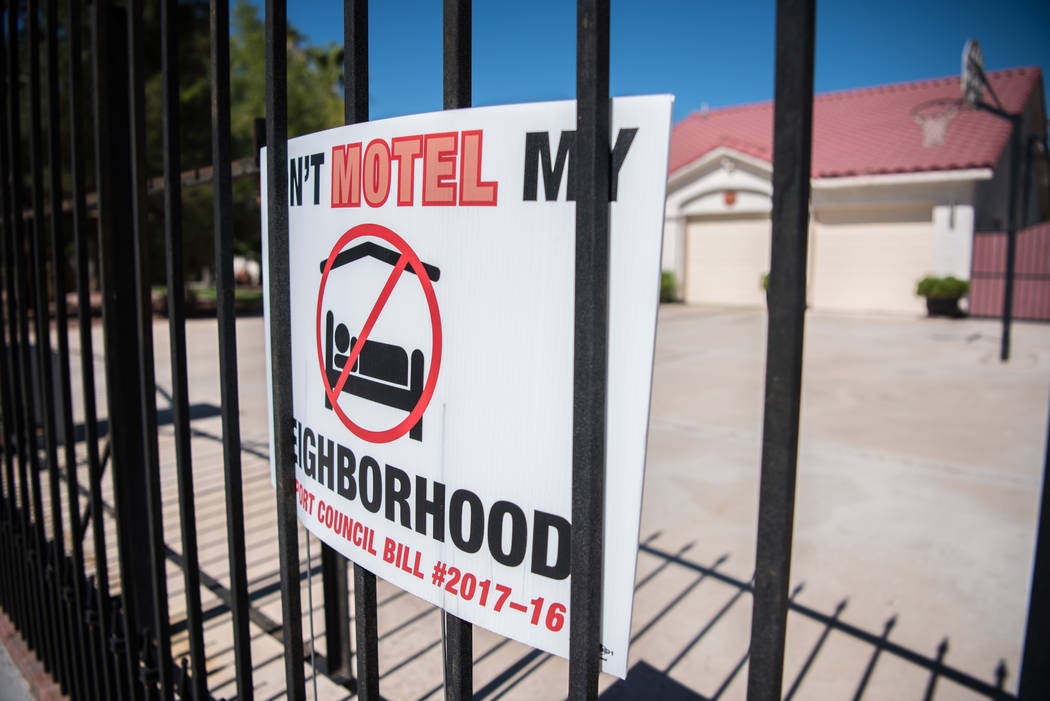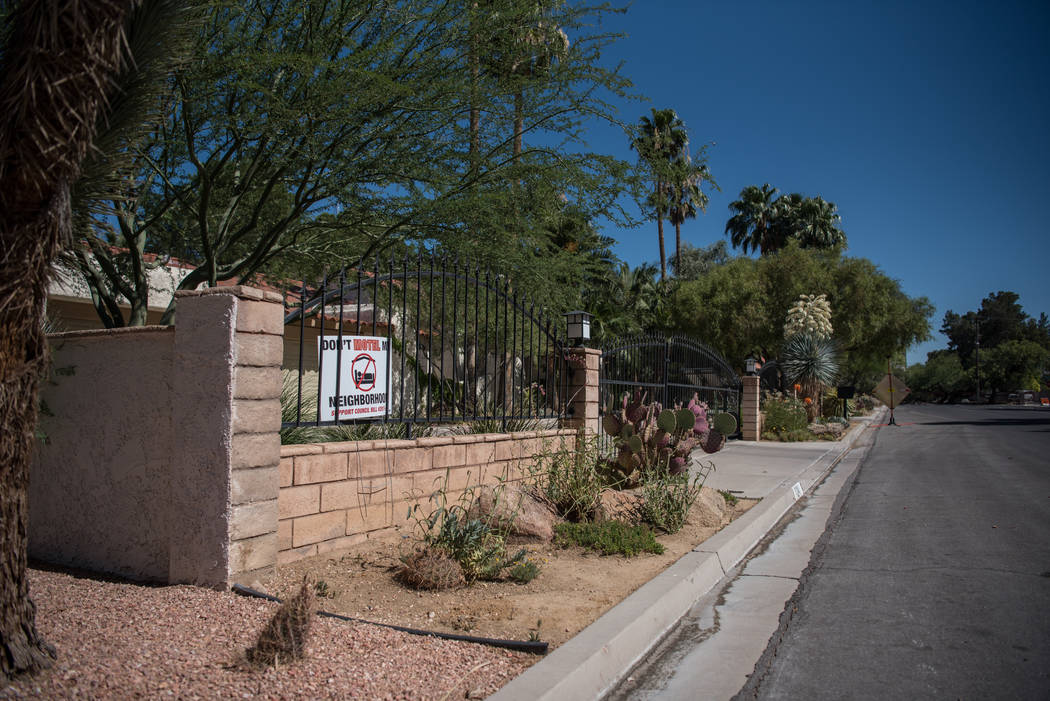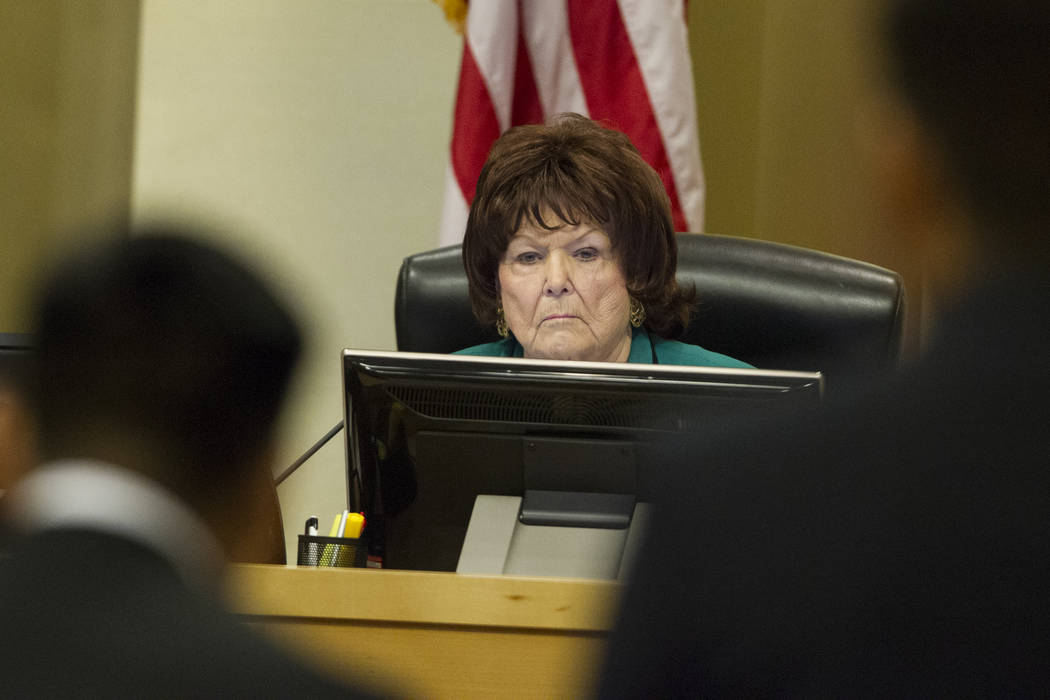 A hotline for Las Vegans to air grievances about short-term rentals fielded an average of seven calls a day in its first month, but most of the complaints came from outside the city's jurisdiction.
Less than a quarter of the 246 calls made to the hotline between Aug. 15 and Sept. 20 were about properties within the city's jurisdiction, city spokesman Jace Radke said.
Councilwoman Lois Tarkanian, who for years pushed for a stronger city crackdown on "party houses," said she hasn't seen a steep dropoff in complaints about short-term rentals since the City Council passed new rules in June.
"I think what's happening is those who were working illegally — without a license or approval — I think those are coming to the fore," Tarkanian said. "They're being reported."
The Las Vegas City Council on June 21 narrowly passed new regulations that expanded oversight of short-term rentals. Operators must fork over a $1,000 fee for a special-use permit, obtain liability insurance coverage for at least $500,000 and display a placard at each rental unit with 24-hour contact information. Short-term rentals within the city can't be located within 660 feet of each other.
The city launched the 24-hour hotline in mid-August, so residents can report "party houses" with complaints of noise, trash, parking, unpermitted use, parties and an excessive number of tenants.
A failed proposal in 2007 would have banned the renting of homes or condominiums for fewer than 30 consecutive days. Since then, the emergence of homesharing platforms like Airbnb and VRBO have made it even easier to rent a private residence.
On its website, Airbnb advises would-be rental operators that some cities restrict hosting paying guests in private homes. The company also tries to include local government officials in drafting the language, so Airbnb's website mirrors what people read on the city's page, Airbnb Public Policy Manager Marisa Moret said.
The Airbnb website includes part of the Las Vegas city code, and tells rental operators they should check the city's zoning code to see if short-term residential rentals are allowed in their neighborhood, that they need to obtain a short-term residential rental permit and a business license, and stay within the city's rules for noise and parking.
The company "welcomes" local tools like the city's hotline, because it can help "weed out where problems are," Moret said.
Airbnb also has a neighbor tool that allows people to report issues with a rental property directly to the company.
"We can see if there's an uptick, or a problem we need to nip in the bud," Moret said.
Contact Jamie Munks at jmunks@reviewjournal.com or 702-383-0340. Follow @JamieMunksRJ on Twitter.
Short-term rental hotline
The city of Las Vegas has a 24-hour hotline for residents to report issues with short-term rental properties in their neighborhood. Residents can call 702-229-3500, and complaints will be sent to code enforcement officers so they can respond. Residents with questions about what violates the city's short-term rental rules can email codeenforcement@lasvegasnevada.gov.