More than 1,200 property owners protest Las Vegas annexation plan
Updated February 28, 2018 - 7:48 pm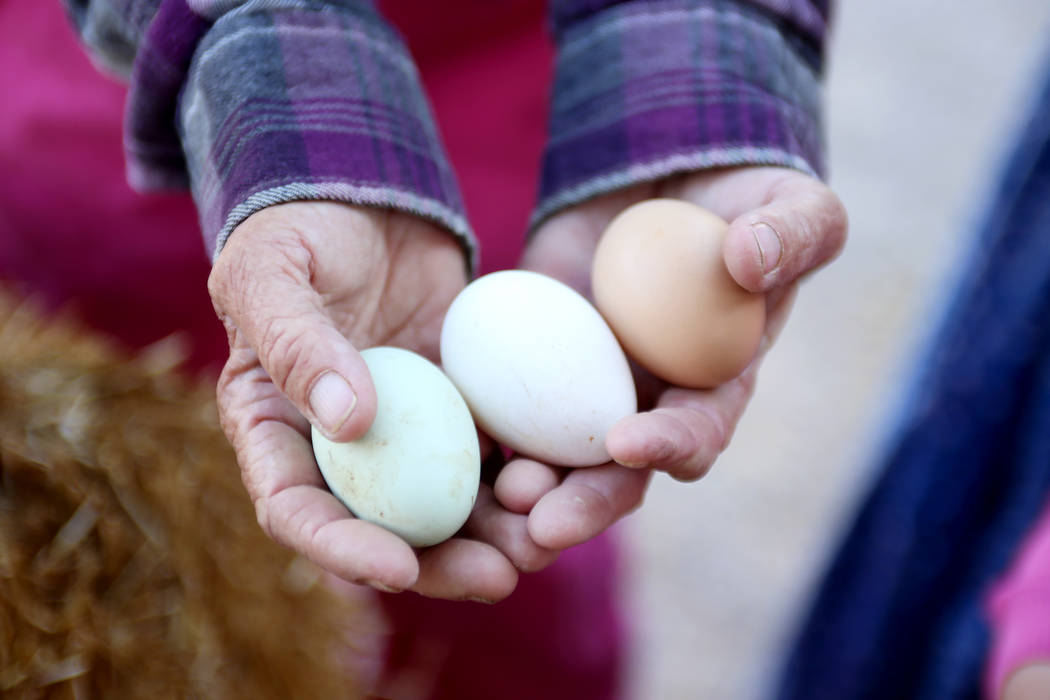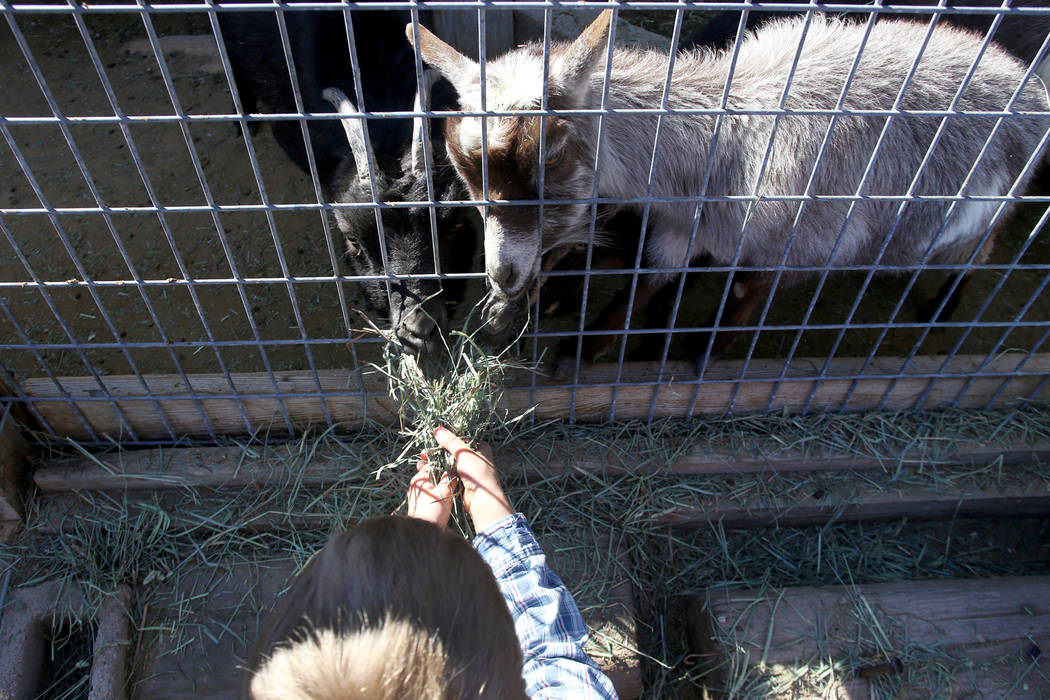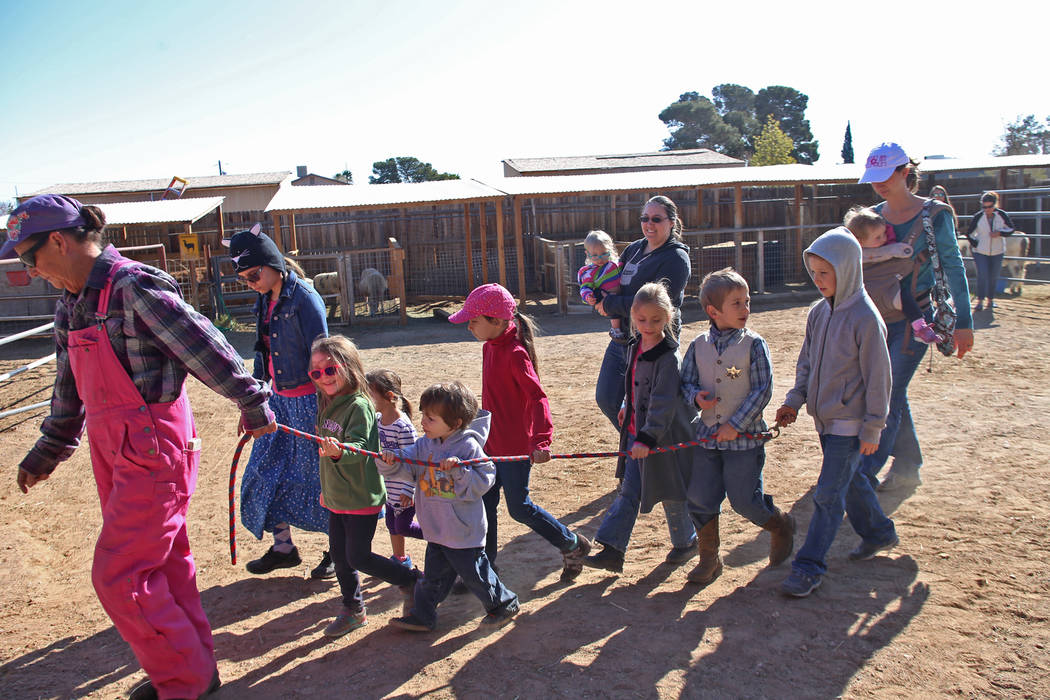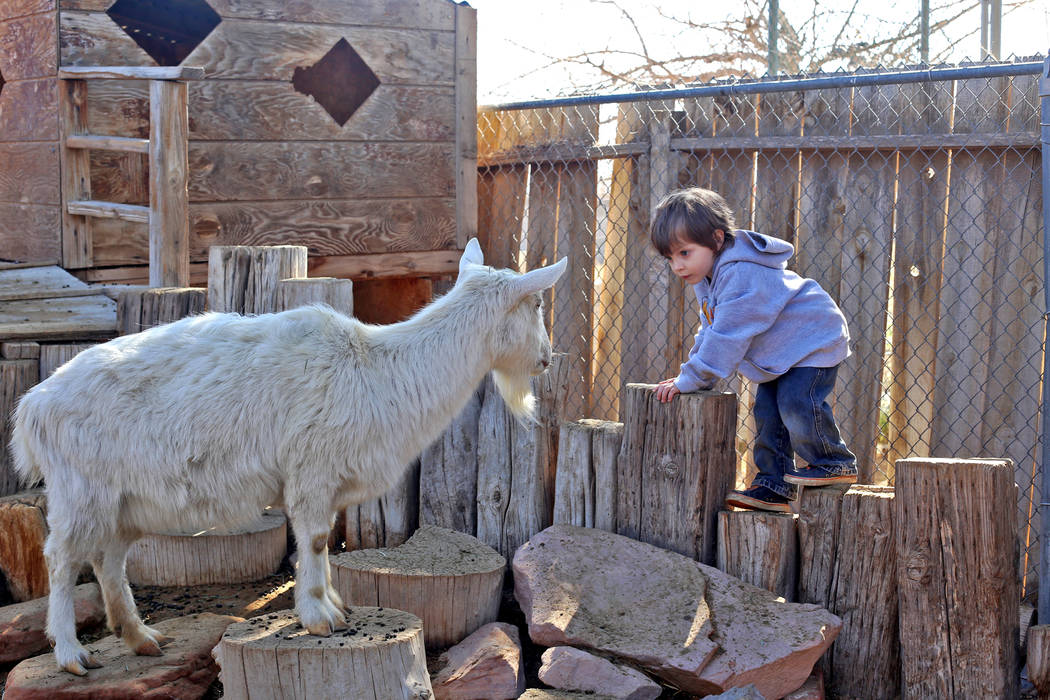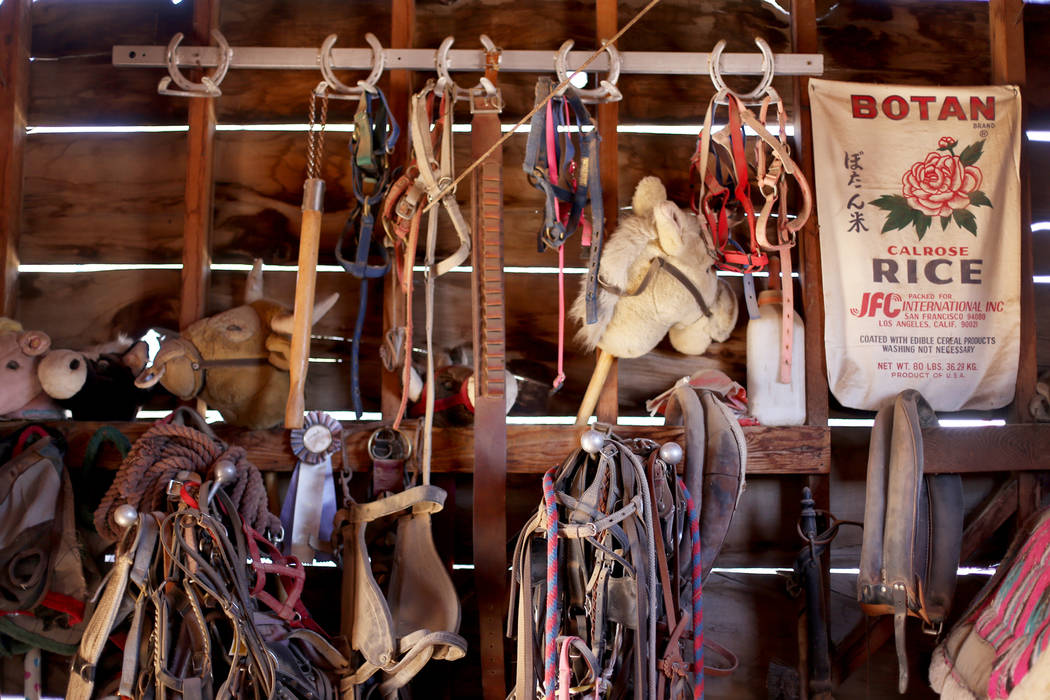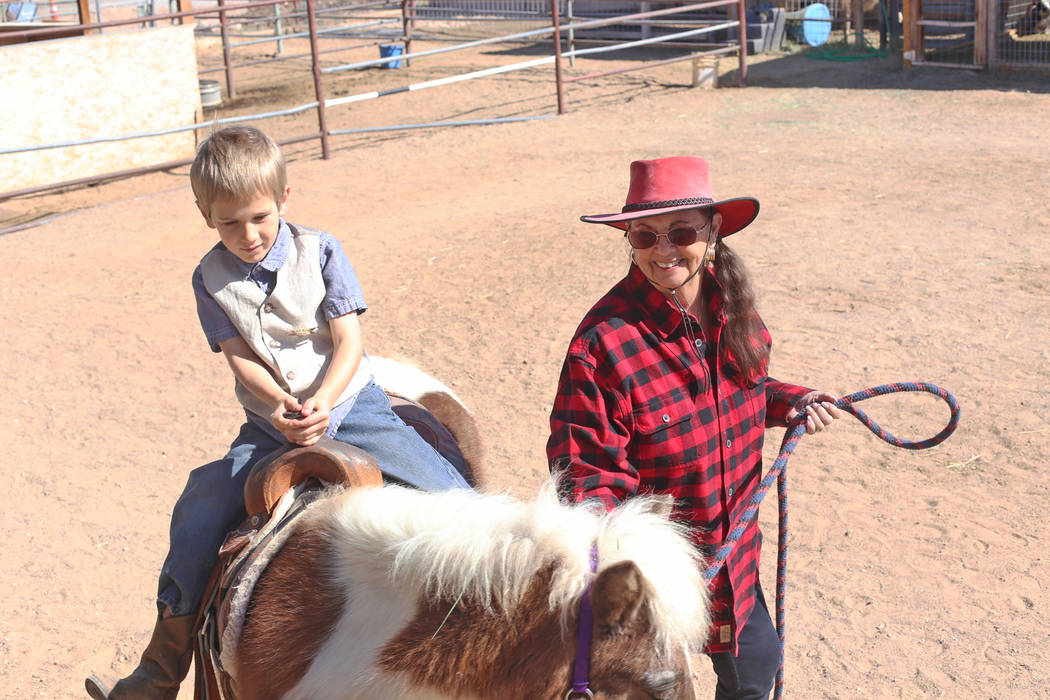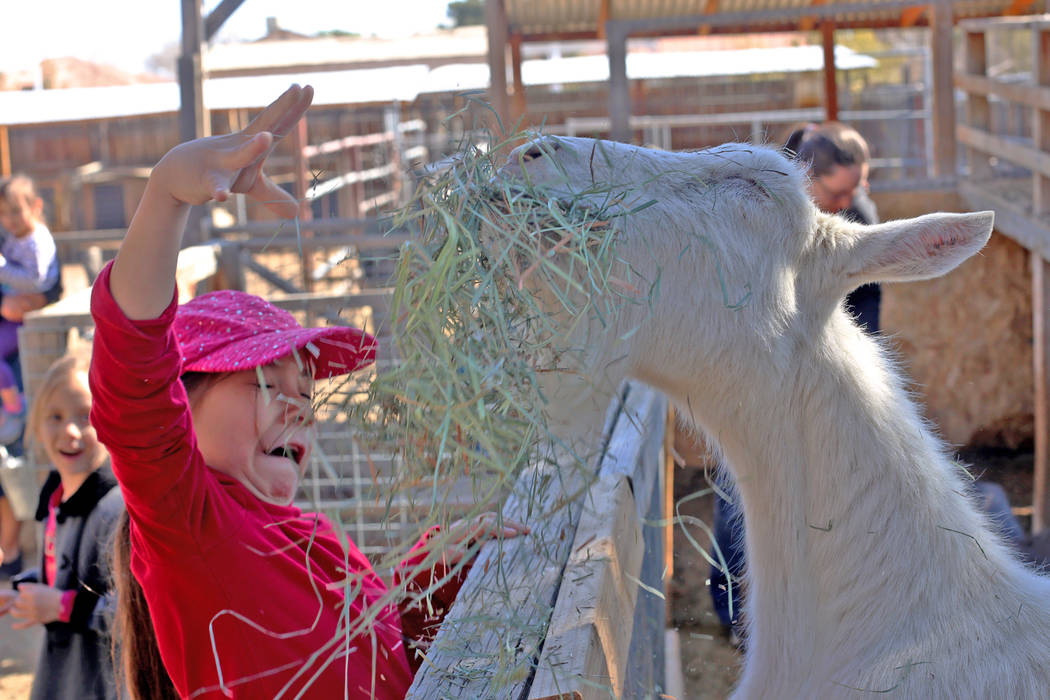 Clark County residents who have spent the past couple months fighting a city of Las Vegas plan to annex more than 1,500 properties delivered more than 1,200 protests to City Hall this week, but the fight won't end there.
A small group of organizers gathered Wednesday morning at the J.R. Pony Farm as a home-school group toured the property. Not only do they want their properties to remain outside city of Las Vegas boundaries, they want to see the spots the city targeted for annexation designated as rural preservation areas.
"We're going to be at the 2019 Legislature asking them to change it," Tricia Pintar said.
Annexation opponents appealed to city officials in February during an hourslong public hearing on plans to incorporate 872 acres of Clark County "islands" that sit inside city boundaries.
Affected residents made emotional pleas, worried annexation would mean they can't keep as many animals on their property, or that extra taxes and sewer connection costs would be too much for their budgets to bear. Two Clark County commissioners attended the meeting and spoke out against the city's plan.
The J.R. Pony Farm is in unincorporated Clark County and hosts educational tours and parties. Co-owner Judith Roberts is concerned city regulations will mean she can't keep all of the animals she has on the Leonard Lane property.
"It's very difficult to place an almost 30-year-old one-eyed pony," Roberts said.
City code requires wild animal permits, and caps the number of specific animals that can be kept. Las Vegans can keep a maximum of three rabbits that are four months or older on their properties, and can have up to four potbellied pigs, depending on their property size. Crowing roosters are prohibited.
Property owners who are annexed by the city need to come into compliance with the city's animal-keeping regulations, city spokesman Jace Radke said.
The protest period for annexation opponents closed Tuesday evening, and Pintar said the group delivered 1,217 protest petitions to City Hall. To put a stop to the annexation, opponents representing a majority of the valuation of the entire area and owners whose combined area is more than half the total targeted for annexation.
As of Wednesday afternoon, city staff were verifying the responses that were submitted, Radke said.
City officials have said a quest for fairness is driving the annexation proposal, arguing city residents subsidize county dwellers who use city services.
Opponents assert it's a move aimed at lining city coffers with more tax revenue. County property owners who are annexed into Las Vegas would stand to pay roughly $143 per $100,000 of taxable value more in property taxes, city officials estimate.
"I'm really concerned because they can do this every year," said Michele Tombari. "I don't want to do this every year. It's not fair to us. We need protection so the city doesn't keep trying to do this."
If annexed, the properties would become part of the city's wards 1, 3 and 5.
"This has to change," said Barb Clark, who lives in the affected area. "You can't do this to people."
Contact Jamie Munks at jmunks@reviewjournal.com or 702-383-0340. Follow @Journo_Jamie_ on Twitter.