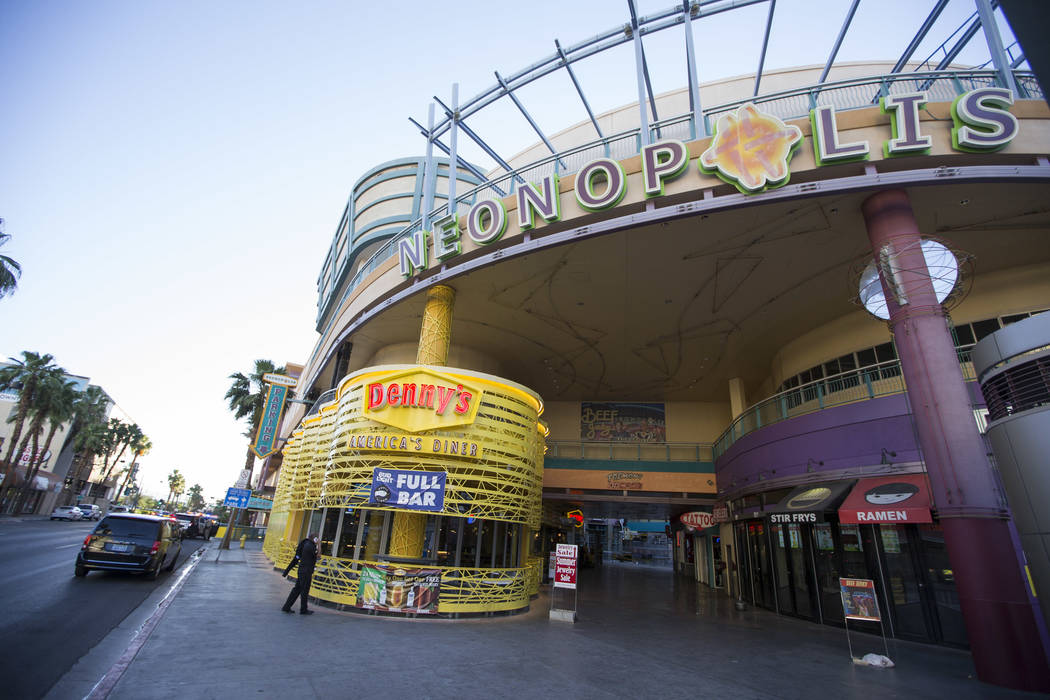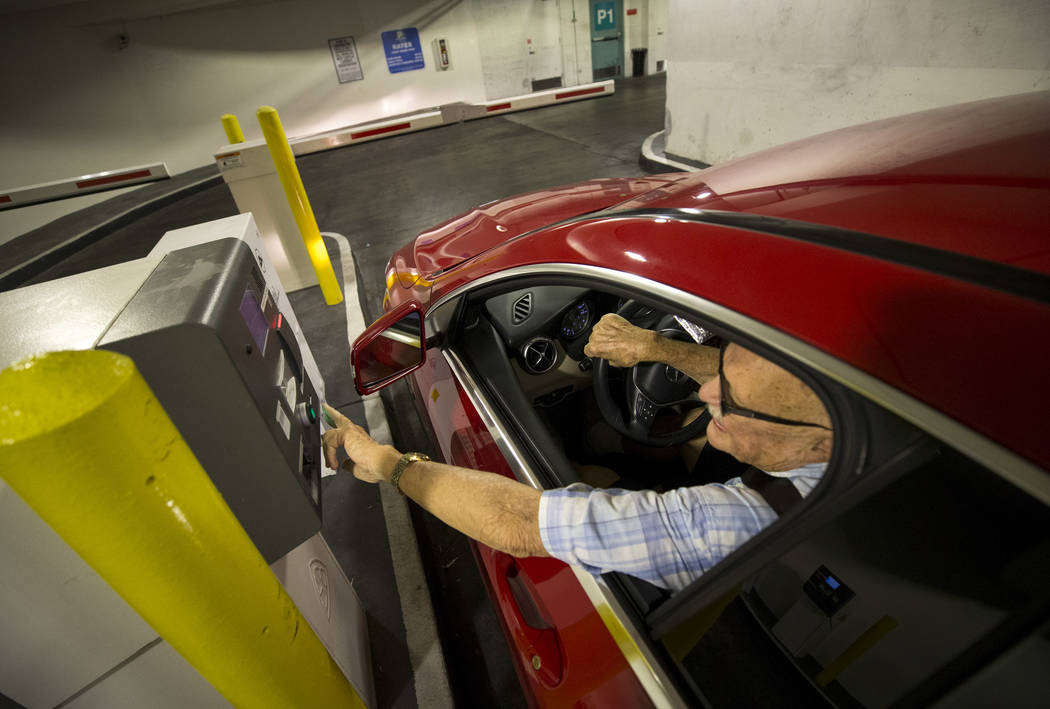 The owners of the Fremont Street retail complex Neonopolis have cut the city of Las Vegas half a dozen checks to pay down their the more than $240,000 debt city auditors uncovered last year.
While that money is steadily being recouped, the audit more broadly exposed the possibility for weakness in the city's oversight of contract compliance.
The city owns the land and the subterranean parking garage the Neonopolis building sits on, and the city and FAEC Holdings Wirrula LLC, which controls the complex, inked a deal years ago to share building costs.
City Parking Services had gone nearly a decade without being paid for its share of operations, maintenance and repair costs, and oversight of the missing funds fell through the cracks at City Hall.
Las Vegas City Councilman Bob Coffin suggested at an audit oversight committee meeting Wednesday a city staffer who can act as a "wrangler" if other large overdue bills are found.
"We have hundreds of leases out there," Coffin said.
The city manager's office is exploring a way to centralize contract compliance into a single software system "so we don't miss important dates, deadlines and responsibilities," City Manager Scott Adams said.
"I hear your message loud and clear," Adams told the committee on Wednesday, "and we're moving in that direction."
Another four installments will must be made before the Neonopolis debt is fully paid. According to the payment schedule, that should happen by May, Parking Service Manager Brandy Stanley said.
Neonopolis owners made a "good faith" payment in July and agreed to a payment schedule with nine installments after that.
Contact Jamie Munks at jmunks@reviewjournal.com or 702-383-0340. Follow @Journo_Jamie_ on Twitter.