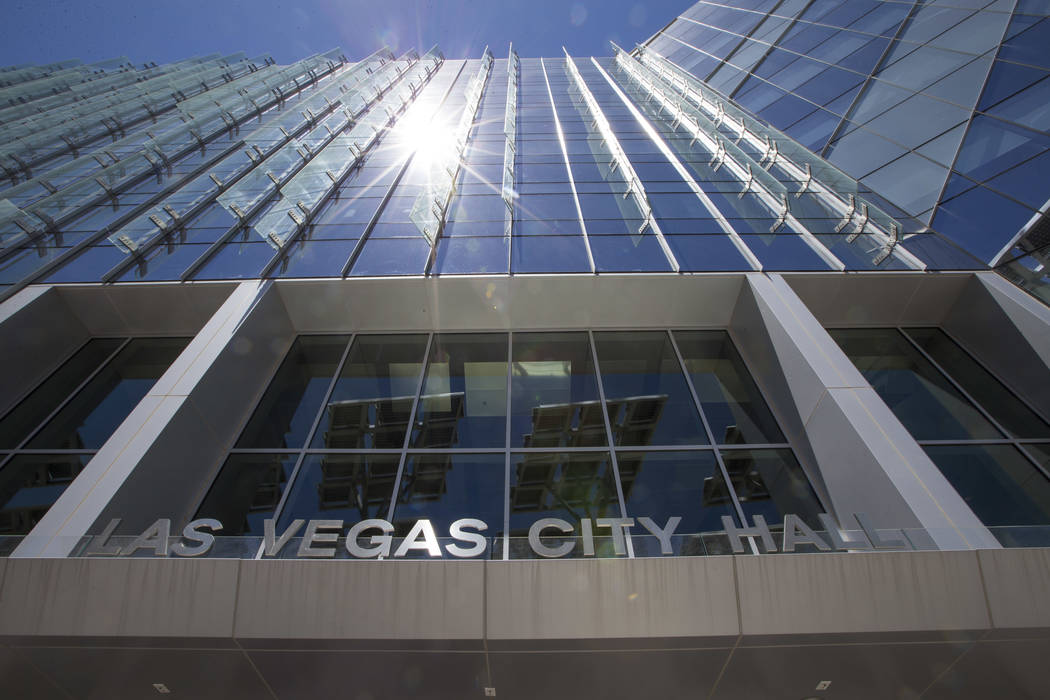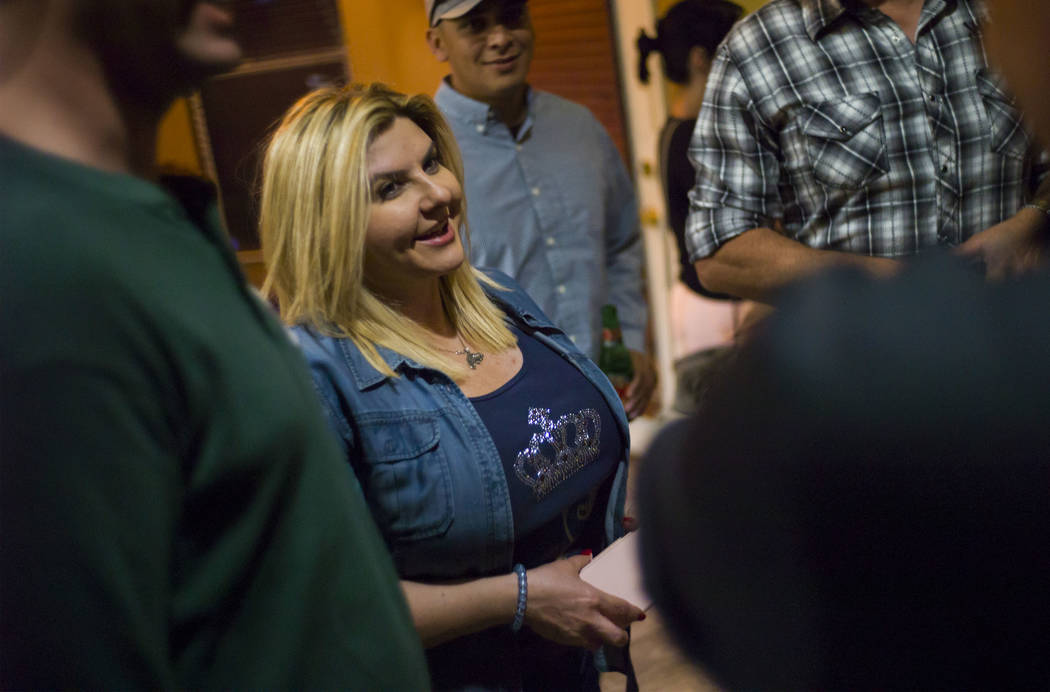 An acrimonious Las Vegas city election cycle that's been socked with money, outlandish mailers, personal attacks and complaints of election integrity violations draws to a close today.
The vitriol has put much of the election attention on the races for two Las Vegas City Council wards and one judge seat, but voters elsewhere in Clark County also will get their say.
Henderson and North Las Vegas will decide a city council race apiece, while Boulder City voters have an at-large council seat and two ballot measures to decide.
Here is a look at each city's ballot:
Las Vegas
There's been drama aplenty in all three races, prompting Mayor Carolyn Goodman, to call this a "pretty rough" election cycle.
"Things are very different in politics than they were 20 years ago," said Goodman, who's been in a couple heated races of her own. "I mean, it's sort of like throw anything out there, whether it's true or not. Just throw the mud at the wall and something will stick."
The most contentious fight has been in Ward 2, where retired Air Force colonel Steve Seroka is challenging incumbent Bob Beers. Political action committees have pumped thousands of dollars into at least 45 different mailers that since April have bombarded voters in the city's western ward. Beers earned 42 percent of the primary vote but needed more than 50 percent to avoid a runoff. Seroka garnered 28 percent, and Christina Roush, who received 26 percent, was eliminated.
In Ward 6, former Assemblywoman Michele Fiore and businesswoman-turned-flight attendant Kelli Ross are duking it out for a four-year term to replace term-limited Councilman Steve Ross, Kelli's husband. Fiore and Ross beat out seven other candidates in the primary.
Two days after the primary, Ross challenged Fiore to a series of debates, but they haven't met in a debate or forum because Fiore's campaign says the tone of the Ross campaign has been too negative.
An unlikely character threw a curveball last week in the Las Vegas Municipal Court judge's race, where deputy Clark County District Attorney Cara Campbell is challenging incumbent Heidi Almase.
About the same time a doctored photo of Dwayne "The Rock" Johnson and Almase appeared on her campaign Facebook page, a widely criticized mailer circulated questioning Campbell's ability to be an impartial judge because she's married to a defense attorney who "keeps criminals on the streets."
Almase apologized for the mailer, the Facebook post came down and she dropped her campaign manager.
North Las Vegas
In North Las Vegas, businessman Scott Black is attempting to unseat two-term incumbent Anita Wood in a battle to represent Ward 3, which runs along the city's western edge.
Black, who's endorsed by Mayor John Lee and several city employee unions, was the top vote-getter in the April primary with 33.4 percent, edging out Wood's 30.2 percent.
Wood is endorsed by unions representing Southern Nevada plumbers, carpenters, construction workers, general contractors and other trade labor groups.
Henderson
Ward 3 incumbent John Marz hopes to hold off challenger Carrie Cox to earn a second full term. Marz received 43.2 percent of the vote to Cox's 28.7 percent in the primary.
Marz, 70, was appointed the Ward 3 councilman in 2012 and elected to a full term in 2013. Cox, a 51-year-old political newcomer, is a businesswoman and longtime PTA volunteer who has been critical of Marz.
Boulder City
Warren Harhay, Kiernan McManus, John Milburn and Cam Walker are vying for two council seats. Harhay and McManus were the top-two vote getters in April, with 17.9 percent and 17.1 percent, respectively. Walker and Milburn each cleared 16.5 percent to make the general ballot.
In addition to the council representation, Boulder City residents can decide a pair of ballot measures. Question 1 would change home development caps, while Question 2 deals with ramp interchange to connect Buchanan Boulevard to Interstate 11.
Contact Jamie Munks at jmunks@reviewjournal.com or 702-383-0340. Follow @JamieMunksRJ on Twitter. Staff writers Art Marroquin and Sandy Lopez contributed to this report.