Tattoo parlors may be allowed in more areas of Las Vegas
December 4, 2017 - 4:47 pm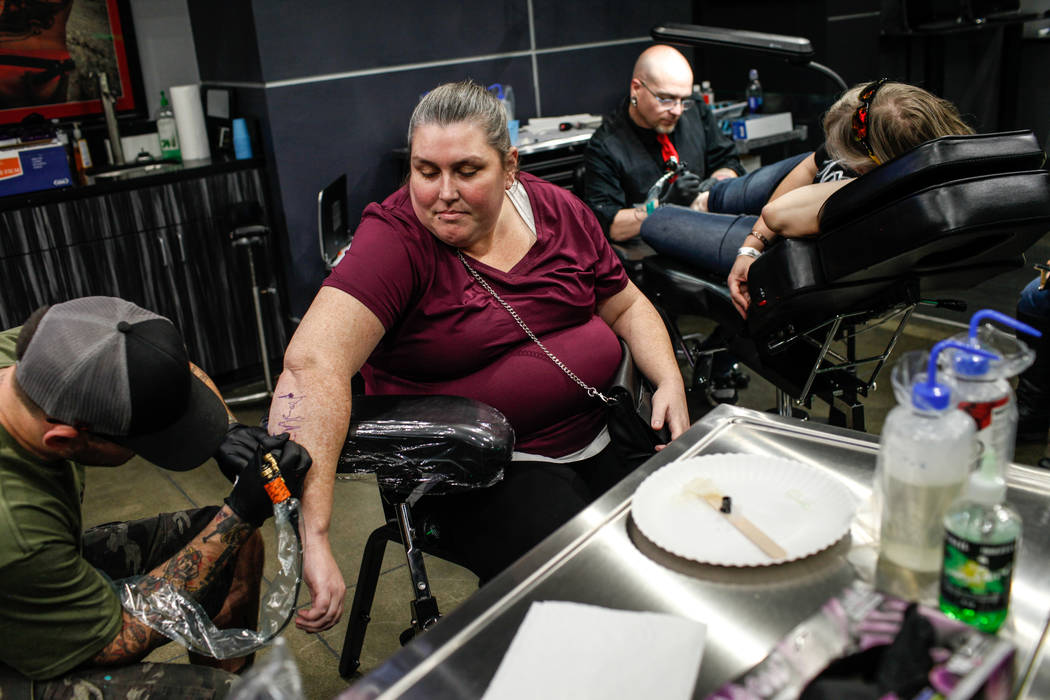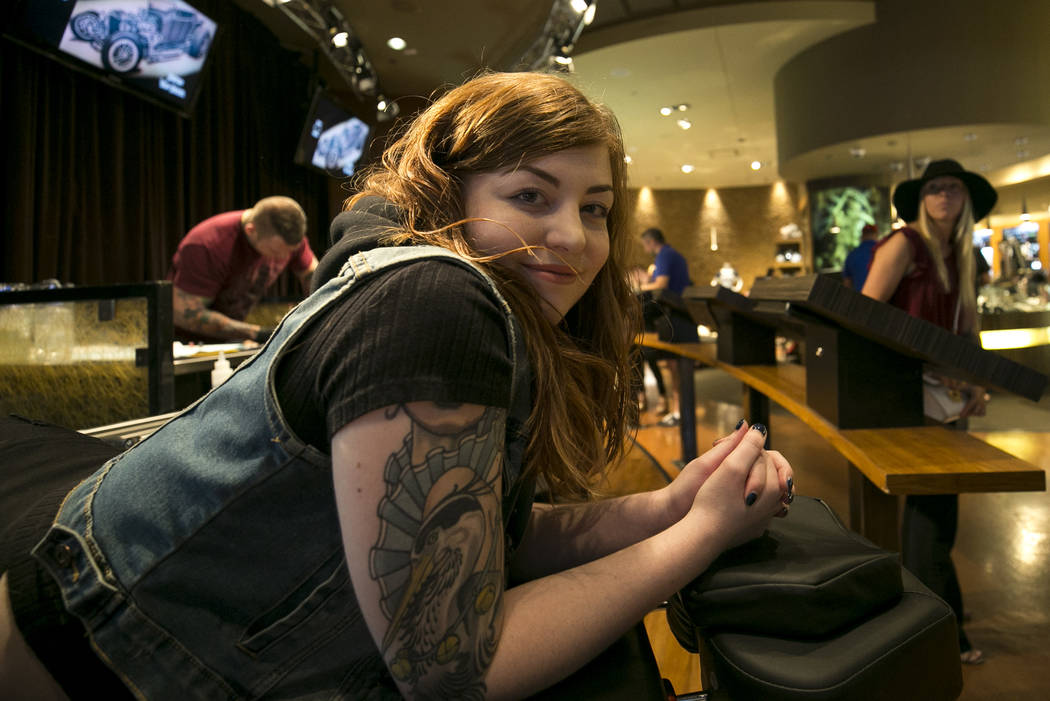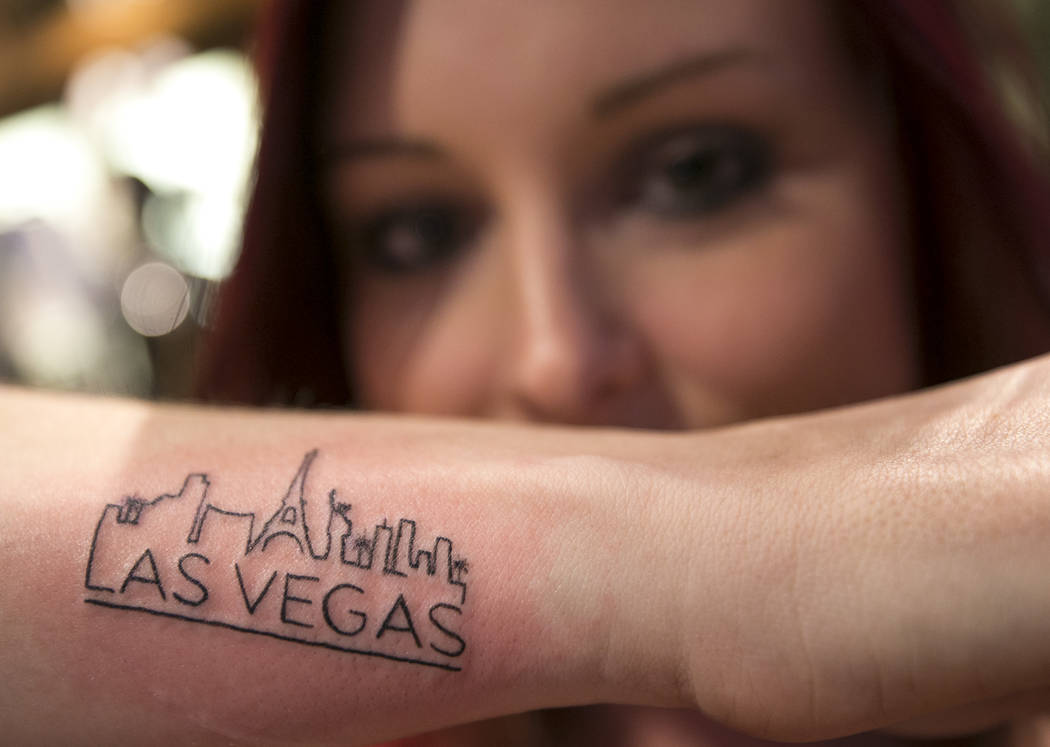 Citing a widespread cultural acceptance of tattoos, Las Vegas officials are pitching a zoning change that would allow tattoo parlors in more areas of the city.
If the City Council approves the change on Wednesday, tattoo parlor/body piercing studio businesses could open in the city's limited commercial zoning district with a special-use permit.
Properties with that zoning designation, which includes much of the city's retail shopping, are scattered throughout the city, often at the edges of residential neighborhoods.
Tattoo parlors currently are allowed only in industrial areas and commercial districts farther out from concentrated residential development.
"People are more comfortable with tattoo parlors now in their neighborhoods, as opposed to the image of what tattoo parlors used to be," Councilman Ricki Barlow said Monday.
The City Council is also slated to do away with signage requirements specific to marijuana dispensaries and cultivation and production facilities. If the council approves the change, signage at marijuana businesses will need to align with the zoning district the business is in.
Contact Jamie Munks at jmunks@reviewjournal.com or 702-383-0340. Follow @JamieMunksRJ on Twitter.