Want to work at Metro? Check your social media, trim that beard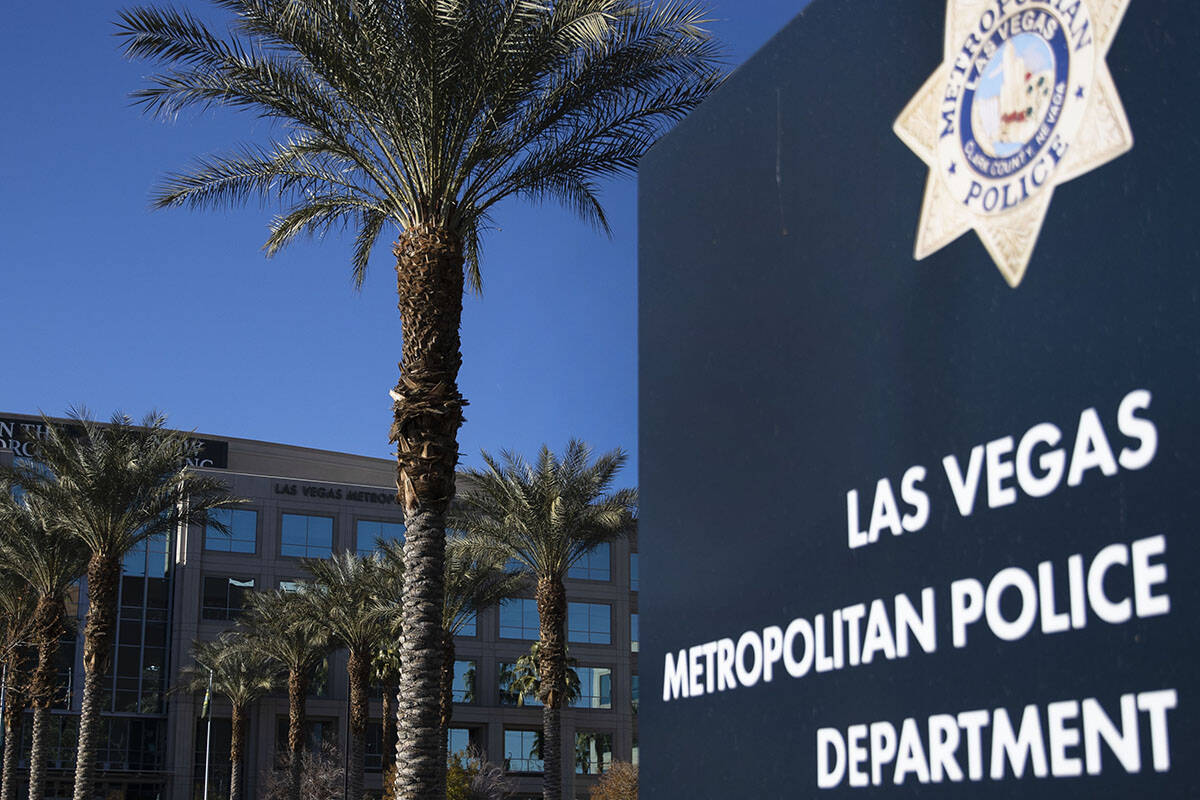 Candidates applying to work for the Metropolitan Police Department, both as a sworn officer or civilian employee, must adhere to a number of standards.
Here are some of the department's requirements:
Personal appearance
According to Metro's appearance standards policy, tattoos or branding will not be exposed or visible while someone is on duty representing the department. Those tattoos or branding must be covered by clothing, makeup, neutral-toned bandages or patches.
Beards and goatees are allowed but must be clipped not to exceed a quarter-inch in length, according to the department. It's noted that this means not longer than a number two clipper guard. Customized beard creations or shaved designs are not permitted. Mustaches are allowed if they are neatly trimmed and can't extend down over the the middle of the upper lip or more than a quarter-inch from the corner of the mouth.
Arrests
Being arrested is not an automatic disqualification but any arrest will be investigated. A person will be disqualified if convicted of any crime considered to be a felony in Nevada, or if the person has two DUI convictions or a misdemeanor conviction of domestic violence.
Relationships
Applicants may be disqualified if they are found to frequently associate with people who engage in criminal activity or people of "bad character or ill repute."
Driving history
An applicants traffic violations or at-fault crashes in the last two years will be evaluated when being considered. Anyone with two or more suspensions or at-fault crashes in the last two years will be disqualified until one year has passed since the last incident.
Having a suspended or revoked driver's license disqualifies an applicant until their license is reinstated.
Drug history
Any use of THC based products within three months of applying to the department will result in disqualification. An applicant's complete drug history will be taken into consideration, according to Metro.
Social media
Anyone applying to Metro will have their social media accounts reviewed. Content the promotes discrimination based on race, ethnicity, religion, sex, natural origin, sexual orientation, age, disability, political affiliation, gender identity or expression could result in disqualification.
These standards and more can be found on the department's website.
Contact David Wilson at dwilson@reviewjournal.com. Follow @davidwilson_RJ on X.