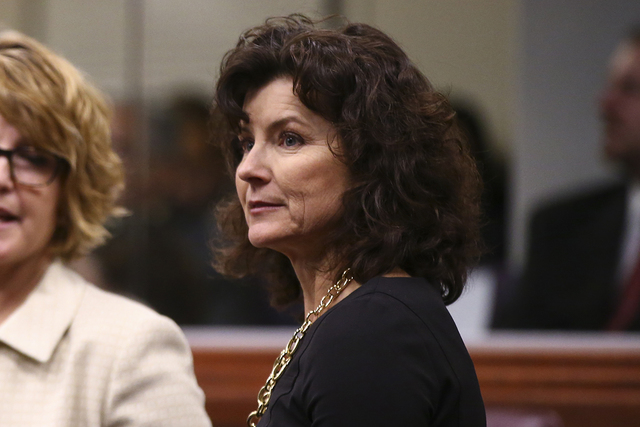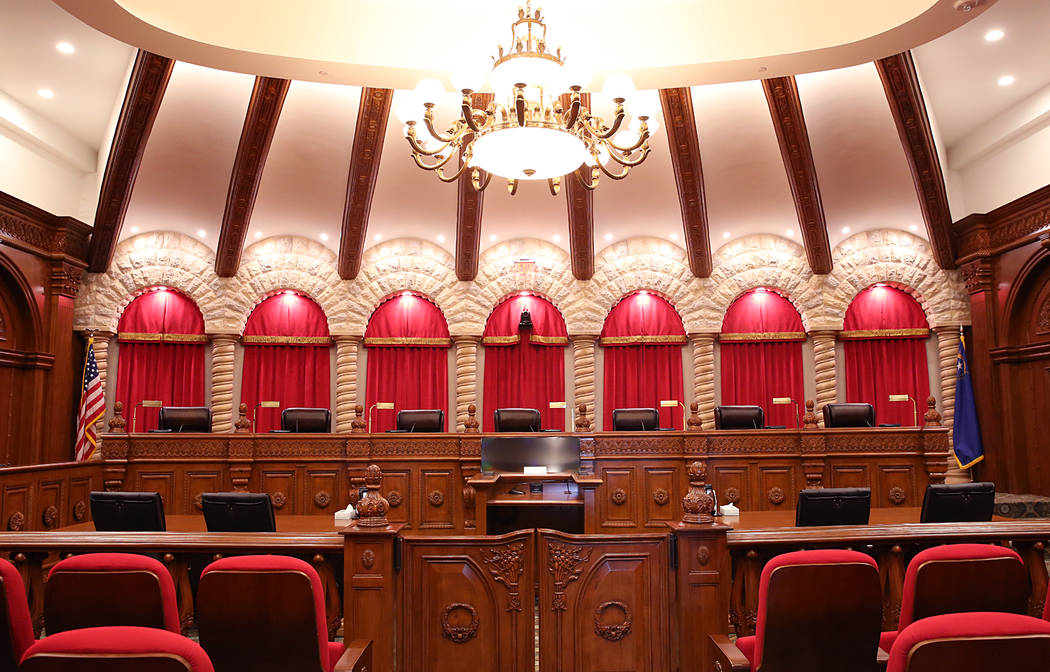 The Nevada Supreme Court this week dismissed a state think tank's lawsuit claiming a state legislator was violating the state Constitution's separation of powers clause by simultaneously serving in the executive and legislative branches of government.
The lawsuit, which was filed by the Nevada Policy Research Institute, argued that state Sen. Heidi Gansert, R-Reno, violated the clause by serving as a state senator at the same time she worked for the state's executive branch in her role as executive director for external relations at the University of Nevada, Reno.
Carson City District Judge James Russell dismissed the lawsuit in July, but the think tank appealed to the state's high court.
That appeal was withdrawn Monday and the case was dismissed.
Contact Colton Lochhead at clochhead@reviewjournal.com or 702-383-4638. Follow @ColtonLochhead on Twitter.