Look back at assassination of John F. Kennedy 56 years ago — PHOTOS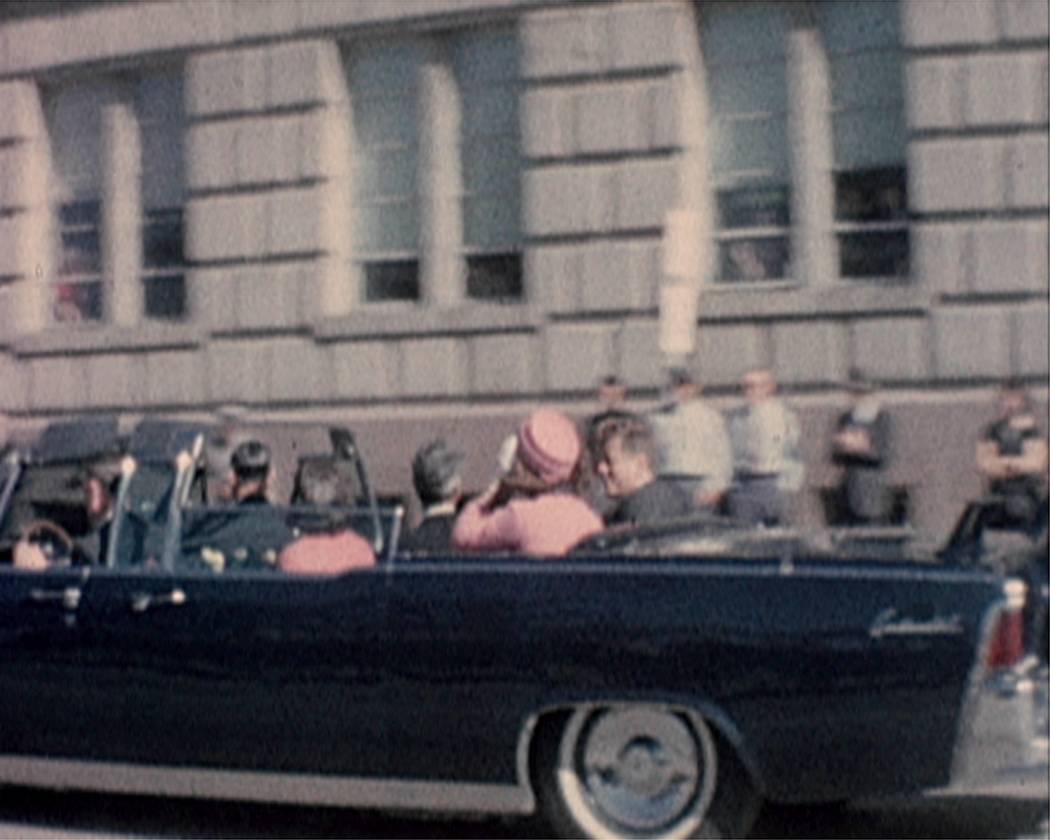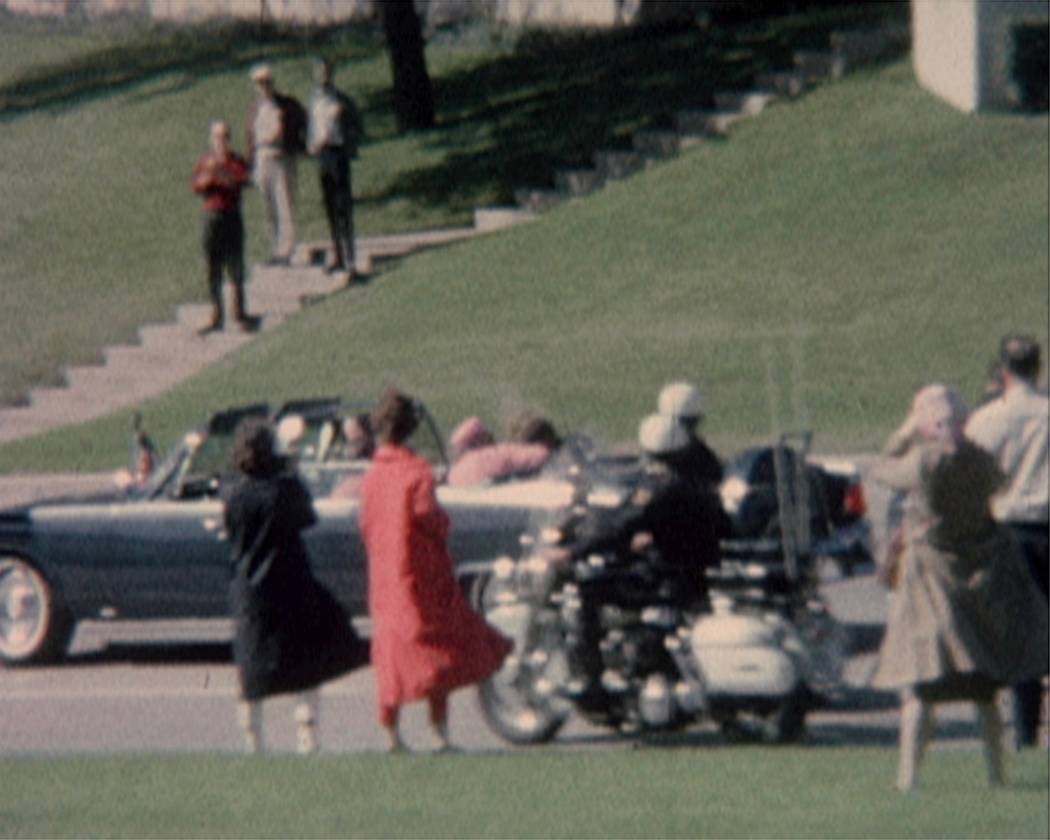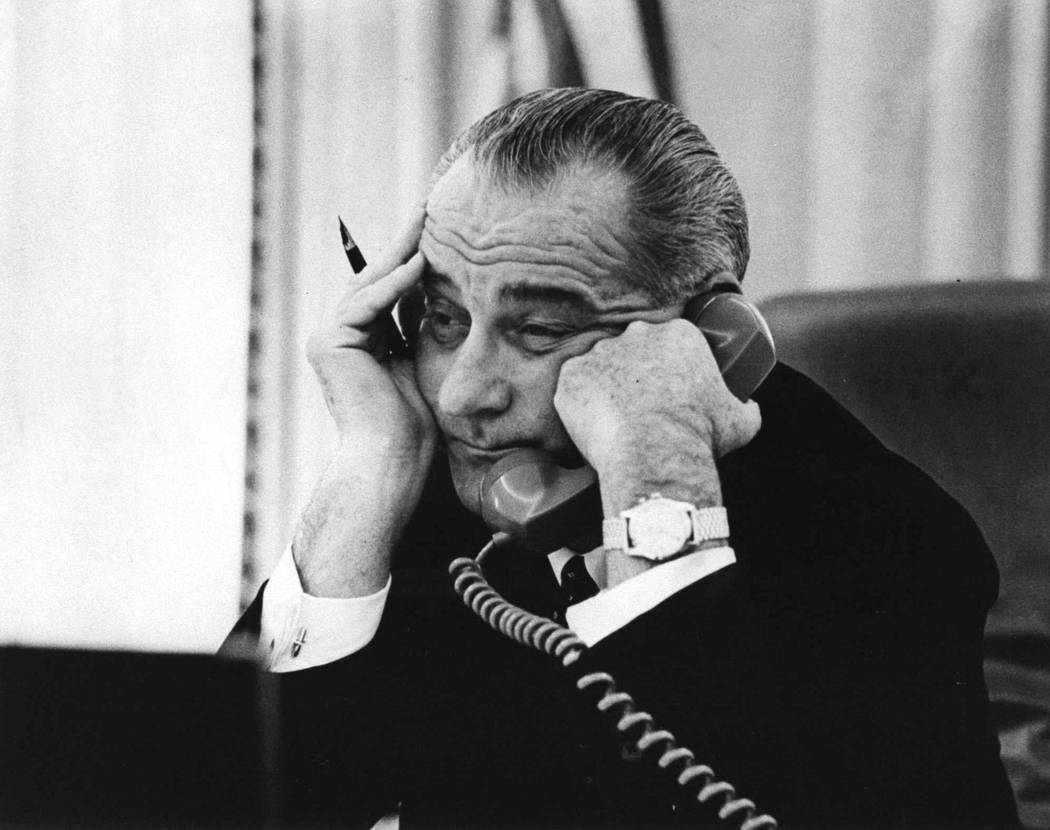 Nov. 22, 1963, probably has little meaning for anyone of a certain age who is not close to collecting Social Security.
But for a generation that survived the turbulent 1960s and then realized the American Dream in the 1970s and 1980s, the events of that Friday remain crystal clear.
The assassination of President John F. Kennedy in downtown Dallas shook the nation.
Kennedy's motorcade was traveling through Dallas around 12:30 p.m. local time. As the car carrying Kennedy passed the Texas School Book Depository, gunfire suddenly reverberated across Dealey Plaza.
Kennedy was struck in the neck and head. About 30 minutes later, the 35th president was dead.
As he was being transported from one jail to another, suspected shooter Lee Harvey Oswald was shot and killed two days by a Jack Ruby, a Dallas strip club owner.
Conspiracy theories about the assassination and who all might have been involved have been discussed for the ensuing 56 years.