Murkowski also says no high court vote before election
September 20, 2020 - 11:50 am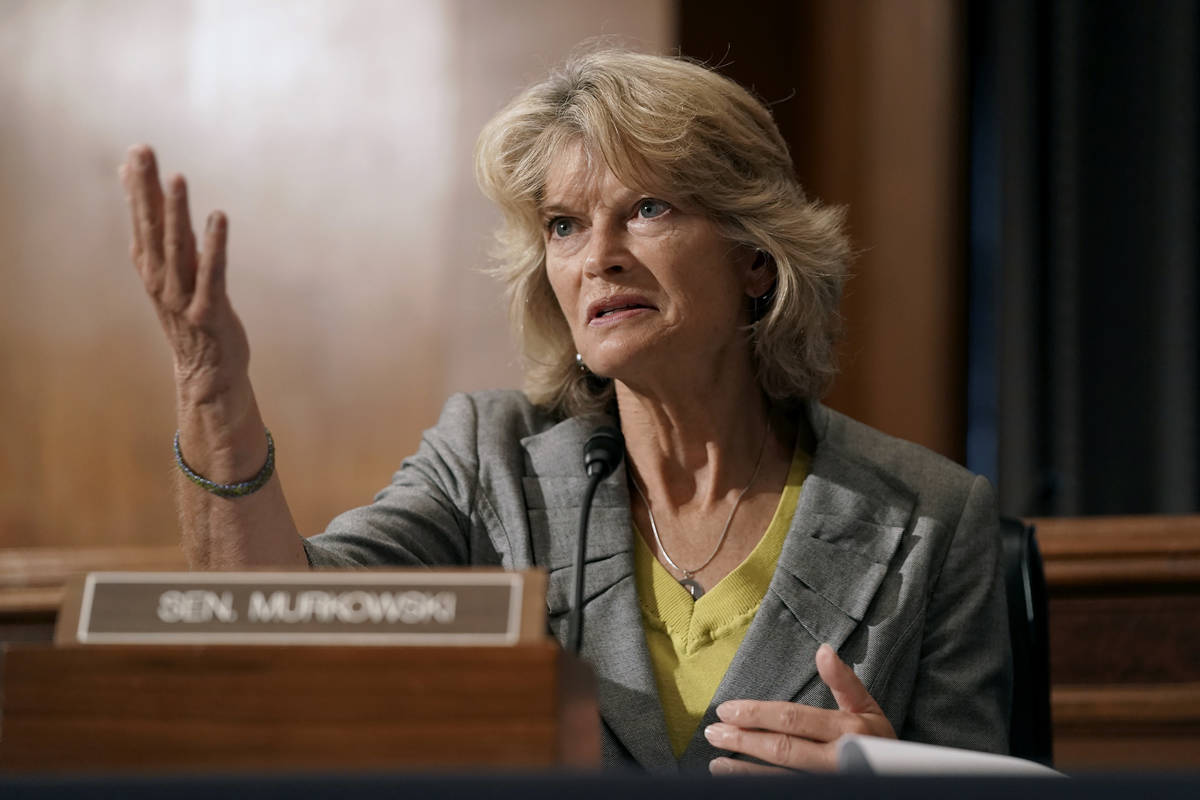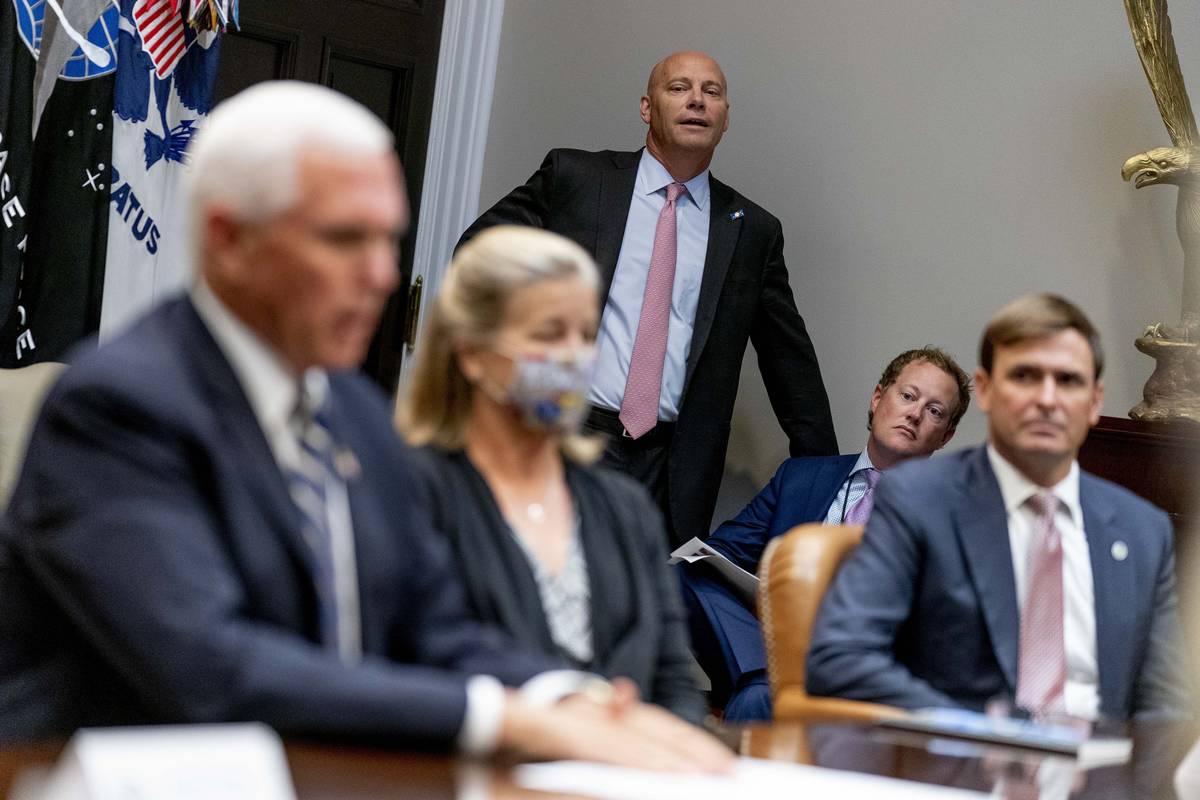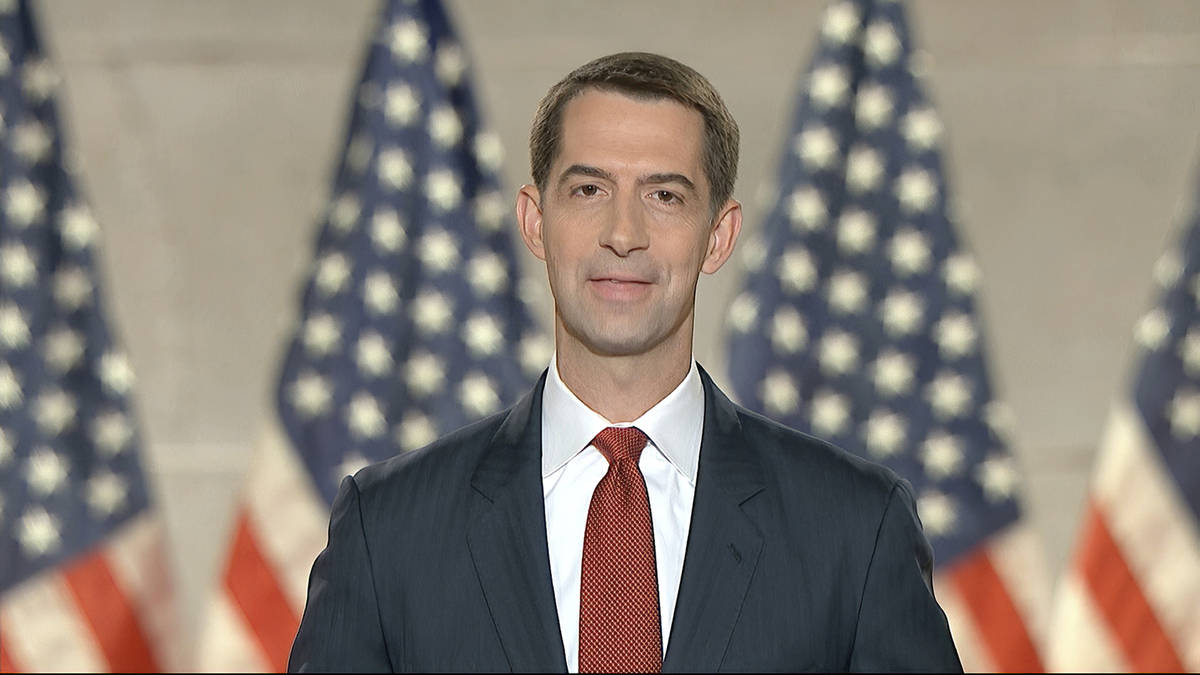 WASHINGTON — Republican Sen. Lisa Murkowski of Alaska says she doesn't support taking up a Supreme Court nomination so close to the Nov. 3 election.
Murkowski joins Maine Sen. Susan Collins among Republicans opposed to confirming a successor to the late Justice Ruth Bader Ginsburg before the election. President Donald Trump has said he will announce a nominee this week to fill the seat following her death on Friday.
Republicans hold a 53-47 edge in the Senate. If there were a 50-50 tie, it could be broken by Vice President Mike Pence.
Senate Majority Leader Mitch McConnell, R-Ky., has pledged to move forward but hasn't set a timetable.
Murkowski says in a statement that for weeks she has taken this position about a potential nomination so close to the election.
She says, "Sadly, what was then a hypothetical is now our reality, but my position has not changed."
She says it's consistent with her stand in 2016 when the GOP-led Senate did not act on President Barack Obama's election-year nomination of Judge Merrick Garland to the Supreme Court.
Two Republican senators say it's too soon to tell whether the Senate will vote to confirm the successor to Ginsburg before the November election, but that senators intend to move quickly.
Sen. Ted Cruz of Texas says he believes the nominee whom Trump is expected to name this week should be confirmed before Nov. 3, but acknowledged he doesn't know if there are currently enough GOP votes to support it.
Sen. Tom Cotton of Arkansas says he believes the Senate will most certainly hold confirmation hearings before the election and then "move forward without delay." But he says senators also will not "rush" or "cut corners."
Cotton argued that some Democratic senators could be peeled off to support a quick confirmation, noting that one Democrat — Joe Manchin of West Virginia – crossed lines to support Justice Brett Kavanaugh's confirmation in 2018.
Cruz spoke on ABC's "This Week" and Cotton appeared on "Fox News Sunday."