Nevada businessman enters GOP primary to defeat Rep. Titus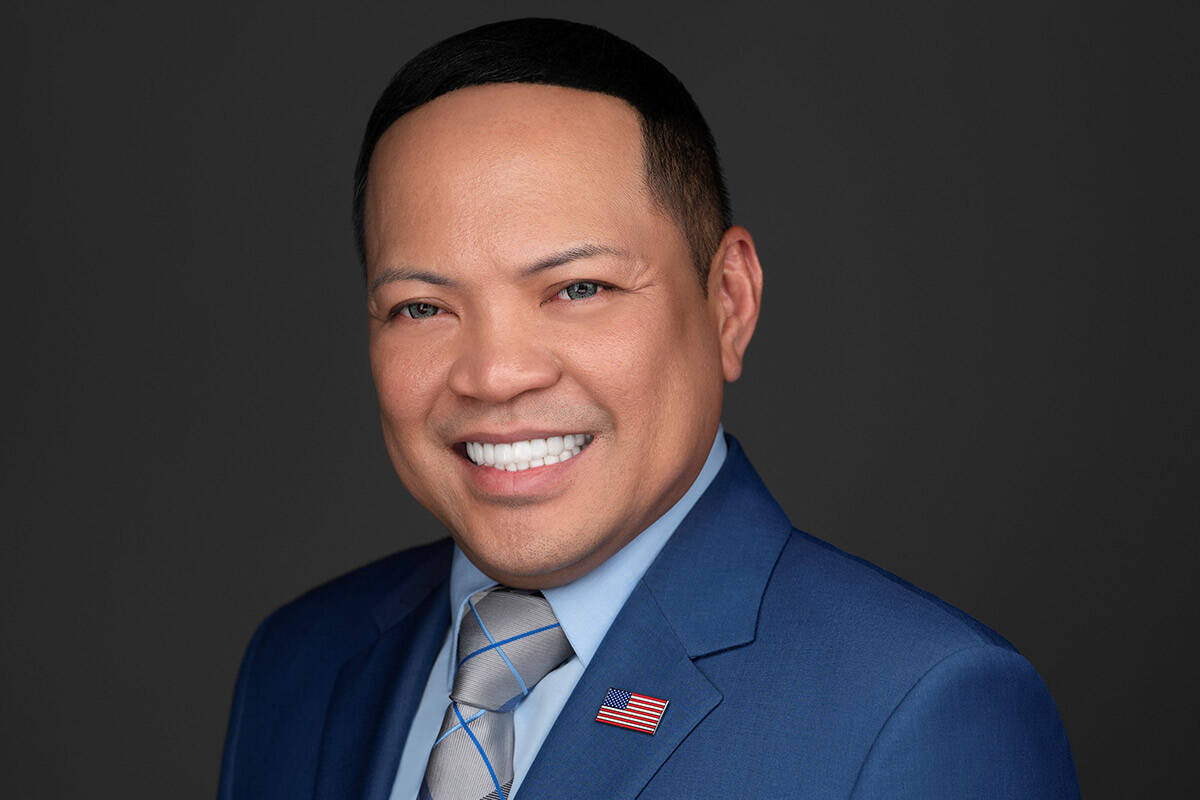 Las Vegas businessman Ron Quince announced Thursday his run for Congress in Nevada's 1st Congressional District, hoping to defeat Rep. Dina Titus, D-Nev.
"We need leaders in Washington who have the experience and ability to arrive at a win-win consensus, that includes decisions made from a compassionate position, and yet with the ability to stand strong for the values that my constituents and I hold," said Quince, who runs an accounting business called Ron Q Business Solutions, in a statement.
Quince hopes to be the first Filipino-American elected to Congress in Nevada.
The tax specialist joins two other Republicans in the primary field: restaurateur Flemming Larsen and retired Army Col. Mark Robertson, in hopes of defeating the longtime Democratic legislator.
As of July 28, Titus' race is currently labeled as "likely Democrat" by the Cook Political Report — an independent, nonpartisan newsletter than analyzes elections — meaning that the race is not currently considered competitive.
Quince is a founding member of the RNC Red White and Blue Group and a member of the Jewish Republican Coalition. He is active in the Asian Chamber of Commerce, the Latin Chamber of Commerce and the Nevada Republican Club, according to his campaign website.
Quince will prioritize the economy, combatting crime, securing borders and education, according to his campaign statement.
"We must secure these borders to stop the flow of people who break the law and bring in deadly fentanyl, guns, human traffickers and gang members to our country," his campaign announcement statement said, adding that Congress must come up with real immigration reform.
On education, Quince is in favor of school choice and raising teachers' salaries.
"He firmly believes that by engaging with the diverse voices and perspectives of each citizen, he can foster an environment where every individual feels heard and represented, ensuring that no voice goes unheard," his campaign statement said.
Contact Jessica Hill at jehill@reviewjournal.com. Follow @jess_hillyeah on X.