Anti-slavery amendment advances to Senate floor
Updated February 21, 2023 - 6:18 pm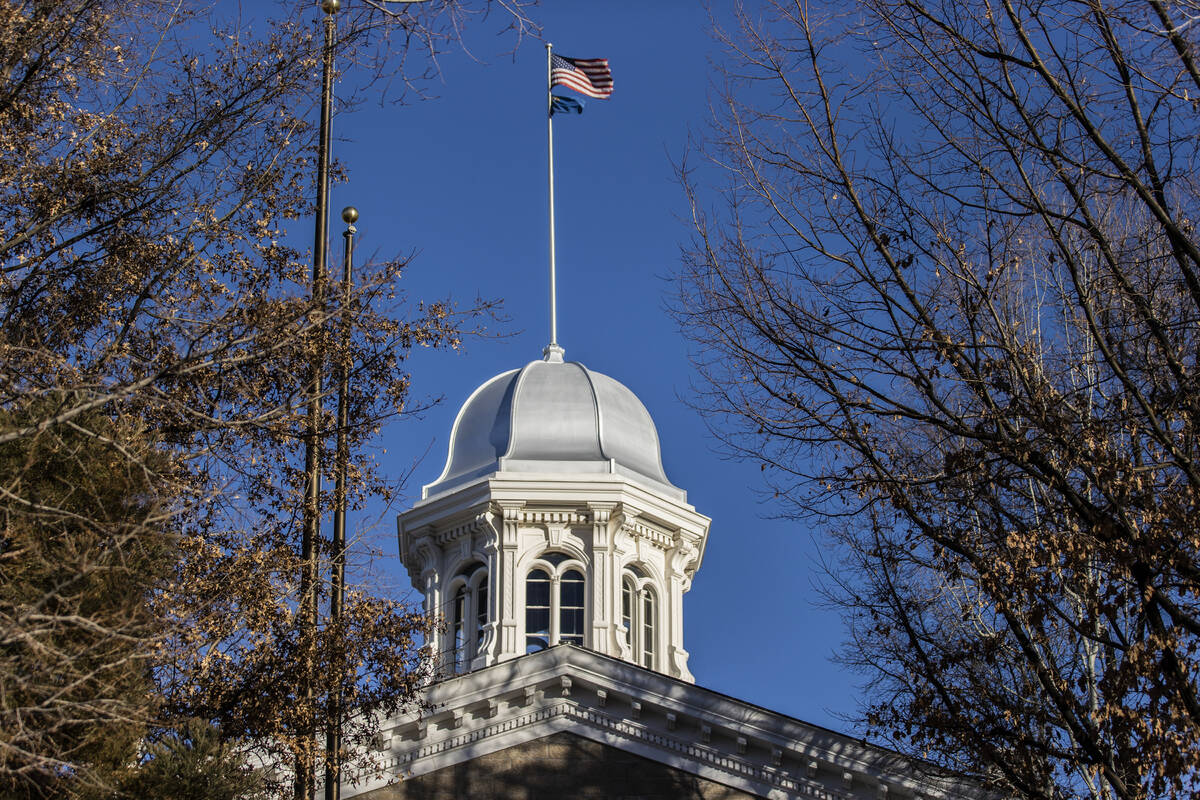 Voters may be asked in 2024 to remove language in the Nevada Constitution that allows for slavery as a punishment for crimes, after a Senate committee advanced a proposed amendment on Tuesday.
The Senate Committee on Legislative Operations and Elections unanimously passed Assembly Joint Resolution 10, which would strike language allowing for slavery or involuntary servitude from the state constitution. That language, which also appears in the 13th Amendment to the U.S. Constitution, has been a part of Nevada's founding document since statehood in 1864.
The resolution, which was introduced by Assemblyman Howard Watts III, D-Las Vegas, was approved unanimously by the Legislature in 2021. Because it would amend the constitution, however, two successive Legislatures must approve the resolution before it goes before voters. The Assembly unanimously approved the resolution on Feb. 16. It now heads to the Senate floor for a vote and, if approved, will appear on the November 2024 ballot.
After slavery was abolished, programs like convict leasing were put in place to allow for the system of forced labor to continue, Watts previously told the Review-Journal. Criminalizing minor offenses was a way of depriving people of their freedom and forcing them to provide free labor, he said.
"It's a clear statement where we are as a society," Watts said of the legislation. "Under no circumstances will we tolerate the use of slavery and involuntary servitude."
Contact Jessica Hill at jehill@reviewjournal.com. Follow @jess_hillyeah on Twitter.